If you're expecting a just-sit-back-and-get-spooked experience with The Changeling, only half of your expectations will be met. The highly anticipated new Apple TV+ series has its own expectations, and much of them are placed upon the audience. Be prepared to work your mind as you attempt to put together all the creative puzzle pieces here. Chances are, you may give up half-way through its frenetic eight-episode run, but you'll miss out on the payoff, which raises more questions than it answers.
That appears to be the point and the challenge of The Changeling. Executive producer and star LaKeith Stanfield (Atlanta, Judas and the Black Messiah, The Harder They Fall) and writer Kelly Marcel (Cruella, Venom: Let There Be Carnage) worked together to bring Victor LaValle's bestselling book to life. The story smacks of a "grown-up" fairytale in the vein of M. Night Shyamalan's Servant, another maddening endeavor some people couldn't turn away from. Part horror story, part parenthood fable, the series often feels as dreamy and ethereal as it is disturbing and unsettling. Ultimately, it's a gripping odyssey through New York City's occultist underbelly, tracking several timelines and witchy explorations.
Think, and Think Again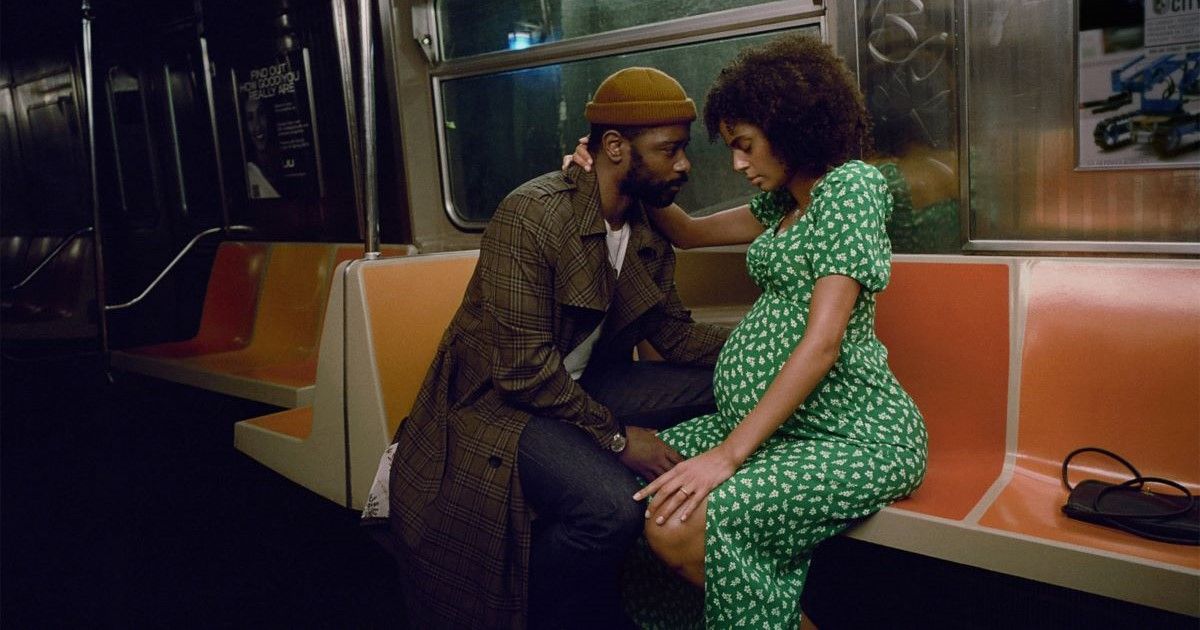 In addition to LaKeith Stanfield, the new series stars Clark Backo (Letterkenny, The Handmaid's Tale, Station Eleven), Adina Porter (True Blood, American Horror Story), Samuel T. Herring, Alexis Louder, Jared Abrahamson, and special guest star Malcolm Barrett (Timelesss, Preacher). The fable takes us to 2020 in Queens, New York, where Apollo (LaKeith), a rare book dealer, cannot hide his attraction to Emma (Backo). Emma is a librarian whose repeated rejections to Apollo only seem to encourage his persistence. Eventually, the two find common ground, and even fall in love. But diving deeper into emotional waters is sketchy for Emma. And for Apollo for that matter, but more on that later.
Emma nearly derails her budding romance with Apollo by moving to Brazil. Apollo vows to keep her in his heart. Months later, Emma's encounter with a woman in a jungle—the locals think she's a witch—creates dire ripple effects. The series does a fine job of making that encounter and everything Emma experiences afterward intriguing and befuddling all at the same time. What, we wonder, really happened to Emma? What's the game plan for this sudden occult-like mystery, and why?
Related: Best LaKeith Stanfield Performances, Ranked
When Emma returns to New York, she and Apollo get married and have a baby, naming him Brian after Apollo's father (played by Jared Abrahamson), who left him when he was just a child. The series does an effective job at setting up Apollo's backstory in the initial five episodes, keeping things floating across several timelines.
We discover that Apollo's mother, Lillian (played by Porter), had her own dilemmas back in the 1970s, keeping Apollo's father at bay for some time, and once home life set in, nobody could see the tragedies coming. All that gives Apollo plenty of daddy issues to work through as he strives to be a good parent. But even that proves to be futile because Apollo cannot fight a truly dark fate.
Are We Just Gearing Up for Season Two?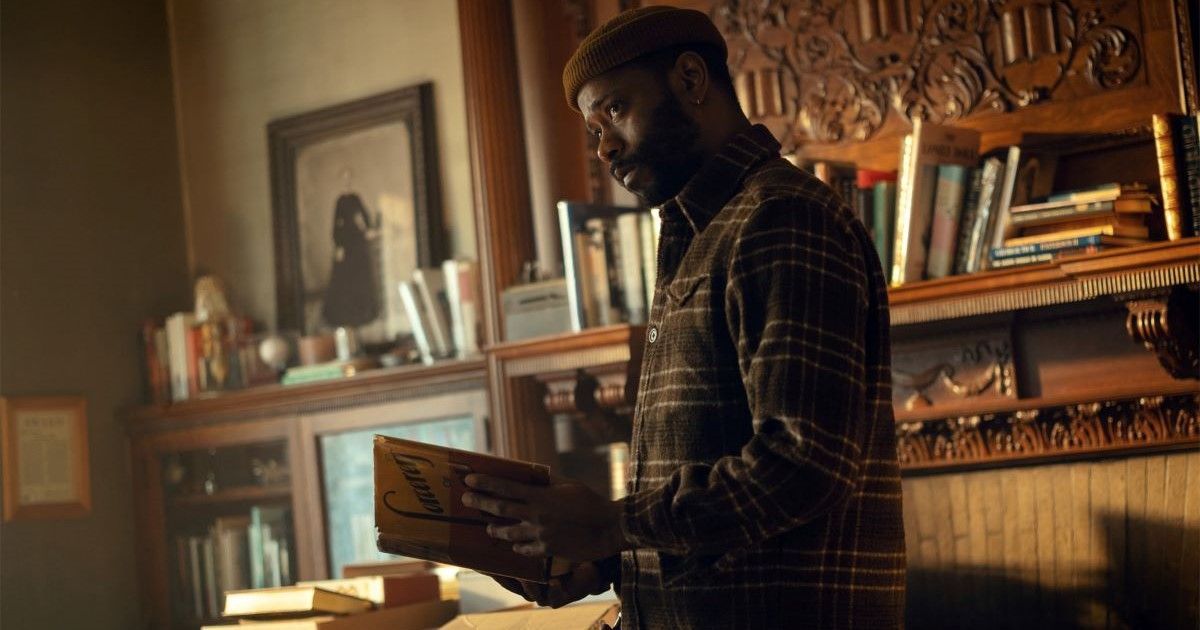 It takes a good four episodes for this series to really kick in and keep audiences invested until the very end, and even then, you may have mixed feelings, praying for another season, yet frustrated that its cliffhanger didn't answer all your questions. It's fun. It's annoying. It's entertainment. Just go with it.
In Apollo's timeline, he must move through a horrible series of events that affects his entire family. Emma insists that Brian is "not a baby." Is this some post-partum depression kicking in? Clearly not. By the time Apollo has found some modicum of solace in a support group, it paves the way for the second half of the episodes, where mysteries from Apollo's past and a trippy dive into a New York City we've never seen blend into one another.
Related: Best Apple TV+ Shows, Ranked
LaKeith Stanfield has mastered the art of playing traumatized characters. This is, by far, one of the most disturbing if not creatively challenging roles the actor has had. Stanfield delivers a commanding performance here and even when the intensity runs high far too long, you cannot walk away without feeling mesmerized by his portrayal. Still, you wonder how this great actor might tackle a series of more upbeat roles, because some of the characters he plays resonate the same downtrodden demeanor. Meanwhile, Clark Backo commands the screen as Emma, a mother or perhaps something much more. What, we just do not know.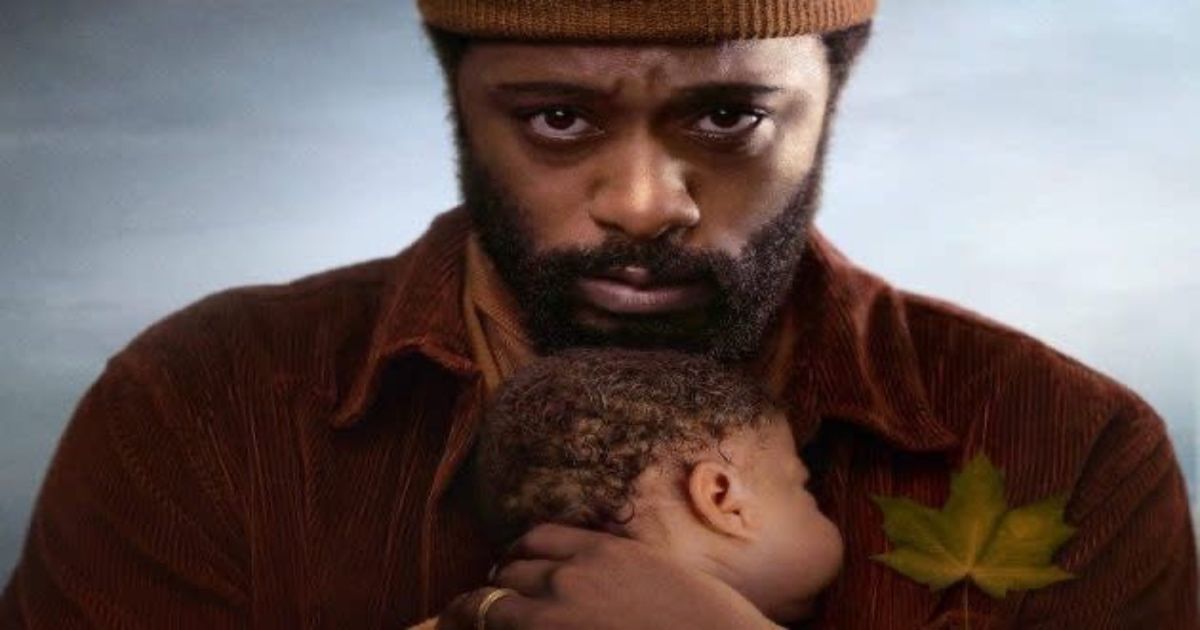 Then there's Adina Porter, who dusts off the exaggerated roles she's been given by Ryan Murphy, in a performance she can really sink her teeth into. Porter's Lillian has plenty of secrets and once she confesses them to Apollo, it sends him off into another spiral. Nothing is what it seems.
Structurally and tonally, The Changeling is frenetic. Are we in a horror movie, or something M. Night Shyamalan adjacent? It takes a minute for your mind to accept the unique creative rhythm the series establishes, and some of its abrupt cuts and introductions to new sequences feel like a slap across the face. Still, it keeps you guessing, if not interested. No doubt, Apple TV+ has set its sights on season two so that it can answer all the questions left unanswered here. So, kick your shoes off, you're going to have to stay in The Changeling's universe for a spell.
The Changeling premieres on Apple TV+ on Sept. 8.