It's hard to imagine now, but in the '80s, the civilized world at large was convinced that they were under siege by Satanic forces who were kidnapping their children and subjecting them to horrific ritual abuse. Ok, maybe that isn't so hard to imagine, considering many of those same fears still exist today in the popular zeitgeist, but back then, everyone from high-ranking FBI officials all the way to mega-popular TV hosts like Oprah Winfrey were espousing the existence of shadowy devil cults as cold hard fact.
This is the subject of Satan Wants You, the latest documentary from Canadian filmmaking duo Steve J. Adams and Sean Horlor. Specifically, the film delves into the story behind the book Michelle Remembers, a now widely discredited psychiatric memoir written by the infamous Larry Pazder about a woman named Michelle who supposedly suffered ritual abuse at the hands of a Satanic cult when she was only 15 years old.
We had a chance to sit down with Adams and Horlor at the Fantasia International Film Festival in Montreal to discuss the film's influences and where the pair go from here.
What Led Steve J. Adams and Sean Horlor to Satan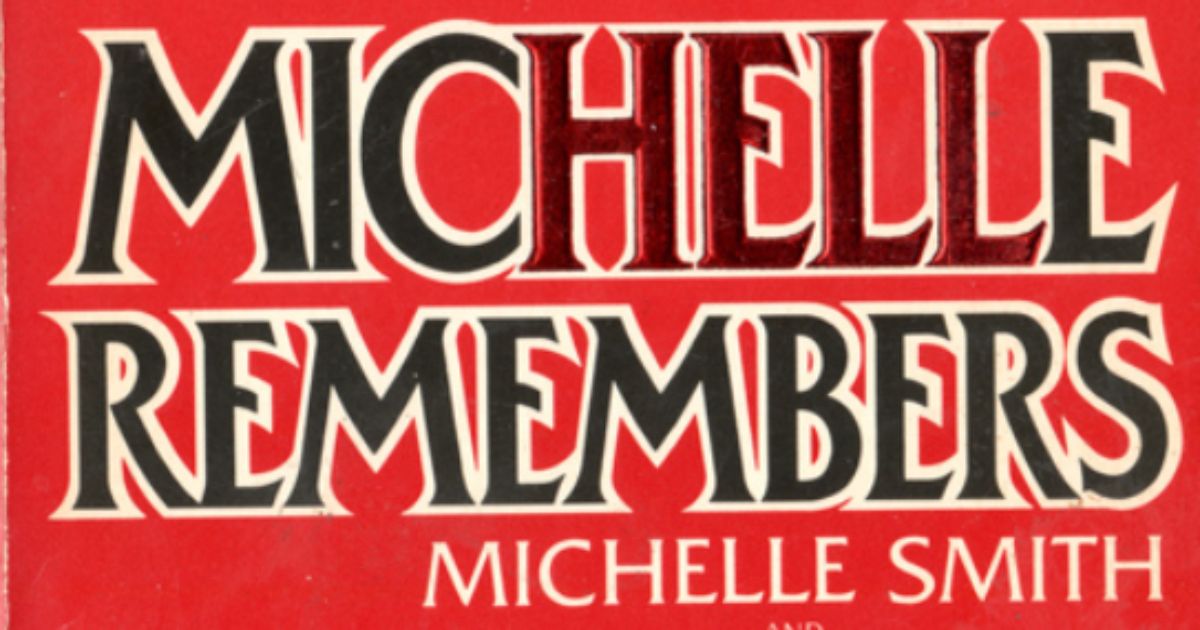 The directing duo and life partners met while Sean Horlor was working for OUTtv on a reality show called Don't Quit Your Gay Job. "I caution you to watch it, it's not aged well," Horlor laughed, "but for me that was sort of the experience of combining journalism with reality, with filming, and I loved it."
From there, they worked for a while in digital media and commercial work while also making short films together until 2015, when their ambitions began to grow and turn toward the world of documentary.
"And it took us straight to Satan," Horlor quipped.
That's not entirely true. Their first feature-length documentary, Someone Like Me, focuses on the struggles of a gay refugee in Vancouver, which isn't really something one might call Luciferian.
Someone Like Me was very well-received and created a lot of buzz. And so, for their second full-length doc, they decided to turn to something just as personal, at least for Sean Horlor.
"I grew up in Victoria. So this is where Larry and Michelle lived their entire lives, this is where all of her memories and alleged abuse at the hands of Satanic cults happened, in my hometown. They lived like 10 minutes down the road from my family in a big house on the ocean."
Even though Sean was just a child at the time, he remembers the fascination by the rest of the community, including local tabloids.
They were definitely larger than life figures in Victoria.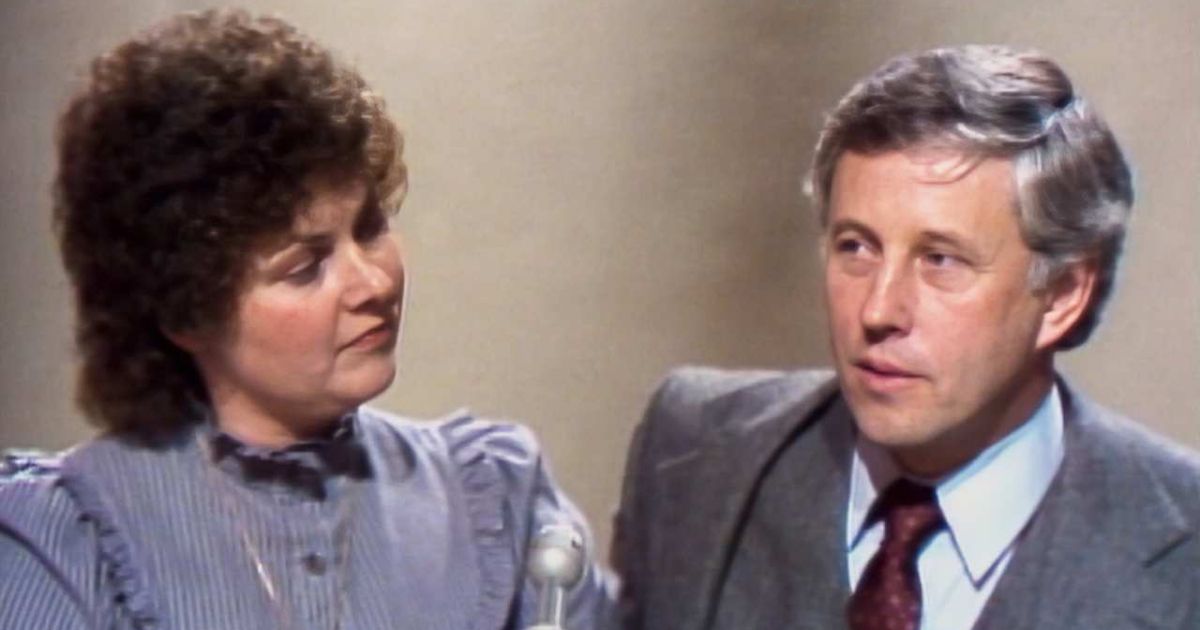 During the interview, we laughed a lot about the whole concept of the Satanic panic, particularly whenever "Satan's bride" came up. But as previously mentioned, this is still very much a current issue, something a lot of people are genuinely afraid is happening. It arguably has been for centuries.
"It's always constantly at a low boil."
Horlor continued, correlating the Satanic panic of the '80s with some of the current fabricated freak-outs in the cultural landscape:
"With QAnon and Pizzagate, you see a contemporary version of this amplified by social media. But then if you go back further from the Satanic panic, there's blood libel, right? Jewish people being accused of murdering babies and drinking their blood and sacrificing them in elaborate ceremonies."
"It's a weird thing, right? Because it's like the satanic panic, before the internet, it's a real local thing, right? Yes it happened globally, but it's all these cases in communities, small communities, big cities, that pop up everywhere," Horlor pointed out. "They were local stories."
Related: 20 Documentaries That Are Scarier Than Most Horror Movies
In terms of combating the cyclical return of Satanic conspiracy theories, Horlor pointed to a moment in the film where a police official talks about deflating misinformation by standing up for the truth wherever possible, and repeating it until it finally sinks in. Adams was quick to point out that there are caveats to such a simple strategy.
"It's easy to say that, but when you look at it during the '80s, the church would be talking about it, so you'd hear it there, then you'd turn on a talk show, and they'd be talking about it, and then you'd turn on the news, and they'd be talking about it. And then, if you look at it now, and you look at social media, you'll be hearing these grumblings, and then you'll hear people talking about it on the news, and then it just reinforces what people are already believing. And it makes it feel like it is real, and that it does exist."
"I think it's just so hard to break that cycle when the media is so interconnected with every part of our lives. It's always this messaging that's out there that it might be real," Adams concluded.
Satan Wants You Has Already Received Pushback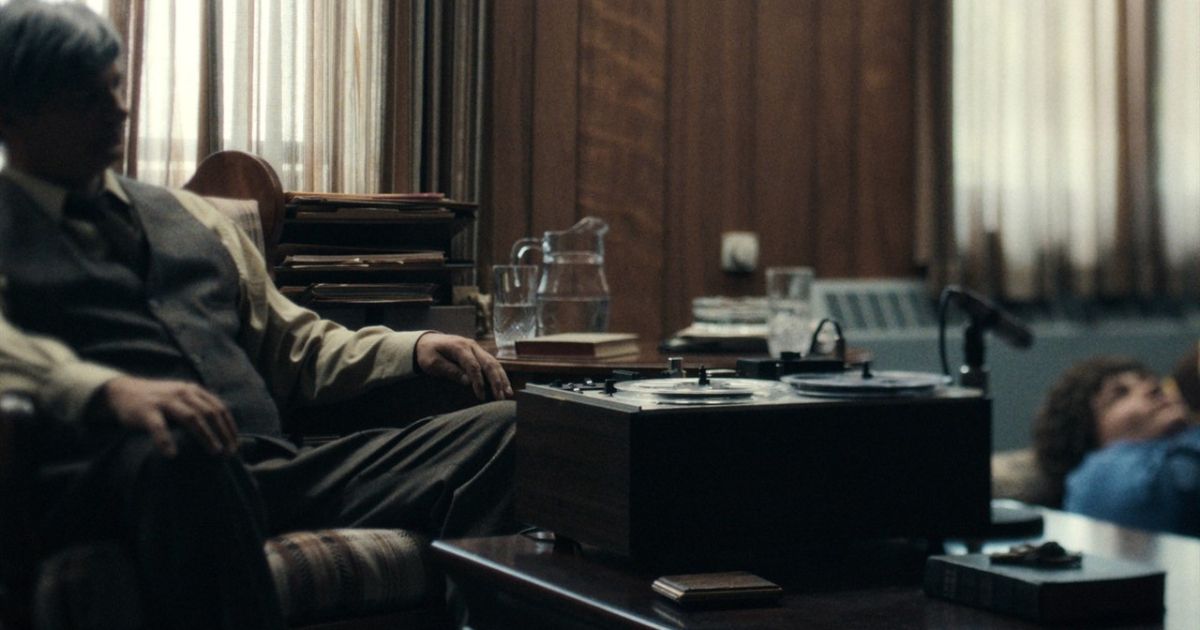 As with any film or project that tells less than glowing historical facts about the church, Satan Wants You has already received its share of pushback. In fact, even in 2023, there are those who say the film goes against their truth, that they suffered at the hands of Satanic ritual abuse.
"There were protests in Seattle," Adams offered. "We had some people write us. The Epoch Times did an article."
"I personally feel really weird," confessed Horlor." We're sort of repeating a cycle, almost contributing to the ongoing cyclical nature of this."
Related: These Were Some of the Most Controversial Movies Ever Made
But when it comes to whether or not they actually feel responsible for any sort of resurfacing conspiracy hardliners, Steve J. Adams has a simple response.
"My therapist tells me not to feel guilt."
Satan Wants You Could Be the Start of a Series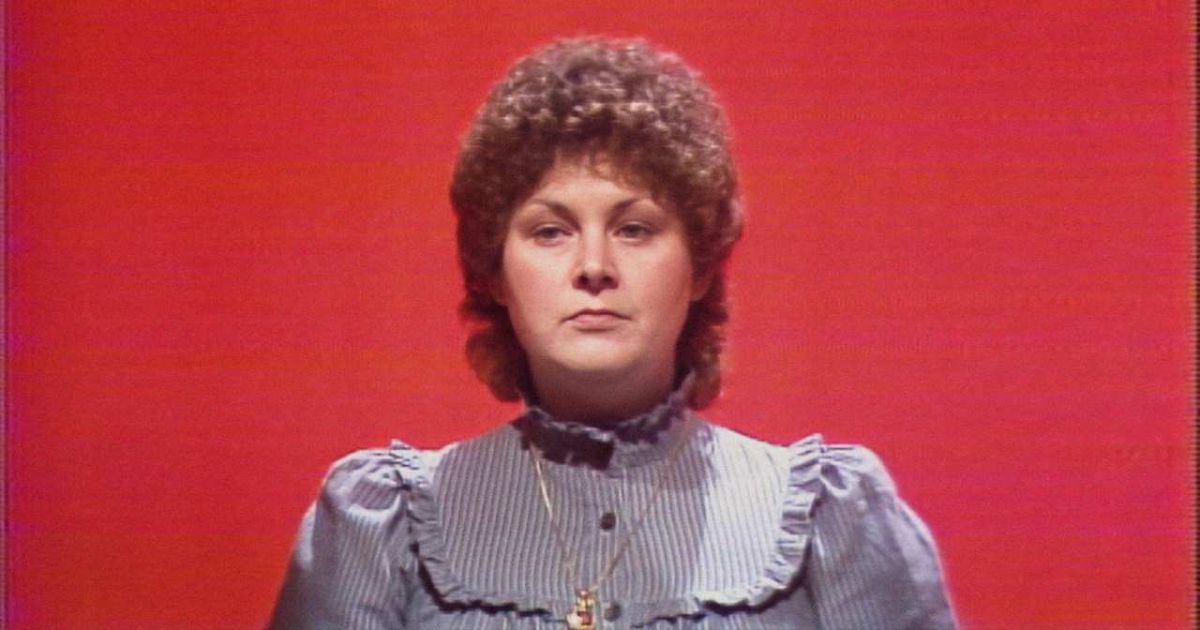 Thankfully, for the most part, the film has been very well received by the few audiences who have seen it. So much so, in fact, that the pair are looking to possibly expand their research on the topic into a series. It makes sense; after all, there are certainly plenty of cases that sprung out of the media frenzy that are worthy of deeper exploration.
"I didn't expect audiences to love it as much as they have," Adams gushed. "People want more. They want to know more about the therapist, they want to know more about the talk shows, they want to know more about the church."
The pair have other plans too, as they consider their next steps, up to and including feature films. What's clear is that their creative partnership is only just starting to bloom, and we look forward to their continued success.
Satan Wants You had its world premiere at the SXSW Film Festival in March 2023. Watch this space for more information about its wider release.