A coming-of-age adolescence comedy from Andrew Barnsley, the Emmy- and Golden Globe-winning producer of Schitt's Creek? Sign us up. Son of a Critch, a new CW comedy, is the latest from Barnsley and is based on the award-winning, bestselling memoir from Mark Critch (TV's This Hour Has 22 Minutes). Critch's tale captured the hearts of readers near and far, but especially in Canada, where the writer grew up in the 1980s.
Like the book, the TV show chronicles young Mark coming into his own, using comedy and self-deprecating humor along the way to connect with family and friends in the relatively remote region of Newfoundland. The series stars Mark Critch (as father Mike) and Benjamin Evan Ainsworth (as Mark), with Claire Rankin, Clayton Gobbo, and the legendary Malcolm McDowell rounding out the cast.
After premiering in Canada, Son of a Critch ranked as the No. 1 scripted Canadian program on CBC in key audience demos. Mark Critch is on board as one of the producers, along with Tim McAuliffe (The Office, Last Man on Earth), Allan Hawco, and Andrew Barnsley, who shared more about the show in this exclusive MovieWeb interview.
Leaping off the Source Material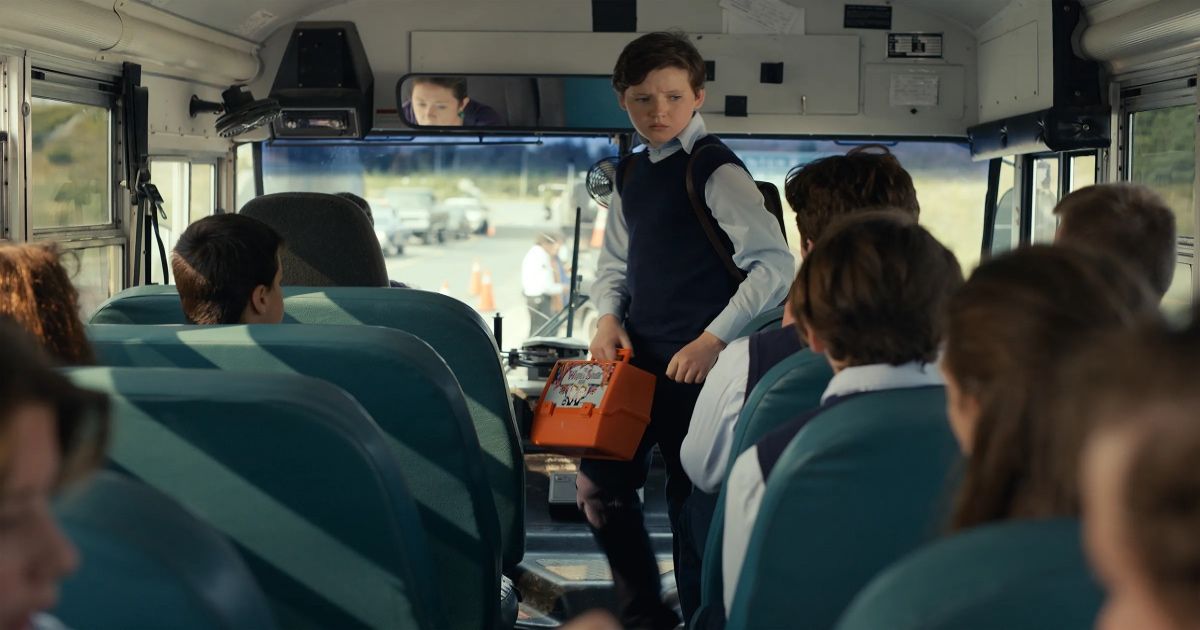 The CW has come a long way since the sweet sugary days of 7th Heaven. Son of a Critch gives a unique, heartfelt look into the life of a child wise beyond his 11 years. Think of the show as a not-too-distant cousin to Malcolm in the Middle or Everybody Hates Chris.
"Mark Critch's memoir became a bestseller in Canada, and for Canadian readers of the book, there is this fascination with Newfoundland," said Andrew Barnsley of the series. "It's a province that joined the country very late in terms of the history of Canada — 1949. It's a beautiful, rugged, weather-beaten island with just these beautiful community-oriented people. There's something very Canadian about that. It's a place that people want to connect with people." He added:
I feel very lucky to be on this journey with this show. I think it's going to surprise a lot of people because it's set in a time and a place that, to most people, will just seem inaccessible.
Location, Location, Location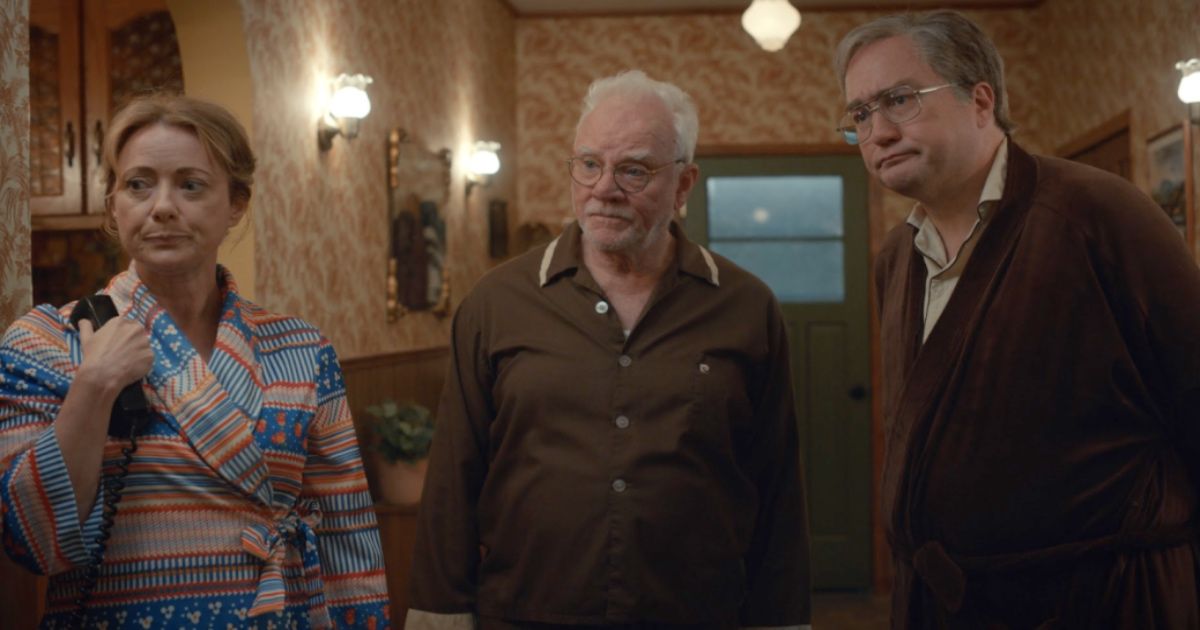 That this series takes place in Newfoundland in the 1980s is noteworthy, and the locale is just majestic. This makes the show very specific in time and place, despite speaking to many universal themes. "From that opening scene, people are going to feel a deep connection to the character of Mark, they're going to connect to the family, they're going to connect to some of the experiences this young man goes through," Barnsley said. "That's been the experience in conversations with audiences in Canada, Los Angeles, Dallas, St. Louis, and Philadelphia. They're all surprised by their reaction to the show."
The show does a fine job of evoking emotion, tugging at the heartstrings, and reminds viewers about the highs and lows of growing up. And the humor — there's plenty of that here, thanks to Critch's exceptional wit.
"Mark is one of the top Canadian comedy voices and the star of Canada's No. 1 political satire show," Barnsley shared. "He's just had this rich life of trying to navigate where he belongs in the world. And in this unique setting of St. John's, Newfoundland, in the 1980s, it's perfect."
Young Benjamin Evan Ainsworth as Mark
Surely one of the best things about Son of a Critch is its lead actor, Benjamin Evan Ainsworth, who delivers a winning performance as young Mark. "We found Benjamin from the UK," Barnsley noted. "We were looking across Canada and had an exhaustive search to cast that role. We found some actors who would have done a fine job, but there was no home run."
Barnsley and the team eventually connected with several UK casting directors from the hit series, Derry Girls. He explained:
"They found us Benjamin, and he read for the part of Mark. Right away, everybody on the team was like, 'That's our Mark.' Not only did he have the right presence in the audition, but when we tested him with the other cast members, he just connected with everybody."
Casting young actors can be tricky. As many producers and directors can attest, sometimes there can be a bit of vulnerability or awkwardness involved during the production. But Barnsley admits that when it came to Evans, he never met a more professional actor.
"Benjamin was so committed to his craft beyond his years," he said. "His first day on the set, he had season one off book. He knew it, and he was committed to working with dialect coaches and listening to the showrunners. He raised the bar very high for the series, and we've been able to grow with him. He's really a star."
As for the season ahead and what audiences will be most surprised by, Barnsley is tightlipped, however he teased that viewers will be surprised at how some of the relationships evolve:
"It's really a look into the highs and the lows of adolescence, and the kind of family life that goes along with that. I really feel audiences will be surprised by how they connect to it. It's a ride you take with the characters, and it won't take long for audiences to really become invested in that family and just want to visit them every week."
Son of a Critch airs Mondays at 8 p.m. ET/PT on CW and on Hulu the following day.