Summary
The final season of Physical is ambitious and just as darkly delicious as ever, giving fans of the show a sense of closure.
The introduction of Zooey Deschanel as a guest star adds an interesting dynamic to Sheila's story, showing her evolution as a character.
While the final season wraps things up satisfactorily, there are some rushed plot points and loose ends that could have been better executed.
Ever wonder why Olivia Newton-John's hit '80s song Physical never made it into the Apple TV+ show of the same name? Physical, the show starring Rose Byrne, takes place in the 1980s, after all, and delves into the rise of the fitness craze at the time. Don't ponder it too much, because here's a twist. In its final season, Physical does feature one of the singer's songs. So hang tight, somehow creator Annie Weisman hopes that the inclusion — and a flurry of plot points and forward motion — gives fans of the dark comedy a sense of closure.
For the most part, that's true. The third and final season of Physical is bold, ambitious, and just as darkly delicious as ever. Season three drops on Wednesday, Aug. 2, on Apple TV+ with two episodes in a 10-episode season which succeeds in being bigger than we've seen before as tortured Sheila (Byrne) attempts to become a global commodity, even if she has to drag her emotional issues around with her to do it.
The Beat Goes On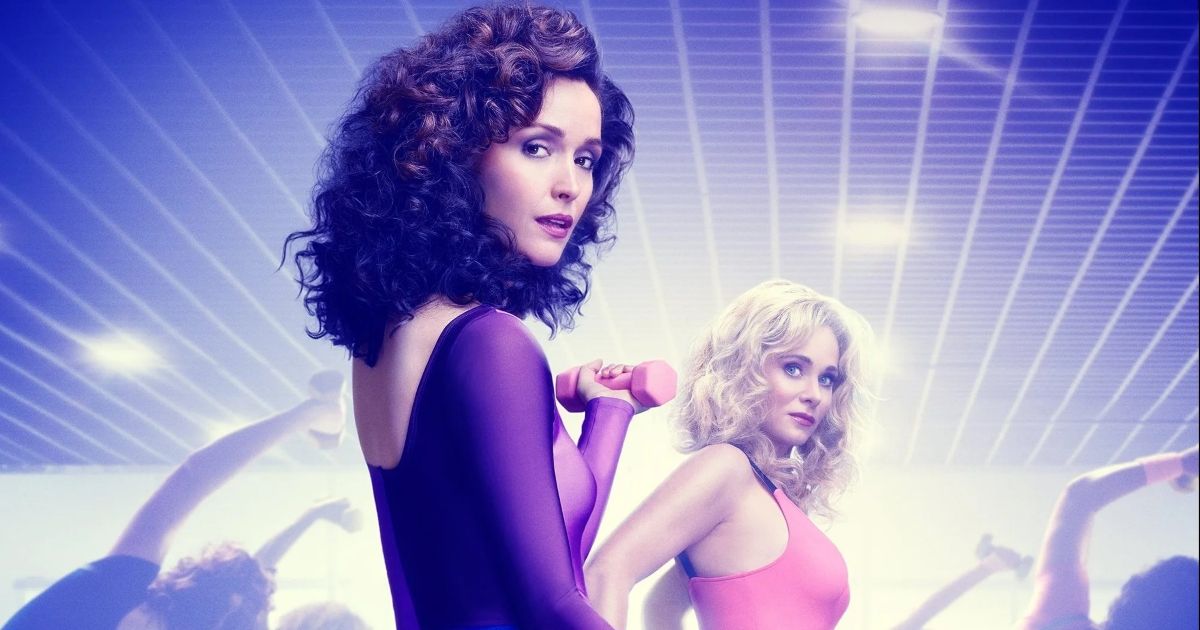 If you loved Murray Bartlett as Vinnie Green in season two of Physical, you're bound to dig the arrival of Zooey Deschanel's Kelly Kilmartin this time around. Like last season, Physical uses its big guest star to drive the story forward. In this case, it gives Byrne's Sheila a major foe to deal with. Kelly is a glamorous TV star who's dipping her aerobics foot into the 1980s fitness craze. Sheila wants some of (maybe all of) what Kelly is having, hoping to binge generously on some newfound success.
It isn't out of the realm of possibility, after all. Sheila and Greta (Dierdre Friel) have made some strides in Sheila's fitness business, and now that Sheila is on the other side of divorcing Danny (Rory Scovel), she's open to new possibilities. One of those comes in the form of being the creator and spokesperson for a fitness snack. Watching that play out, and Sheila's ambitions is great fun to watch. It also updates viewers on Sheila's progress with her eating disorder, which was a main focal point in the first two seasons. And what about Sheila's inner critic/voice? Creator Annie Weisman and her team get inventive with that this season, and much of it is tied to Deschanel's character, whom Sheila eventually meets and attempts a collaboration with.
Related: Best Apple TV+ Shows, Ranked
Zooey Deschanel is a nice addition in the final season. The New Girl star shines in a role that could have fallen flat. The actress gives Kelly an equal balance of charm and vulnerability while ultimately showing viewers she's not as "all that" as Sheila initially thought she was. That said, once again, the writers use their guest star to show us how Sheila is evolving as a character; however, if there's one major criticism of this season, it would be how glib the writers explain what became of Vinnie Green. Some may argue it's right in line with the show's dark humor, but there was something about the explanation that felt off. Beyond that, there are other things to note about Sheila's last ride.
The End of the Workout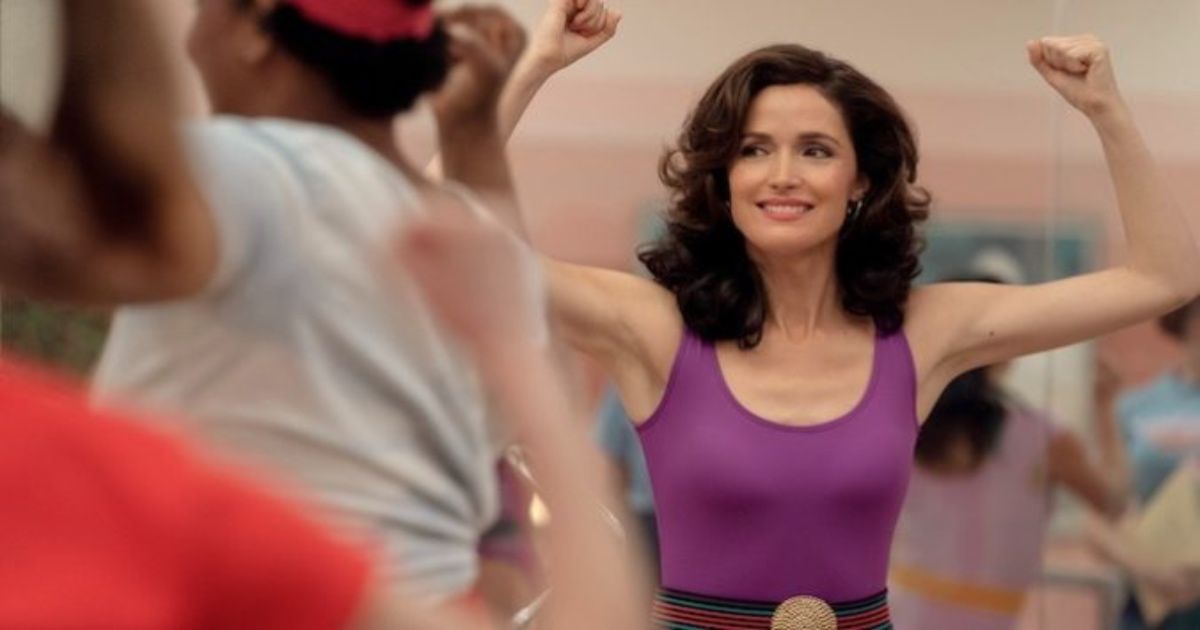 Physical hits some fine high marks as it wraps things up. Once again, we find the delightful Paul Sparks returning as the object of Sheila's deep affection, John Breem. Watching these two characters maneuver the crossroads in their "relationship" and their individual personal lives lands well. That doesn't happen in terms of where the series takes us with John and his wife, Maria (Erin Pineda). It's choppy at best in execution, and feels as if the writers rushed to tie up loose ends that, in this case, didn't make much sense.
Ultimately, what becomes most appealing here is the effort the show takes to show us Sheila's evolution in her character. While it's nice to see Sheila's ambitions play out in all their comedic forms, it's even better to dip into how far Sheila has come with her eating disorder and inner critic, even when she stumbles from time to time. Sheila has always been a complex person — even more so in recovery.
Related: Best Rose Byrne Movies, Ranked
Sidelined a bit, but given a good send off nevertheless is Scovel's Danny, who suddenly fades behind the expanding glow of Sheila's success. Danny, too, must come to terms with the person he has become, and Scovel does a great job at capturing that journey. Characters from previous seasons do come back—wait for them because it's nice to see them return, even if you walk away from it wanting to have had more time with them or even a better farewell for them.
Bottom line: The final season of Physical rushes to find a happy ending, but ultimately concludes its dark comedy ride on a satisfying note. If anything, this show has given audiences an opportunity to be amused, and perhaps identify, with the human condition in a savage retro exposé that really all came down to this: satisfying that hunger for external validation.
Season three of Physical premieres with two episodes on Wednesday, Aug. 2 on Apple TV+, with new episodes airing every Wednesday.