The workout isn't over, folks. The third and final season of Physical has another round of uptempo beats to experience. At first glance, the final season of the hit dark comedy from creator Annie Weisman and executive producer/star Rose Byrne appears to be the best one of all. Season three drops on Wednesday, Aug. 2, on Apple TV+ with its first two episodes of a 10-episode season that director/executive producer Stephanie Laing (Mammals, Veep) calls "bigger and bolder than seasons one and two." New episodes drop weekly, every Wednesday through Sept. 27.
The big buzz this time around is the addition of Zooey Deschanel, who joins the cast, marking her first television role since playing Jess on New Girl. In Physical, Deschanel's character, Kelly Kilmartin, is a network sitcom star eager to make a mark in the expanding fitness universe of the early '80s. Expect Kelly to become a rival to ambitious Sheila Rubin (Rose Byrne), who's miffed that she's no longer the queen of aerobics in her idyllic San Diego community. Can Sheila outshine her new competitor as she builds her own fitness empire? Emmy-winning director, writer, and producer Stephanie Laing shares more with MovieWeb about Sheila's journey in the show's final season. Read on.
New Season, New Direction
From the very beginning, fans of Physical appreciated its darker, sometimes twisted, but often realistic take on the issues of body image, eating disorders, marriage, femininity, friendship, and career ambitions. The plot found Rose Byrne's quietly tortured Sheila unspooling at every turn. She was supportive of her husband, Danny's (Rory Scovel) quest for a state assembly seat, envious of Bunny's (Della Saba) local aerobic teacher popularity, and befuddled about her unlikely yet blossoming friendship with Greta (Dierdre Friel). All the while, Sheila battled bulimia, dipped into infidelity, and tried to keep her inner critic at bay.
In the final season, director Stephanie Laing told MovieWeb, the aim was to create a completion of Sheila's story. "For now, anyway," Laing mused, although it was uncertain if she was hinting at future iteration of Physical in some form. Limited series, perhaps? Movie? Hand us some legwarmers. Crank up the music. We're still game.
"We wanted the show to end with Sheila showing some growth for her character and all the other characters," Laing added. "We also wanted it to continue telling a story in an honest way. You know, sometimes it's hard to watch, but fun to watch nonetheless. And for me, this season was about trying new things. Specifically, how we treat Rose's voiceover for Sheila — her inner voice, and maybe tackling that in another way visually."
To that end, audiences are bound to be surprised at how Physical handles that creative feat in season three. The plot device sends the show in an intriguing new direction. "It's a bigger season," Laing went on. "I mean, there's more people in it, more cast, more stories. We really expanded the world and watching Sheila react to that has been really fun for storytelling."
Related: Exclusive: Mammals Director Stephanie Laing Unpacks Prime Video's Darkly Comedic Drama
The Challenges of Ending Physical on a High Note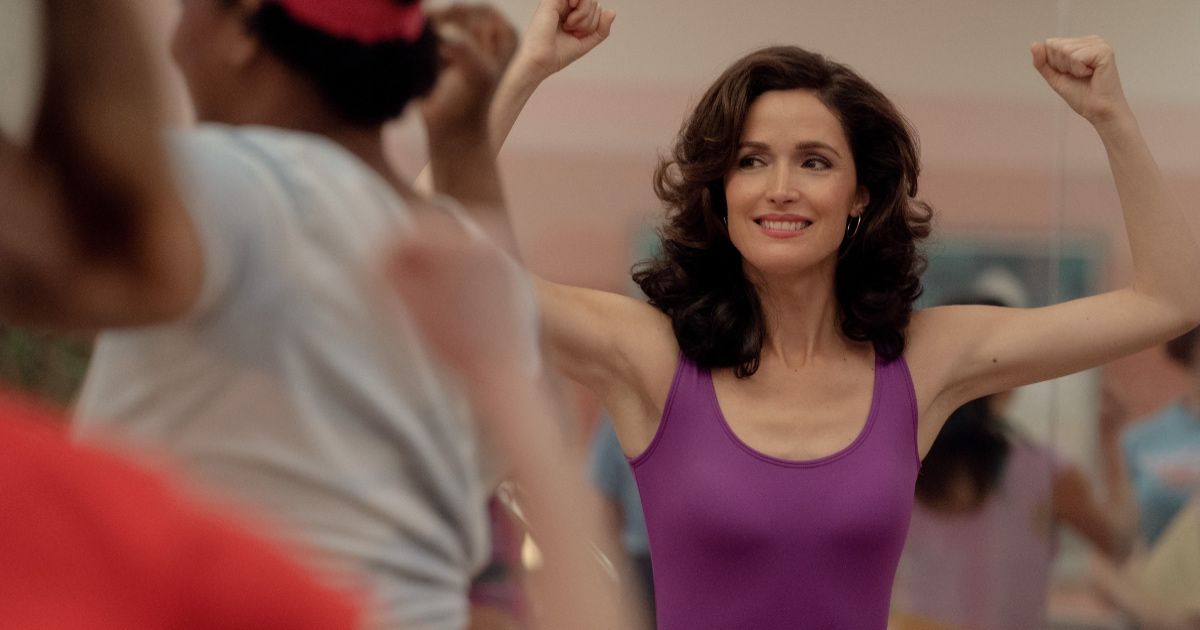 Stephanie Laing knows how to craft compelling tales. The director and executive producer nabbed an Emmy for Outstanding Comedy Series for Veep back in 2015. That show ran for seven seasons and won more than 15 Primetime Emmys to boot before it bowed. Laing also produced a bevy of other television programs — from Banshee and Divorce to Eastbound & Down. She was also the director and co-executive producer of Mammals, a surrealist comedy that featured James Corden at the helm.
One of the main challenges Laing and the creative team faced was two-fold: remaining honest in the storytelling regarding eating disorders and how to make the final season feel "bigger." "We have an episode that's at an expo and just creating the authenticity of the '80s was interesting. We have more 'background' [information] than we've had in any episode before, just making sure you're feeling nostalgic about things.
"The other challenge was the attention to detail that's put into the show," she added. "It's an incredibly precise show. It's a point-of-view show, so we don't often use a lot of B-camera. We have a B-camera, but we never use it because it's always from Rose's point of view. So, just knowing the point of view, the emotion of it, and connecting it all together visually is important."
Related: Best Rose Byrne Movies, Ranked
On Working with Zooey Deschanel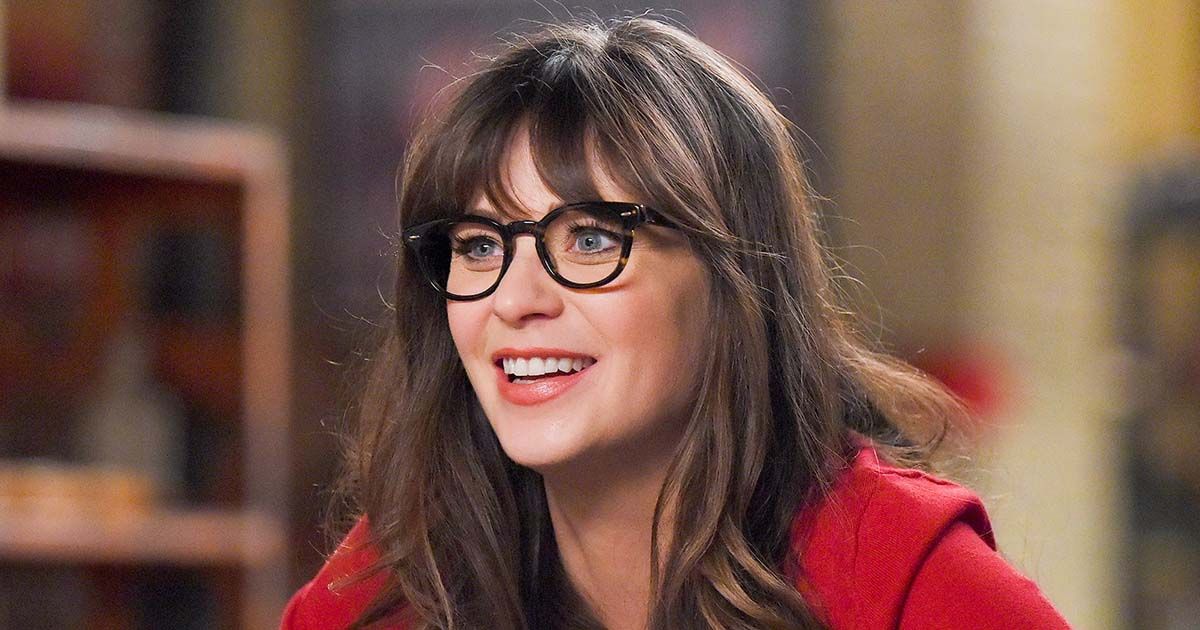 "Zooey is truly an incredible singer, and she sings in season three and her choices are so unique and so watchable," Laing said. "We haven't seen her in a while, and she's playing, you know, two different people essentially this season, which is very interesting to watch."
That it is. Best to allow viewers experience that when they tune in for themselves. Of Deschanel, Laing also noted:
"She's just so incredibly talented and makes really interesting choices, but it is also incredibly collaborative. She's fearless. She just went 'there' and was incredibly fun to direct. Watching Rose with Zooey in their scenes is hilarious and sometimes really disturbing, but they're so watchable because they're both so talented. They're both coming from an authentic place in their performances, and their attention to detail and nuance is great."
Laing, who is set to direct the television adaption of Claire Vaye Watkins' I Love You But I've Chosen Darkness, said viewers will be most surprised about how "big" the third and final season of Physical feels. "In some ways it's funnier and in some ways it's darker, too. You know, in season one and two we knew who we were [as a show], but we really know who we are in season three. We didn't hold back anything. We did the season we wanted to make, and Apple TV has been so supportive with us doing it. We were able to end the show the way we wanted to."
Season three of Physical premieres with two episodes on Wednesday, Aug. 2 on Apple TV+, with new episodes airing every Wednesday.