House cleaners (Jacob Latimore, Tosin Cole) scheme to throw a wild party in LeBron James' mansion.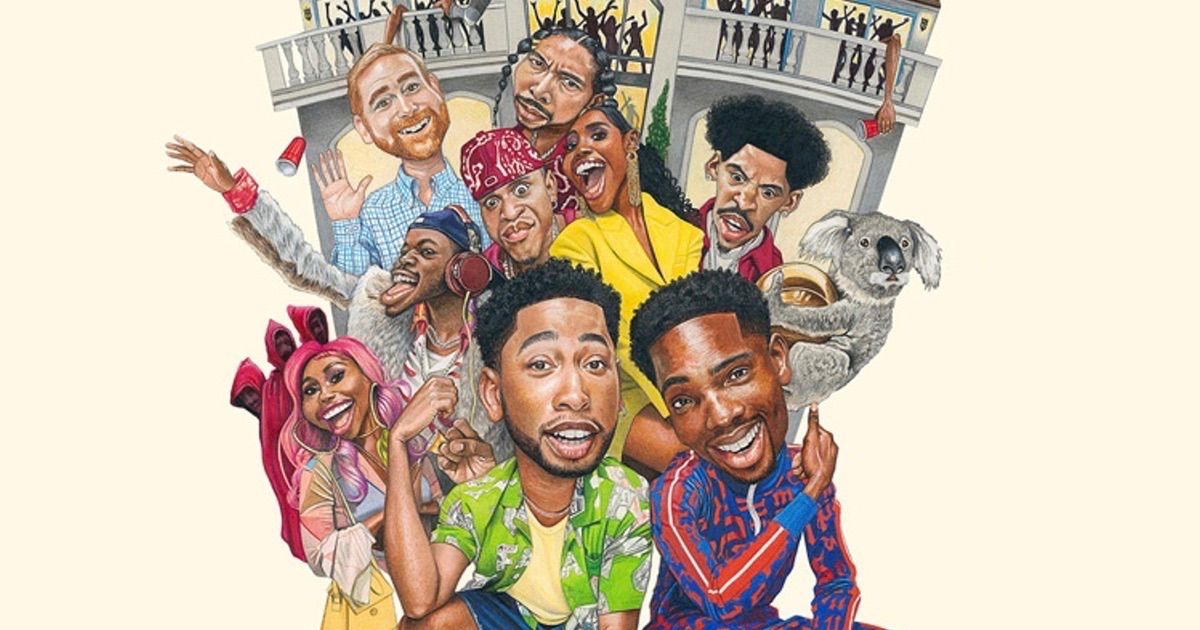 House Party misses the mark with their reboot of a teen classic. Likable original lead characters aren't lived up to by their replacements. The classic's fun and engaging plot is updated to silliness. A bizarre third act takes an inexplicably loony turn. It's a vapid experience that fails to capture the source material's vibrant essence.
Set in modern day Los Angeles, Kevin (Jacob Latimore) lives with his parents while struggling to raise a toddler daughter. He aspires to be a musician but isn't confident enough to share his work. Time is running out on free rent. Kevin's parents are about to retire, and he'll need to find his own place.
Damon (Tosin Cole), pronounced the French way, is in equally dire circumstances. He loafs at his aunt's house with dreams of Instagram stardom. Kevin and Damon, besties since childhood, throw parties as promoters. They make their real living as house cleaners. Kevin's crush, Venus (Karen Obilom), got them gainful employment with her company; which is about to end after the pair were recorded getting high and goofy on a job.
A Crazy Idea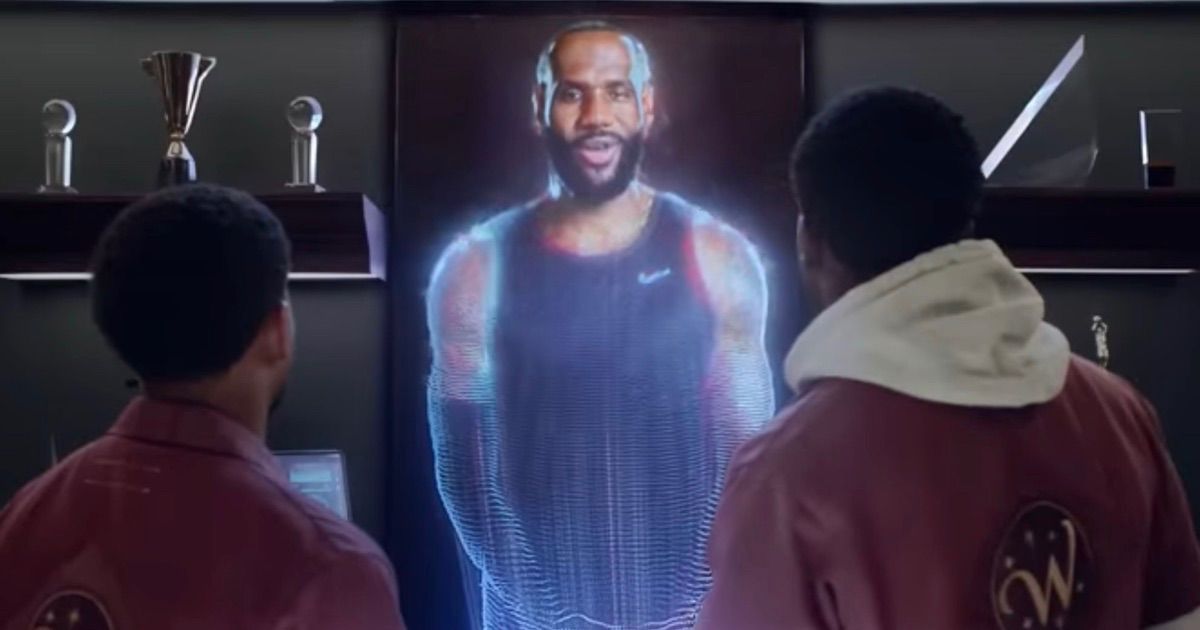 Kevin and Damon are sent to a stunning mansion on their last day. They marvel at the big and tall nature of everything inside. A little snooping in the restricted area reveals the wealthy client. LeBron James is gone for two weeks on a spiritual retreat. Damon hatches a crazy idea. Throw a wild party, invite A-list celebs, and charge regular folks a fortune to attend. The cash-strapped Kevin reluctantly agrees. Their plan predictably devolves with a dangerous twist. A rival gang of promoters that Damon ripped off seeks vengeance.
Related: Night Court Review: A Classic Sitcom Comes Back but Stays the Same
Kid N' Play, the talented rappers who starred in the first film, portrayed high school students. They were nerdy and goofy with great personalities. Their efforts to throw a raging bash were hilariously hampered by cops, bullies, and the angry "Pop", played by the brilliant comedian Robin Harris in his final role. Their adventure was fun, sweet, and lighthearted. You couldn't help but cheer at the awesome dance scenes and satisfaction at finally winning their sweethearts' affections.
The Protagonists of House Party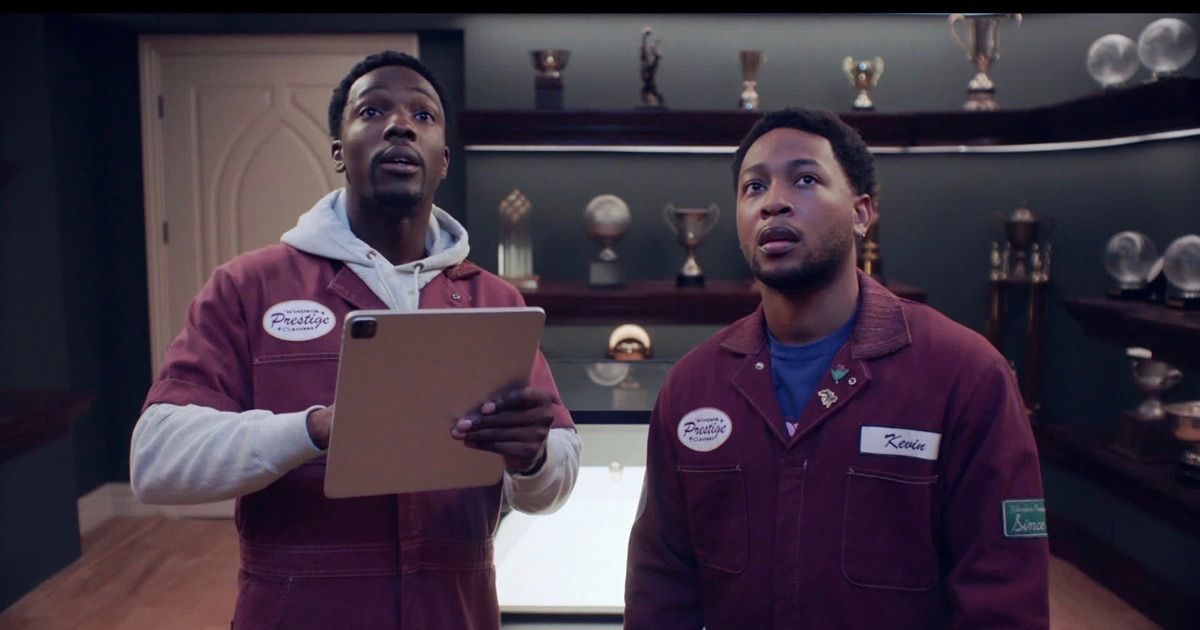 The reboot spikes the punch with vulgarity. It's more difficult to root for Kevin and Damon as protagonists. Their shenanigans are meant to be humorous, mocking social media wannabes who clamor for followers by any means necessary, but it doesn't work and hampers the film.
The 1990 House Party had fantastic supporting characters. Martin Lawrence and Tisha Campbell were scene stealers. The ensemble cast here adds meager value. They range from eye-candy to stereotypical thugs who think of disturbing ways to torture people. The cameo train of celebrities generates hashtags not content. James, who also produces, surprisingly lacks his famous charm.
Pales in Comparison to the Original
House Party's target audience wasn't born when the original was released. This version pales in comparison. The ending makes the disparity even more obvious. I implore the younger generation to watch both and draw their own conclusions. There's a vast divide between the two.
House Party is a production of New Line Cinema and SpringHill Company. It will be released theatrically on January 13th from Warner Bros.