Filmmaker John Rosman began his career in journalism doing short-form documentary work, but it didn't take long for him to pivot into creative filmmaking. After studying documentary filmmaking in college and learning how to edit through that process, he found work on the side with music videos, which opened new doors for him in the world of short film. "I just really fell in love with kind of the productions elements," he explained. Working as a freelancer, he was able to find time to chip away at his debut feature-length genre piece.
That film, New Life, had its world premiere at the Fantasia International Film Festival in Montreal this year. We had a chance to sit down with Rosman during the festival to discuss the film, his influences, and his approach to filmmaking.
A Love for the Collaborative Process of Filmmaking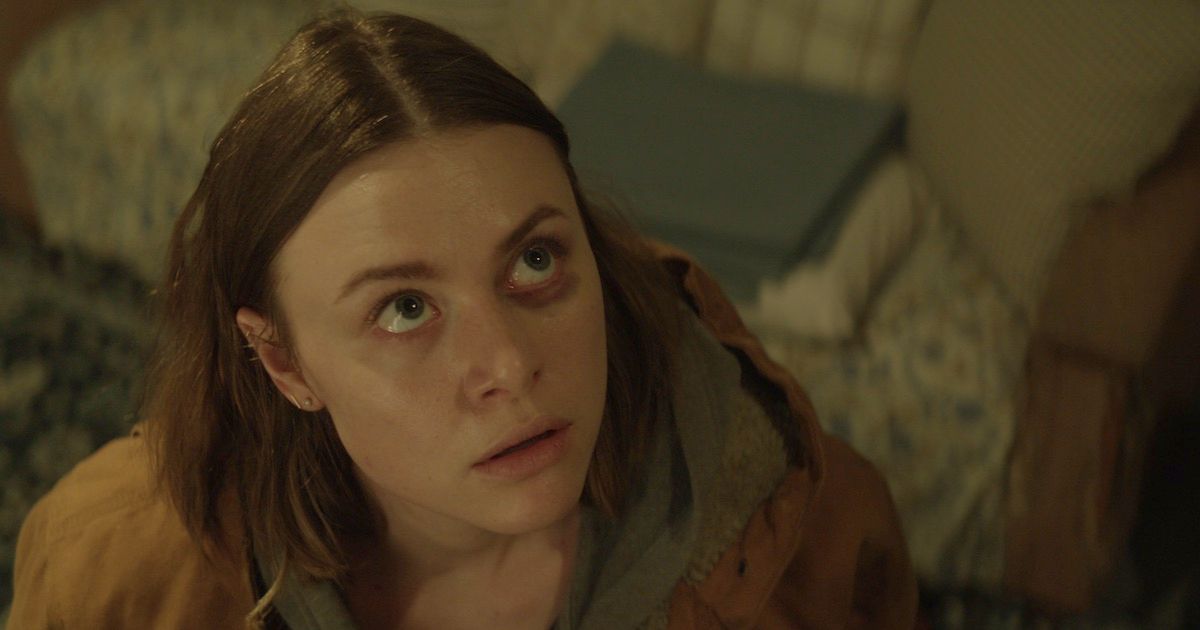 In speaking with Rosman, it quickly becomes clear that when it comes to filmmaking, he's interested in the collaborative process about all.
"There's something really organic that happens where you write the script and it's good, then more people come on, and then it is really like this writing process where you start to find the tone, you find the characters," he explains. "My process, and I'm really lucky that my core collaborators on this project kind of work similarly, where it's a ton of preparation, a ton of work. This whole movie was storyboarded."
Of course, working with actors to shape their characters is incredibly important, especially when the entire process is being applied to such a meticulous script. In this regard, he had high praise for New Life stars Sonya Walger and Hayley Erin, who play Elsa and Jessica in the film, respectively:
"Once we signed on Sonya and she agreed to do the project, she was a full partner with it. We did many reads of the script together, and she would push back with things she disagreed with."
"Hayley, the same way, too," added Rosman, "we had this open dialogue." He pointed to a key scene in the film where Sonya's character, Elsa, has a particularly tense exchange with another character. It's a scene, he says, that was a real balancing act to write, and Sonya's input was vital.
"That part took a lot of writing, and Sonya really helped once she really understood that Elsa character. And she's an amazing writer, she has a book coming out. So her and I really worked on that dialogue to like, what makes sense, how do we connect it back to the character."
New Life's Many Twists May Make it Difficult to Market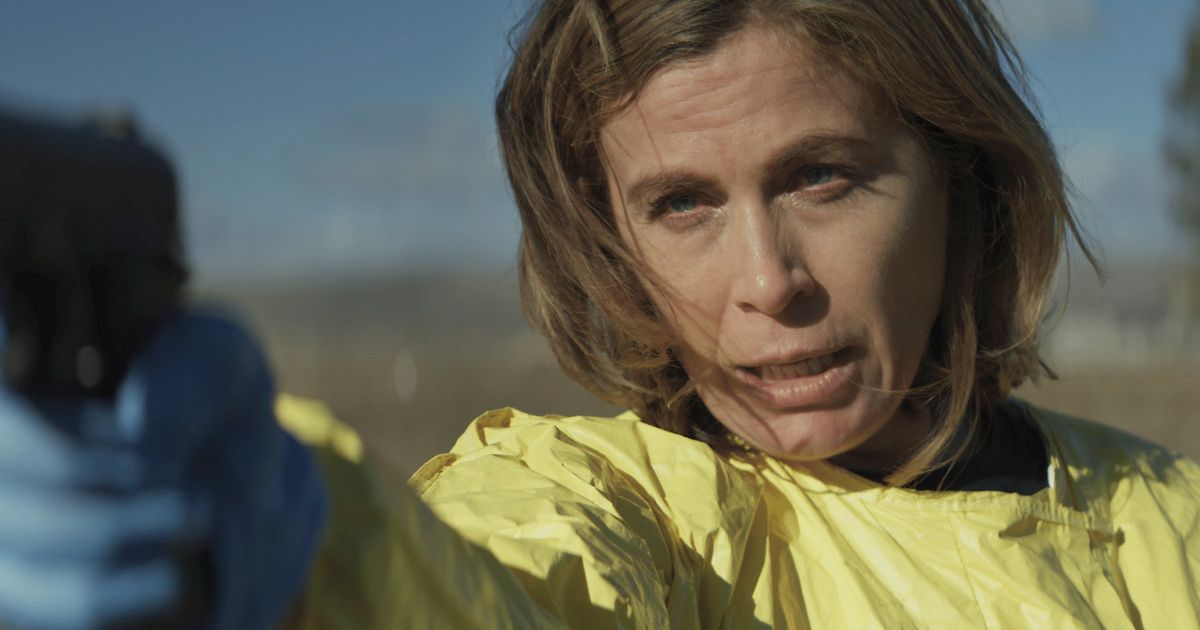 At its core, New Life is a tight cat and mouse thriller. But it takes a pretty heavy U-turn into entirely new territory about halfway through, and is something that could potentially be difficult to properly market without revealing its big twists.
"I take some comfort in the fac that. I'll see a preview for a movie and be like, 'Oh, that looks awesome,' and then completely forget about it because, you know, my brain's been rewired by the internet."
He hopes that he'll still be able to market it as a horror movie and that the promise of a tantalizing mystery will be enough to fill seats in theaters. Still, he's fully aware that in order to properly get the message about the film out, some of its surprises may need to be ruined.
Related: 20 Movies That Blend Genres to Create Something Beautiful
"I can't really be precious about it," he quipped. "I just want people to see it. But it would be great if they went in cold."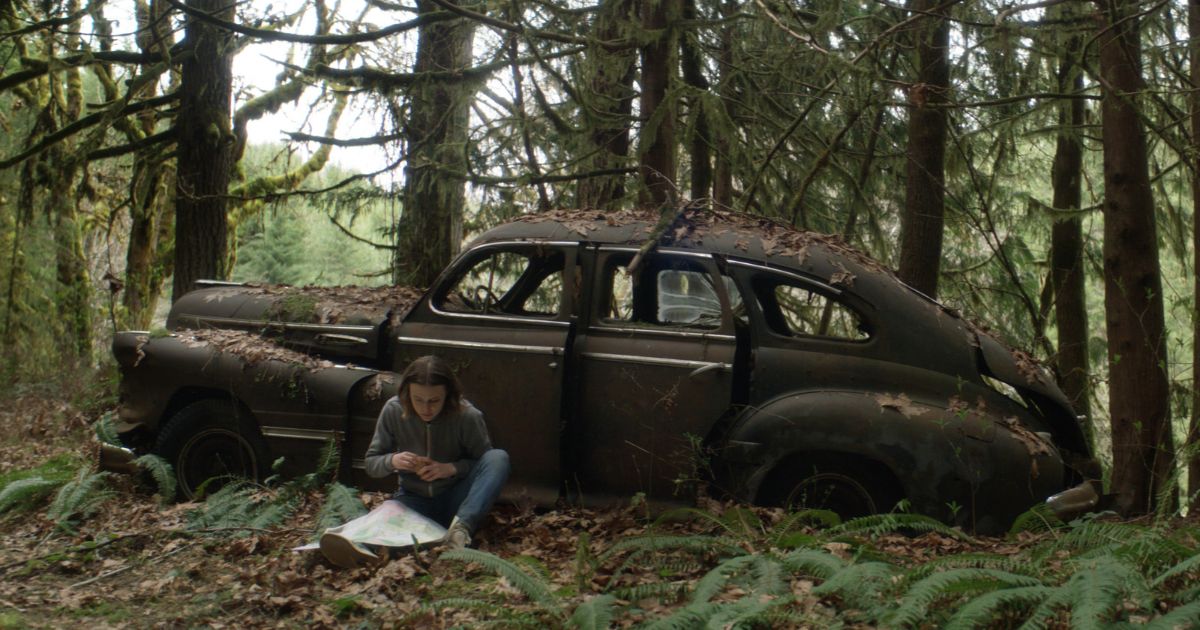 A big part of New Life's story is about a character struggling with ALS, which he calls "a very unfair, mean, underfunded, little understood disease." Rosman had been inspired by real life people he'd met with the disease, and through meticulous research and interviews, he gained a deeper respect for those in the ALS community.
"To have hope and life and humor, I was really inspired by that. And that to me felt like such an amazing place from the beginning of getting a diagnosis like that, coming through it, to reach that place. It's bittersweet, but it is this superpower to see something like that in the human condition, which I can't really understand, but I think people facing challenges like that can see it, and it is this superpower. So I thought that was a really interesting thing […] to explore in this movie."
But he stressed that looking for marginalized communities in order to tell stories about them is not his primary focus as a filmmaker.
"I think if someone watched this movie, hopefully they'd watch this movie like, 'Oh, this makes sense in this world.' And that's what I really like about it. But, you know, I have other movies that I don't know if something like an illness would really make sense."
Related: New Life Review: A Cat and Mouse Thriller with a Horror Twist [Fantasia Festival]
John Rosman's Favorite Horror Movie Influences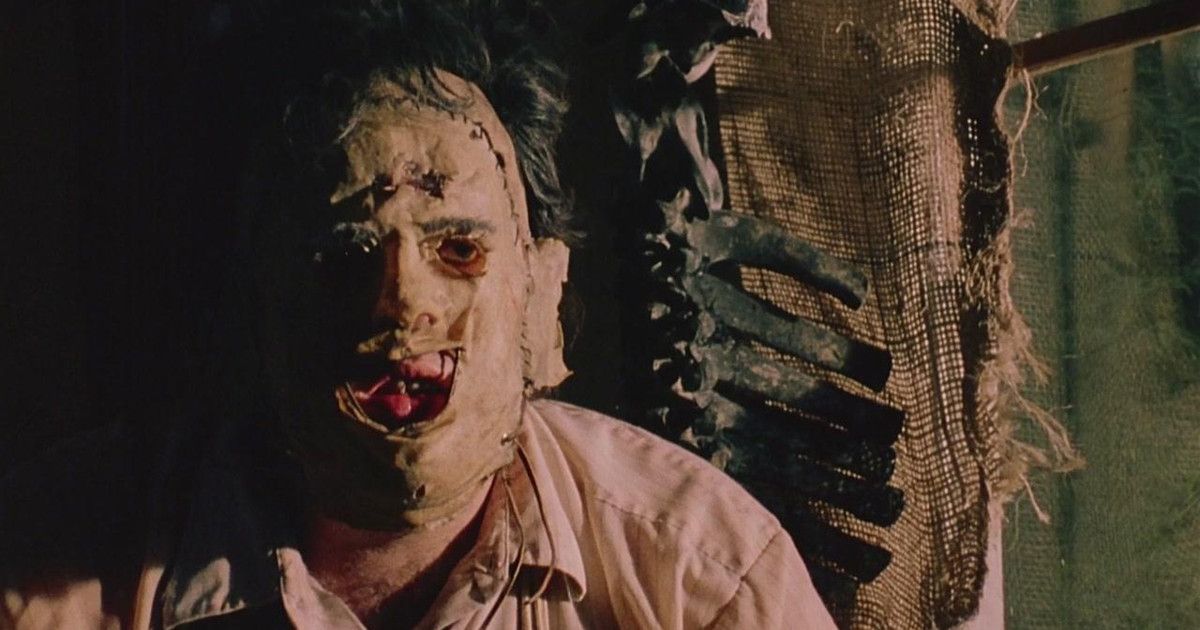 When asked about his favorite horror movie, the first name that popped up for Rosman is the 1974 proto-slasher classic, The Texas Chain Saw Massacre, which he saw for the first time when he was just 14.
I'd seen scary movies before that, but that was that film where I was like, 'Oh my god, I really like horror movies.'
In terms of direct influence on New Life, Rosman is quick to point out David Cronenberg as one of the primary sources of inspiration. "I think a huge, huge incluence for me is The Fly," Rosman began.
"What I really love about The Fly is that, again, it's pretty contained, and we just see someone that we liked and that we're kind of rooting for, just their body transform into something that is horrific."
He also takes the time to really praise the HBO series Chernobyl, which may be surprising for some readers who haven't seen it, but it certainly fits well within the body horror genre.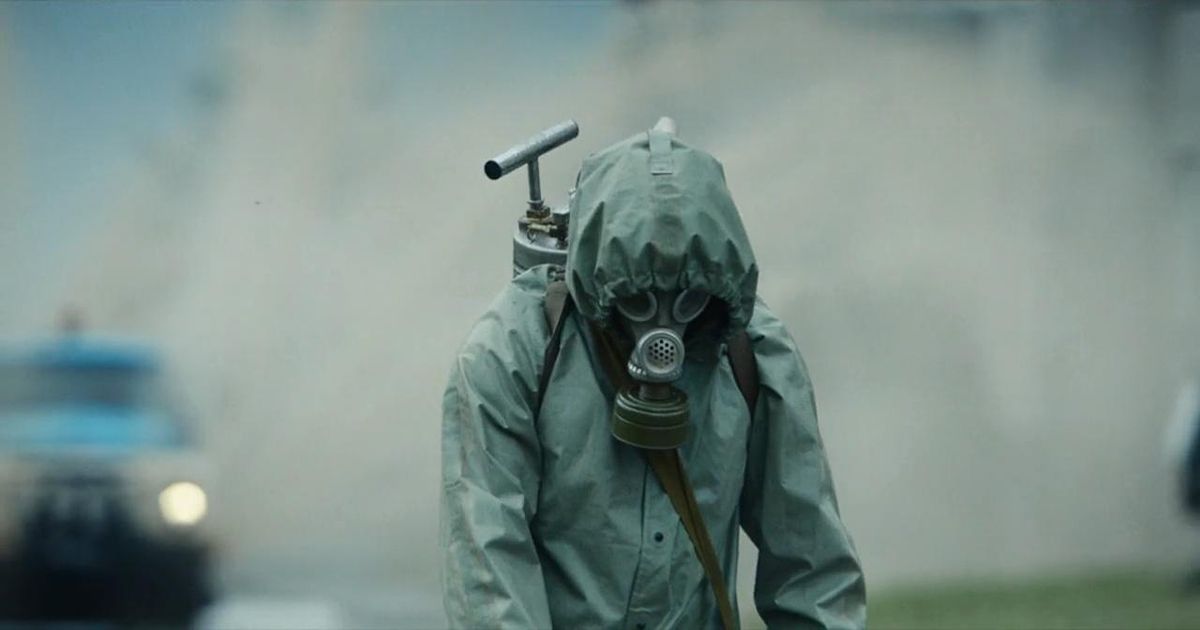 "Just from picking up what looks like this little black rock into, like, the full on melting down of the body, was so effective and terrifying," he gushes.
"The first episode of Chernobyl is one of the great horror movies of all time."
'90s-era dimension horror movies, like The Faculty and Event Horizon, are also high on his list, and he points out that Event Horizon may be the first movie to do that pencil through the paper thing to explain black holes. "I'd love to make Event Horizon," he laughed.
In the meantime, he made New Life, and the praise has started coming. New Life screened at the Fantasia Film Festival; watch this space for more info about its wider release. You can check out a teaser from XYZ Films below: