If you are looking for a romantic comedy to snuggle up to this winter, it can be hard which movie to watch! You could watch one of the classics. Or you could try your hand at something a little different. From the independent cinema scene and coming out on Octane TV is Love and Love Not. This romantic movie just had its official trailer come out on YouTube for the world to view. This film still does not have a release date, but since it is a Christmas film, it will most likely be released next month as it is set to release this year and Christmas is in the month of December.
The official synopsis reads:
There are two places Nicky Leandro calls home each reinforcing a particular facet of his personality: the red-blooded New Yorker and the L.A. transplant. Up until now each have done a fine job of compartmentalizing themselves. That is until Lily, an old flame, gets a hold of him right as he's about to head home for the holidays.
Watch the trailer below.
Related: Best Christmas Movies to Watch on Prime Video This Winter
About the Film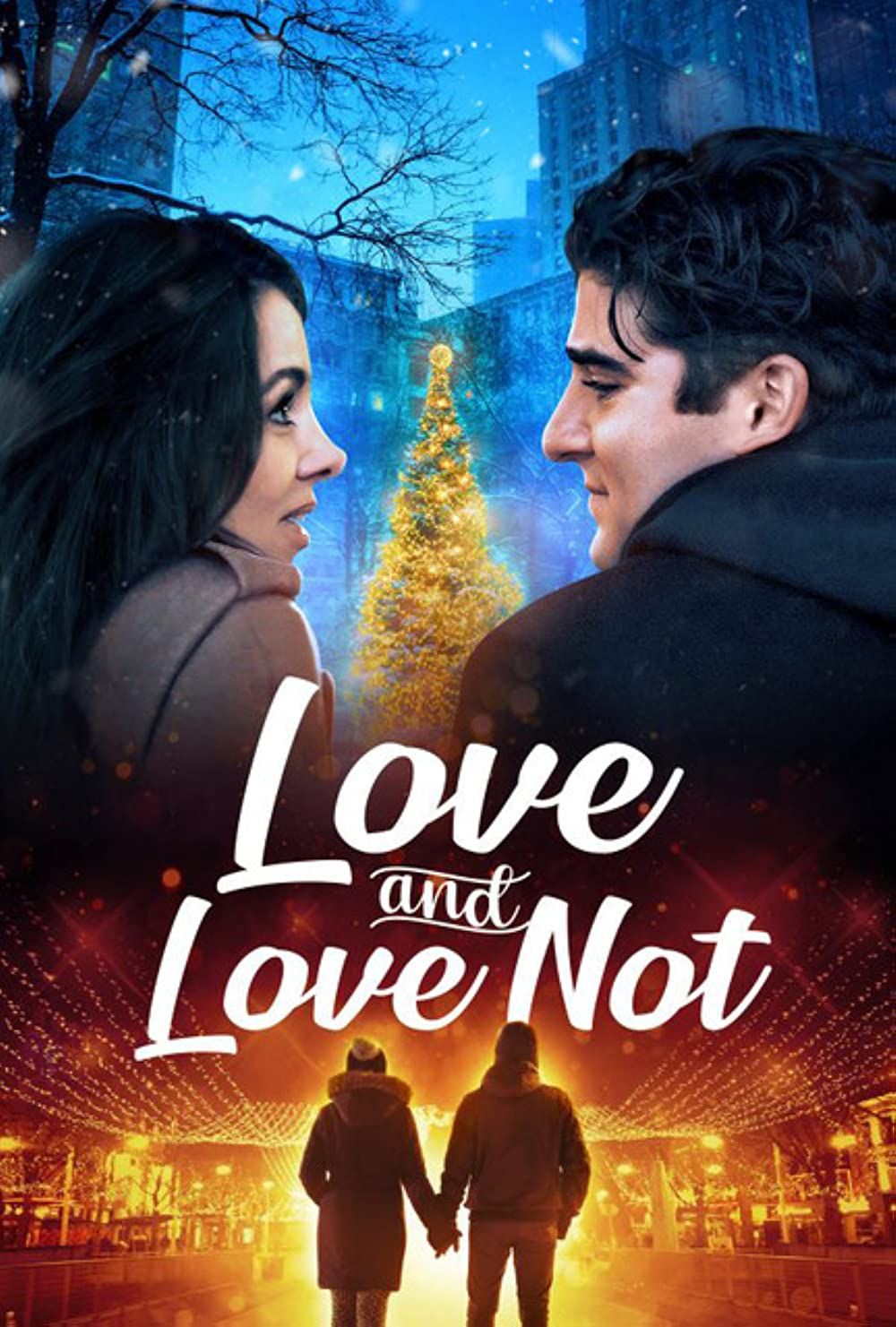 This film stars Francesco D'Onofrio as Nicky Leandro. He has two sides to him, the red-blooded New Yorker and the L.A. transplant. He has done his best to balance himself, but has become a cynical. However, an old flame named Lily (played by Afton Boggiano) has returned, and she gets a hold of him right before going home for the holidays. This film also stars Fabiana Udenio, Makenna Perkal, Chase Vacnin, Sofie Marie, Joseph D'Onofrio, and Alex Corrado.
The film is by director Anthony Cally and has been nominated for 8 film awards and have won 13 awards at various film festivals These include the Los Angeles Independent Film Festival Awards, Manhattan Film Festival, New York Cinematography Awards, and the Seattle Film Festival. Cally is a prolific visual effects coordinator who has worked on films and shows such as F9, The Boys, and Grey's Anatomy. He has also directed short films and a television series, making this his first feature film.
The movie will be released on OctaneTV. If you haven't heard of it, OctaneTV is a movie and content site where you can watch them for free. They also have a YouTube channel of the same name, but don't confuse it for the channel that talks about trucks! The film is by the studio Wandering Winds Productions.
So if you enjoy indie films that are also Christmas romantic comedies then this film is perfect for you! So mark your calander because Christmas is just around the corner, and you want to have plenty of time to watch all of your favorite Christmas movies! Perhaps this one will become one too!