The road to Jenn Wexler's new film, The Sacrifice Game, was a long one. Even as of the publication of this interview, its wide release is just around the corner via Shudder, but it's not quite here yet, a decade after she first thought of it. The inventive horror film is well worth the wait, chock-full of twists and turns and blood and guts a-plenty, as a psychotic gang of misfits attacks a boarding school at Christmastime. We had the opportunity to sit down with Wexler to discuss the film and its lead actors.
The Sacrifice Game Originated in 2013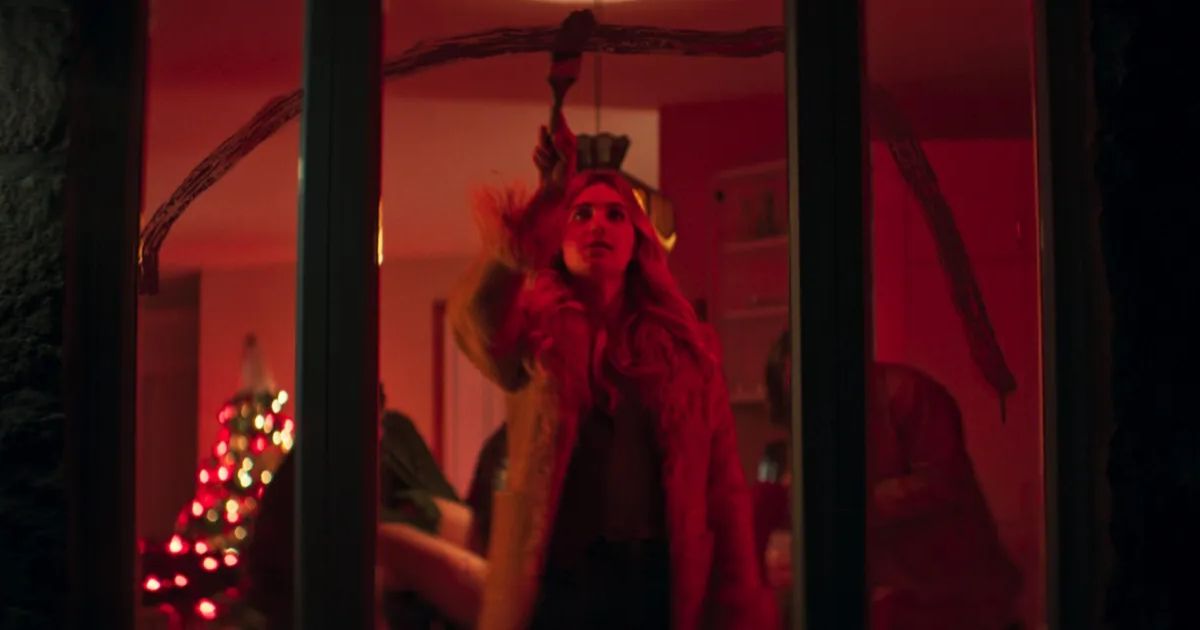 "I wrote the first draft in 2013," said Wexler, "before I knew how to make movies. And then I started working for a production company called Glass Eye Pix, started to learn what it means to make a movie, realized that this was way too big for my first feature, and put it aside and focused on what we called The Ranger instead."
Related: Movies That Took Longer Than a Decade to Complete
The Ranger itself, which shares a star with The Sacrifice Game in Olivia Scott Welch, was conceived of by Wexler's college friend, co-writer Giaco Furino, in 2008 as his senior thesis. Clearly, Wexler is a filmmaker with a lot of patience.
"Just in terms of the creative process, I believe every idea, like maybe now is not the right time for it, but I want to hold it with me. I want to put it aside, and then see what it might develop into later."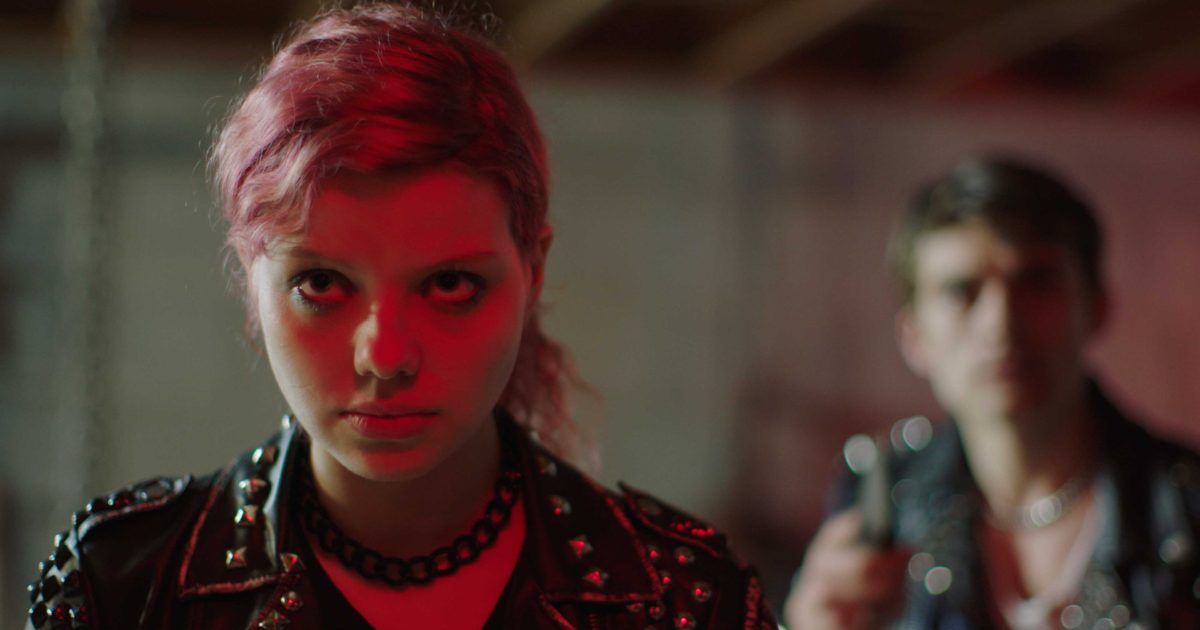 Released in 2018, The Ranger proved to be a success, and with that momentum, plus a couple of producing credits under her belt, Wexler felt it was finally the time to begin making The Sacrifice Game in earnest. And then the pandemic happened.
"We connected with our producers before COVID, in like 2019 or something. Late 2018, early 2019. You know, it's bringing on our different teams, the different pieces. Shudder coming onto it, Red Sea Media does our international sales. So it takes time, bringing all these pieces together. And then COVID happens. And then you're like, okay…"
Wexler Enjoyed Twisting Mena Massoud's Sweet Demeanor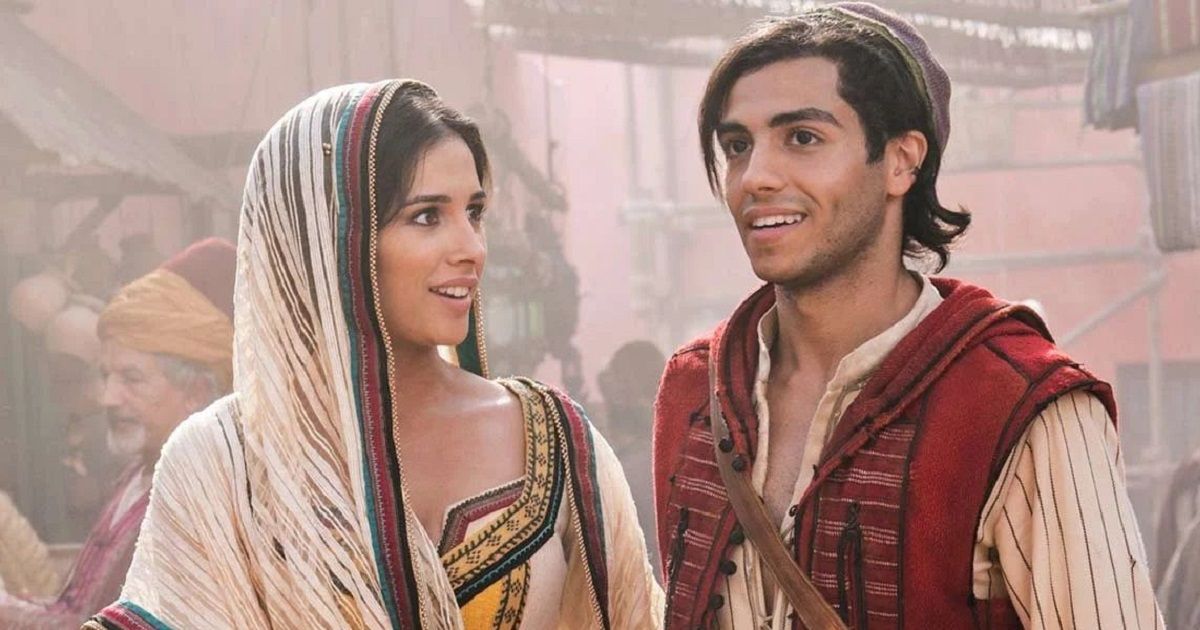 Though Will Smith taking on Robin Williams' iconic Genie role dominated most headlines surrounding Disney's recent live action Aladdin remake, most will still recognize Mena Massoud as the film's lovable lead character. Wexler certainly did.
"Mena is Aladdin," she emphasized. "As we were developing this, I was very aware of him in Aladdin."
He's the perfect encapsulation of what childhood Jenn would want out of an Aladdin.
Of course, after seeing Massoud shine in the title of a Disney movie, the horror fan in Wexler was eager to take the actor's gentle persona and twist it into something disturbing.
"He's so sweet, and he's so charming, and how fun would it be to take that and twist it and make it really evil? And then when I met Mena, he was really down to go there, and I was like, 'This is gonna be so fun and so cool.' It was really cool to go on that journey with him."
In The Sacrifice Game, Massoud takes on a decidedly more menacing role as the leader of a gang of misfits on a holiday murder spree.
Georgia Acken and Madison Baines Became Instant Friends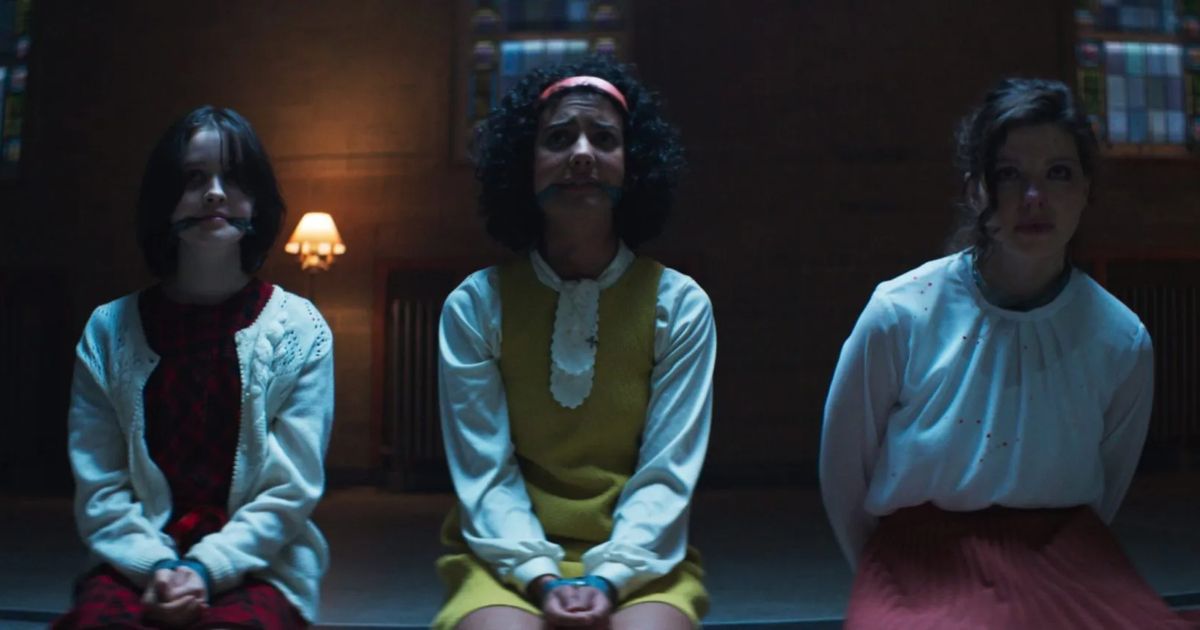 One of the most important relationships in the movie is the one between outcast students Clara and Samantha, played by Georgia Acken and Madison Baines, respectively.
"Georgia was an audition process. I met a lot of teen girls and when we saw Georgia's audition, we just knew, gutturally. And it's her first feature, by the way. We feel so honored and privileged to get to introduce her."
Luckily, when Georgia met Madison Baines, the sparks were instant. "When they got on set, they became instant friends. So that was supernatural," added Wexler. "We did some rehearsals a couple of days before we shot and they, like, right away were vibing, and I couldn't be more thrilled about that."
The film contains a lot of layered and complex characters, a surprising amount for a horror movie with such a high body count. The characters' backstories are well fleshed out and expertly revealed throughout the run of the film, and the script was meticulously planned and thought out. Wexler explained:
"A lot of it was in the script. Certainly, in writing the script, it was really important to me that each of them had motivation. We learn their journey and why they're doing this, and they all have their own reasons for doing it. And overall, structurally, I wanted them at first to feel like a unit. And then, with every scene that you see them, you're starting to see the little in-fighting. You're starting to see the little f–ked up family dynamics, and then, ultimately, you get to know them as individuals, and you get to learn what's driving them."
Bonding with her actors is also important to the director, and she makes sure that the actors always know where the characters are in their arc.
"I like to have my own language with each of the actors, and our own keywords. So when you're shooting out of order, I'm able to kind of just let them know where we are, the emotional arc of the journey, with just a few words. So we kind of define our language during pre-production, and then we have that language over the course of the movie."
Related: 13 Horror Movies Where a Friend or Family Member Is Revealed as the Killer
Jenn Wexler Is Committed to Horror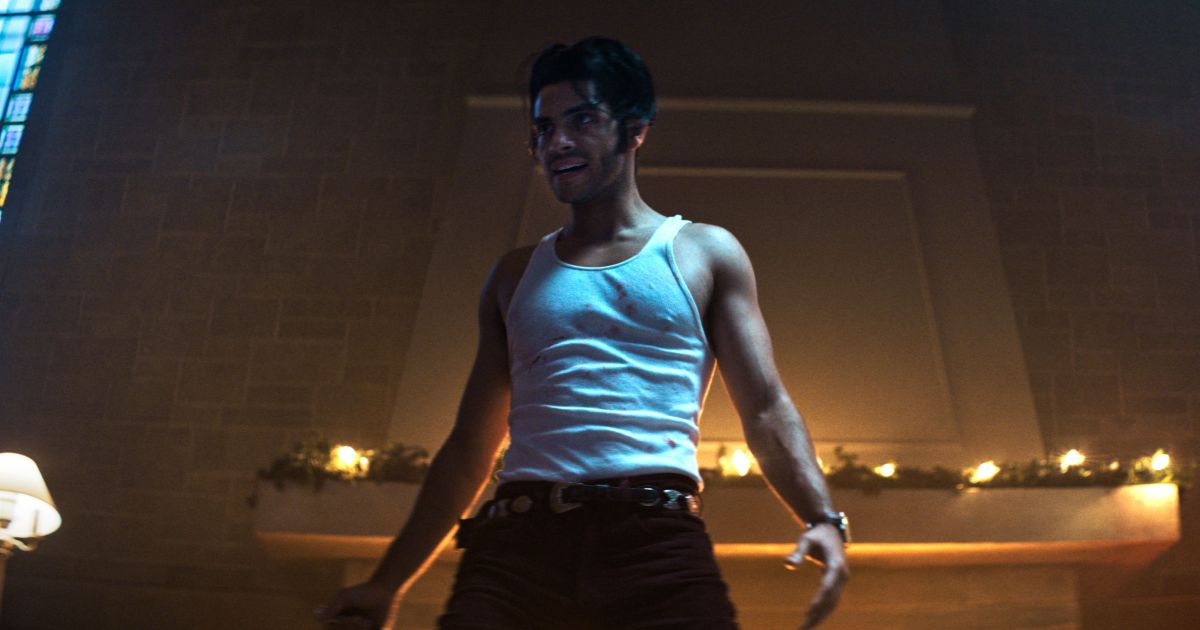 While there are no firm plans for a sequel, such things are traditions in horror, and Wexler admitted that it is something she's thought about. "What do their futures look like?" she asked mischievously. "I think a future sequel could be a cool metaphor for like, when friends are in different places in their lives."
"I love this world and I would love to keep exploring it," she said, before elaborating on her passion for horror in general.
"I wanna explore all subgenres of horror. I love horror. I fell in love with it when I was a teenager. It's been a very big part of my life. What's exciting to me is — what is the story, who are the characters, what are the themes, what are the tropes we're playing with? All of that effects everything from the look of the movie, the colors, how you use the camera, how you use the lights, the music, all of it. There's just so many stories to tell. The one thing is, I wanna keep making horror movies, for sure."
It's abundantly clear from our conversation and The Sacrifice Game itself that Jenn Wexler loves horror movies. Of course, with that kind of commitment to the genre, we had to ask her about her favorite horror movies of all time. Her answers pay tribute to some of the greats.
The Shining, Suspiria, and I'm gonna go with Scream because it was my gateway into horror movies when I was like 10 years old.
Maybe The Sacrifice Game will be a future kid's gateway to horror, too. The Sacrifice Game premiered on July 28th at the Fantasia International Film Festival in Montreal. Make sure to watch this space for more information on the film's wide release.