Invisible Beauty Review | A Powerful & Inspiring Look at One of the Modeling Industry's Brightest Souls
If there's one documentary you must see this fall, place Invisible Beauty on the top of your list, and not just because it's exceptional, moving, engaging, and thought-provoking. It will also give you an opportunity to meet a rare kind of human being, one whose outlook on life and vibrant determination to combat racism within the modeling industry is something to behold. Directed by Bethann Hardison herself and Frédéric Tcheng, the genius French filmmaker behind Dior and I and Halston, Naomi Campbell is on board as one of the many executive producers.
The fashion documentary, which evokes emotion in the vein of Iris, chronicles Hardison, one the fashion industry's most illustrious pioneers. The unapologetic Black model, modeling agent, and entrepreneur boldly pushed boundaries of fashion culture. Hardison and Tcheng are a fine team, and together they trace Hardison's impact in the 1970s through to illuminating roundtable discussions about the lack of racial diversity in the early 2000s. Perhaps it's too bold to admit, but you wish for more by the final frame. There is nobody like Bethann Hardison.
Fashionable and Forward Thinking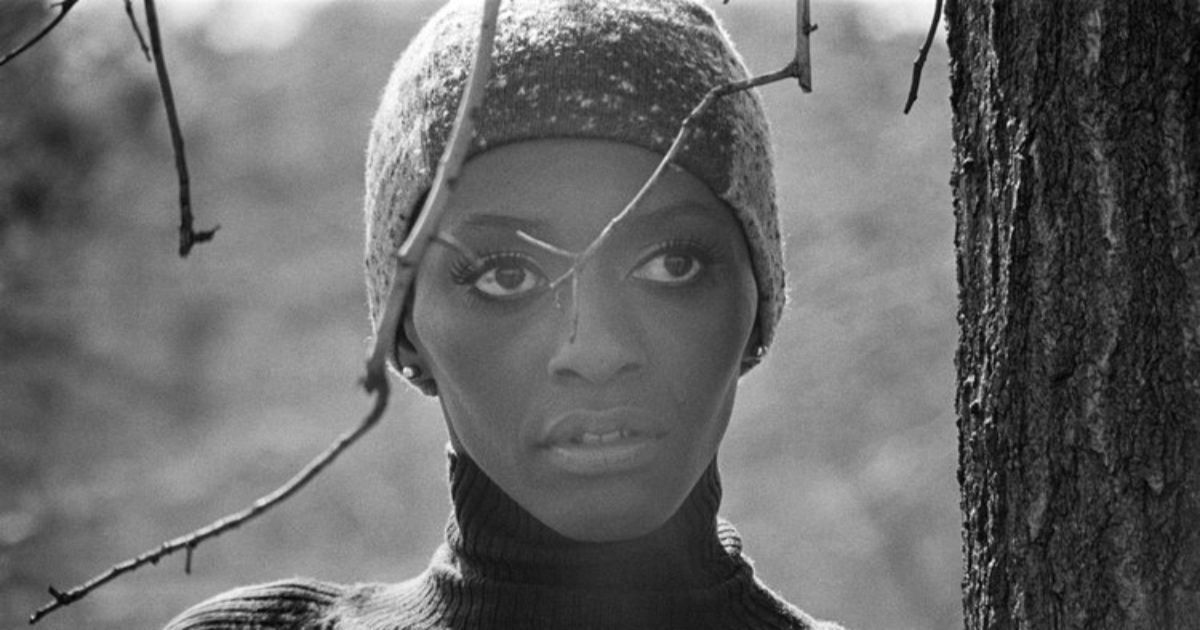 Creatively, the filmmakers do a wonderful job capturing the essence of Bethann Hardison and her impact on modeling and fashion. The documentary features interviews with luminaries such Iman, Tyson Beckford, Tracee Ellis Ross, Zendaya, Fran Lebowitz, Pat Cleveland, Naomi Campbell, Whoopi Goldberg (The Color Purple, The View), and fashion designer Stephen Burrows. Toss in Hardison's own musings on life and you have yourself an exceptional if not absorbing account of an unparalleled trailblazer and the racial evolution of fashion.
Related: These 1980s Movies Had the Boldest '80s Fashion
The documentary opens with Hardison contemplating her memoir, a good launching point for her reflect on her life and move viewers through the decades. We soon discover, from her own accounts, that she was the first black "Black" looking model that was being allowed to ease into the fashion scene more than 40 years ago. Hardison is quick to credit fashion designer Willie Smith for fanning her initial success.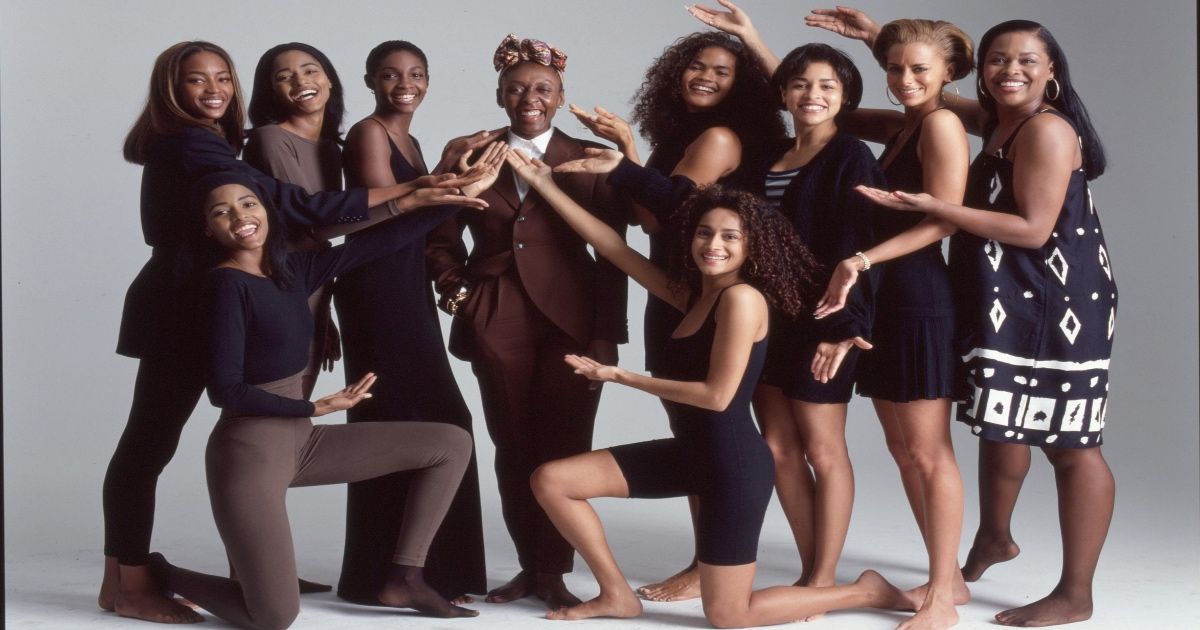 "Nothing in the white advertising pages or the white television or the beautiful blonde girl walking down the street ever made me want to look like her or be like her because where we came from, we had so much going on," Hardison notes in the documentary. She's referencing her upbringing in South Philadelphia and later Brooklyn, both of which were hotbed of community and connection.
"We are fashion girls," Hardison notes here. "Not because we're involved with the fashion business, we just are because our great-grandmothers are, and grandmothers… If you did nothing else, you wore clothes and looked good." From there, the first half of the documentary does a wonderful job illuminating who Hardison is—to the core—so that by the time it moves into discussions about diversity and inclusion, and the lack of it, even in the fashion industry, we come to realize that Hardison laid a powerful foundation for equity.
Related: Best Movies Set in the Fashion World, Ranked
The Godmother of Fashion and Diversity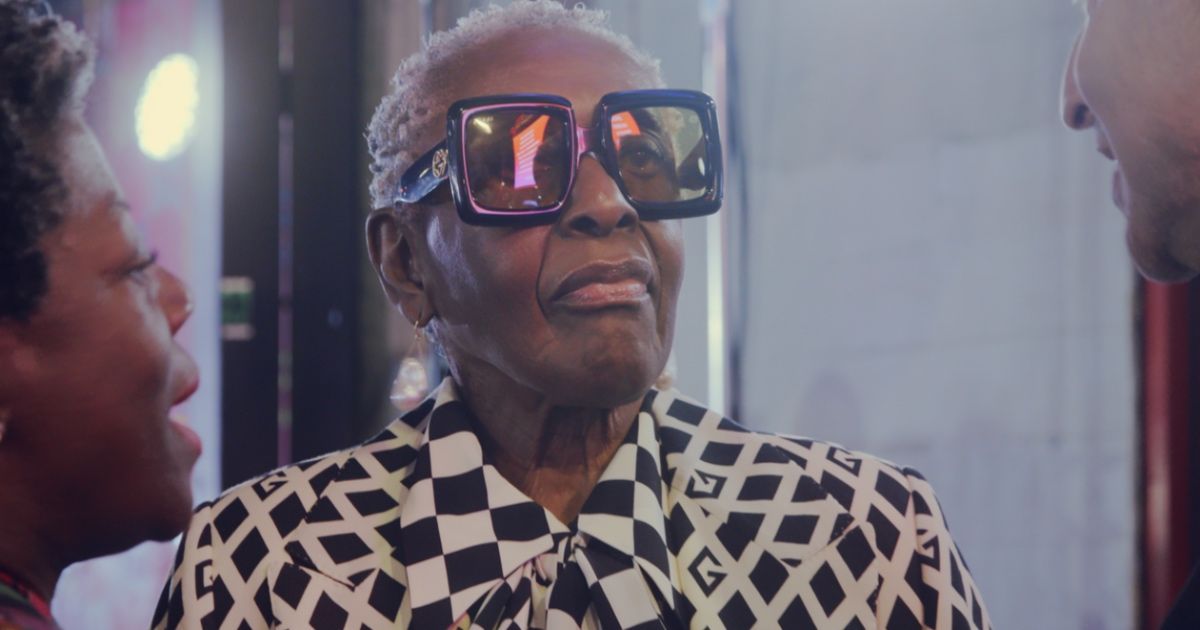 Of Hardison, Whoopi Goldberg notes at one point: "Much of what's happened in the past 20 years would probably be another 25 years in coming without her." This is one of many accolades and honors Hardison is given throughout. Fortunately, the filmmakers do a nice job of not making this outing all hyperbole. A feat considering Hardison is co-director on her own doc.
Things begin to truly sizzle after the documentary's midpoint. We've been through a flurry of fashion images and history, and Hardison's own life path at this point, but the great pivot comes in a group discussion about diversity in the fashion industry and a battle cry for more inclusion.
"My 10 pet peeves with my industry? Number one: Oftentimes, image makers having the eye or not having the eye to determine black beauty," Hardison announces at one point. "Number two: "Deciding one top model or working girl of color at a time is sufficient. Number three: Hearing that statement that black girls or black covers don't sell."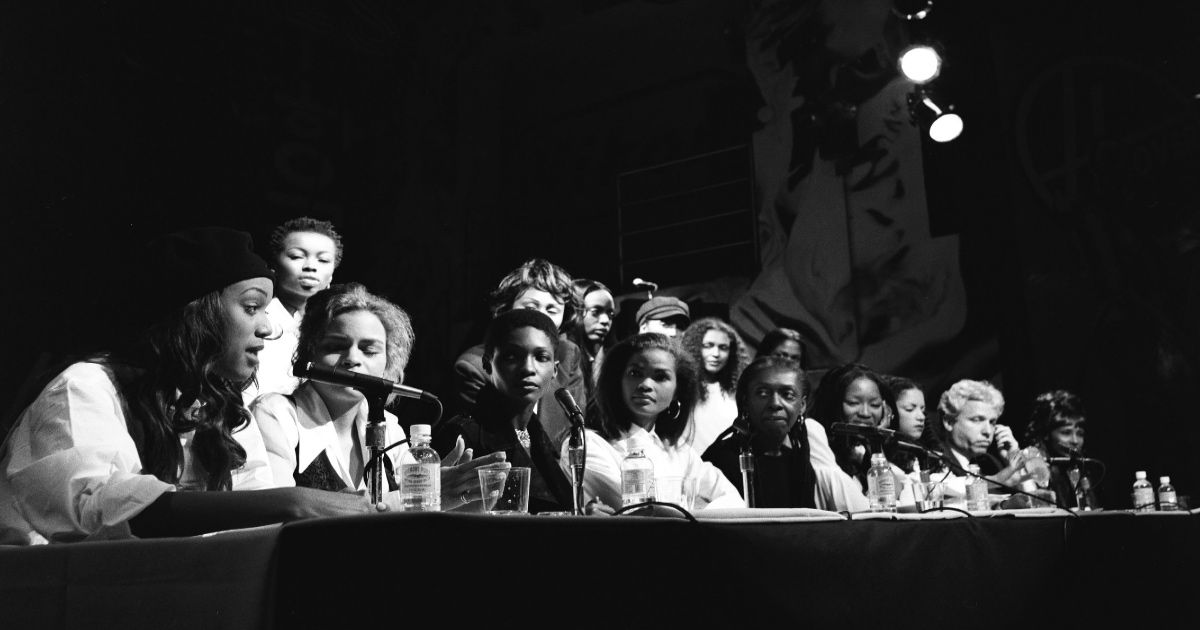 It's a sobering sequence filled with engaging verbal relays. If you ever needed to learn how to command a room, watch Hardison at work here. Smooth. Confident. She knows herself. Period. In the doc's final moments, you get the sense that you've experienced something rare, perhaps perception-shifting. Documentaries, in and of themselves, are designed to do that to some degree, but there's something valuable about how Invisible Beauty seizes the day and offers viewers not only a set of ideals to strive for, but motivation to be truly invested in equality with everything around us.
Invisible Beauty opens in New York City September 15, in Los Angeles September 22, and in wider release September 29.