Human traffickers (Song Kang-ho, Gang Dong-won) and a young mother (Lee Ji-eun) try to sell her baby in South Korean comedy-drama.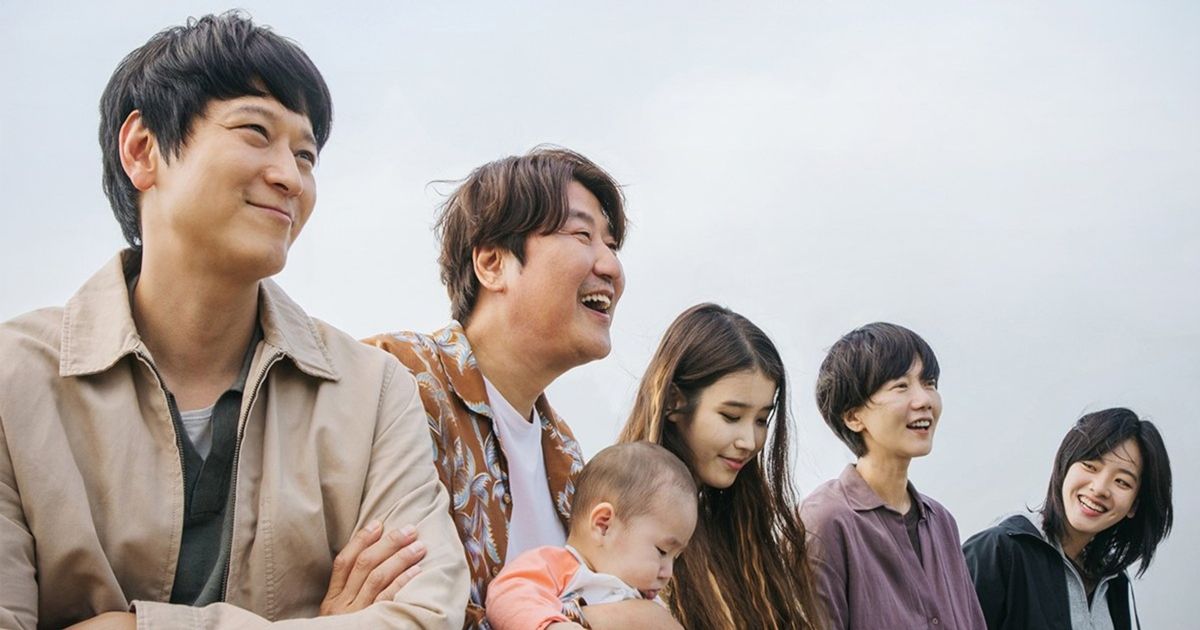 Japanese auteur Hirokazu Kore-eda delivers another sublime exploration of family's true meaning. Broker follows a pair of human traffickers, a secretive young mother, her infant son, and tag-along orphan on a meandering road trip to sell the child. The adult characters, who seem despicable and money hungry at first, have complex and deeply personal reasons for their illicit activities. They are surveilled by police partners who slowly understand their quarries' motivations. Broker addresses thorny issues with a nuanced perspective. The lost and abandoned characters find the humanity that has been missing from their desperate lives.
On a rainy night in Busan, South Korea, Moon So-young (Lee Ji-eun) leaves her baby in front of a church. She doesn't put Woo-sung (Park Ji-yong) in the baby box. So-young doesn't realize that church is being watched by Sergeant Soo-jin (Bae Doona) and Detective Lee (Lee Joo-young). Soo-jin orders Lee to follow the mother while she waits for their true targets.
Dong-soo (Gang Dong-won), a part-time worker at the church, erases security video of the baby. He takes Woo-sung to Sang-hyeon's (Song Kang-ho) nearby laundromat. The men sell the church infants to wealthy couples who can't conceive. Dong-soo grew up in an orphanage. He truly believes the babies will have a better life. Sang-hyeon has gambling debts but also thinks they're doing right.
Plans go awry when So-young returns to the church the following day for her son. There's no evidence he was left. Dong-soo worries she might call the police. He takes her to Sang-hyeon and explains their business. So-young wants a cut of the money. They agree she'll come along to meet the buyers.
Soo-jin and Lee are watching every move. They need to catch them in the act of selling the baby, and then arrest everyone for trafficking. So-young tanks the deal. The buyers aren't good enough. Dong-soo decides they should regroup at his orphanage to plan the next move. The cops follow. Meanwhile, a man's body is discovered in an upscale hotel room.
Traffickers in Unfamiliar Territory
So-young's decisions come into focus as the mystery of her past is revealed. Soo-jin despises her from afar for callous actions. Why have a baby if you're just going to leave it? She didn't even put Woo-sung in the box. Lee, on the other hand, wonders if they should have approached her at the church. The police detectives struggle with their goals as the traffickers find themselves in unfamiliar territory. Woo-sung is more than a profitable commodity. They must find the best parents for him. Woo-sung's well-being and care draws them together in an unforeseen way.
Related: Alice, Darling Review: Emotional Drama Struggles with Pacing
Hirokazu writes, directs, and edits Broker. Much like his Palme d'Or winner Shoplifters, he intricately weaves the characters together. Building to moments of clarity that questions the purpose of their actions. Hirokazu illustrates that we have the capacity for change and ability to accept responsibility for our failures. Each character undergoes remarkable and transformative growth.
A Masterful Final Act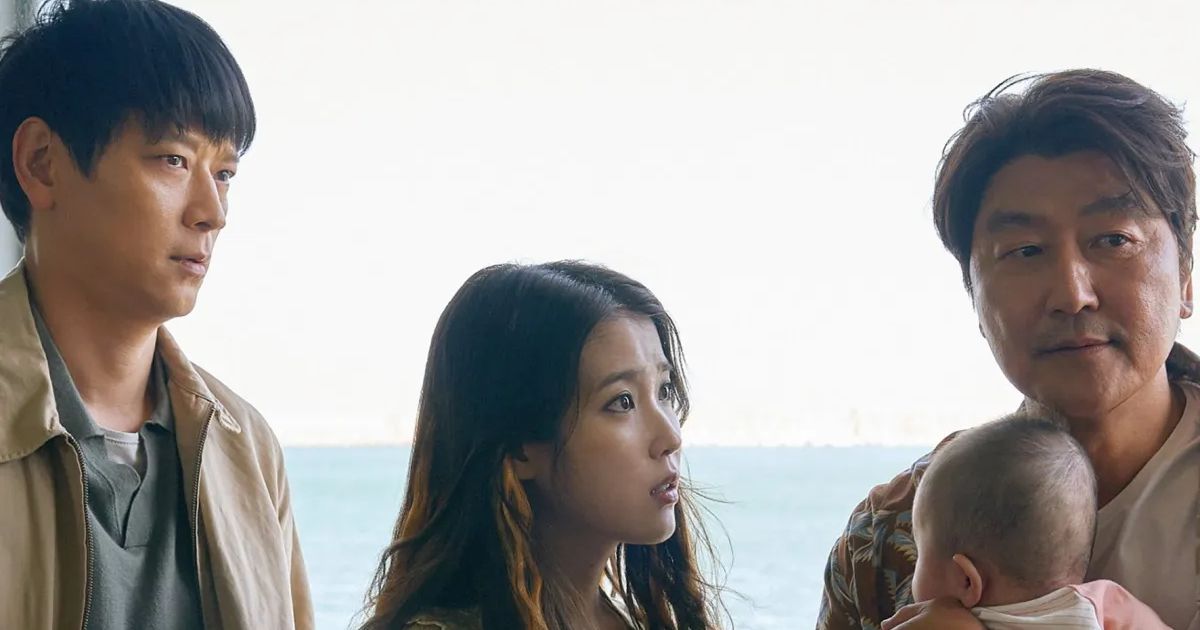 Broker's final act is masterfully done. Selling babies is a crime regardless of benevolent intent. The conclusion straddles the line between realism and hope. A good parent wants the best for their child. So-young's journey reflects a mother's tough choices in a harsh world.
Broker, originally titled Beurokeo (브로커), has Korean dialogue with English captions. A Zip Cinema production, it will have a limited theatrical release in the US on December 28th from NEON.