Let's face it: Heartstopper's Nick and Charlie (Kit Connor and Joe Locke) may be the most romantic couple on streaming right now. Either way, it's refreshing to have LGBTQ people emerge as some of the most enjoyable and relatable characters on screen. Nick and Charlie's budding relationship fuels the Netflix mega hit, which has captured viewers' hearts. Season two wound up being even better than season one, in fact, with creator/showrunner/executive producer Alice Oseman broadening the creative playing field and expanding the highs and lows of a teen relationship to go beyond just Nick and Charlie.
Making sure all that jived and stayed in sync with the overall tone of the series became a major focus in season two. Fan favorites Tara and Darcy (Corinna Brown and Kizzy Edgell) merged into new territory with their bond, and Tao and Elle (William Gao and Yasmin Finney) pondered if they can be more than just friends. Imogen's (Rhea Norwood) relationship with Ben (Sebastian Croft), Isaac's (Tobie Donovan) asexuality, and Darcy's relationship with her mom all expanded Heartstopper in season two.
There's still "life" to contend with, too — exams, school trips, family matters. Andonis Trattos (Pretty Red Dress, Calm with Horses, Wolf), the editor behind episodes two, four, six, and seven of the Emmy-winning series, unpacked the challenges he faced this season in this exclusive MovieWeb interview.
Higher Stakes, Greater Challenges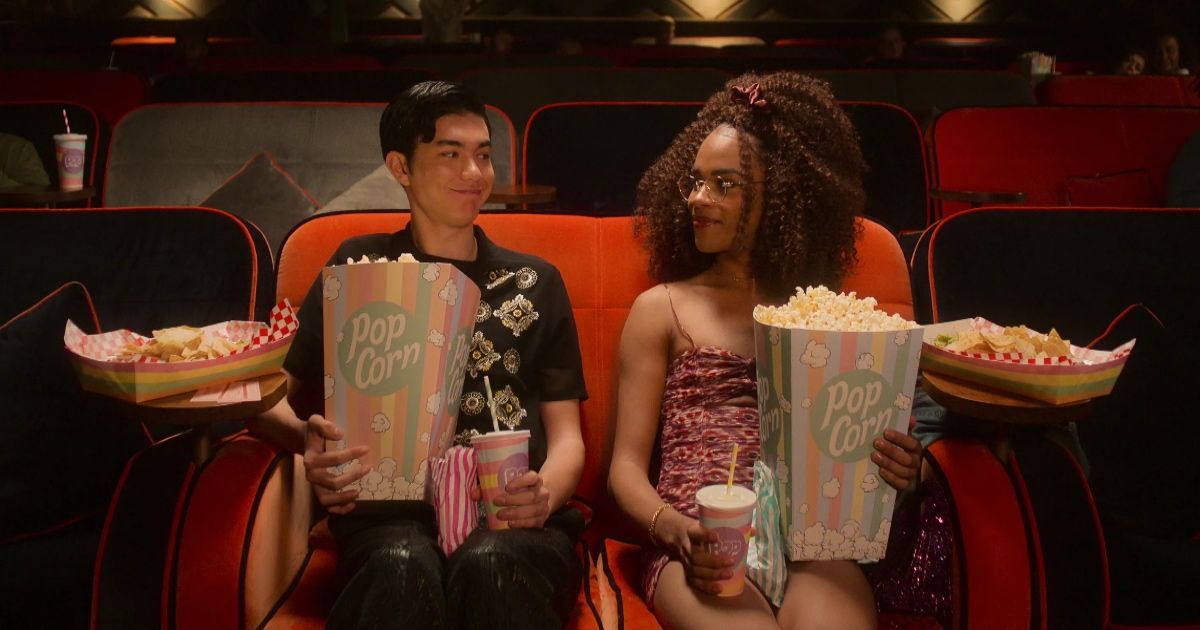 Season two of Heartstopper went beyond just "boy meets boy, boys become pals, boys fall in love." This season, it's a bona fide love fest as many characters explore the inner stirrings of their heart. The relatable series does an exceptional job at capturing the journey of self-discovery, trust, and self-acceptance as many of the show's characters strive to become their authentic selves.
Season two also tracked Nick and Charlie as they navigate their new relationship, Nick coming out to his friends and family, and developing characters and relationships introduced in the first season. Andonis Trattos was challenged with making sure the audience didn't lose sight of Nick and Charlie while also ensuring that the rest of the ensemble got plenty of well-deserved moments.
"It broadened out quite a lot from season one. But when I first read the scripts for this season, I tried to just take in the plot, characters, and all the things we build on, then look into what the subtext is, and what's not on the page," Trattos explained, noting that it was imperative to maintain the "heart" of the show.
Related: Heartstopper Season 2 Review: A Triumph in Storytelling
"There was a core group of supportive and loving people around each character. So, that was the basis of everything they go through, and however difficult it is, each character has a support network around them," Trattos added, continuing:
"We were looking for ways to blend the show's different storylines with each other, and that turned out to be one of the big challenges. It was all about balancing and not losing characters. You know, it could have been quite easy to forget about Nick and Charlie every now and again, because now we had Darcy and Tara, and others. There was a lot of juggling going on. But I think with each scene, I was just trying to come back to having the characters feel supported in these moments, and that they weren't going through this alone."
Adding Some Nuance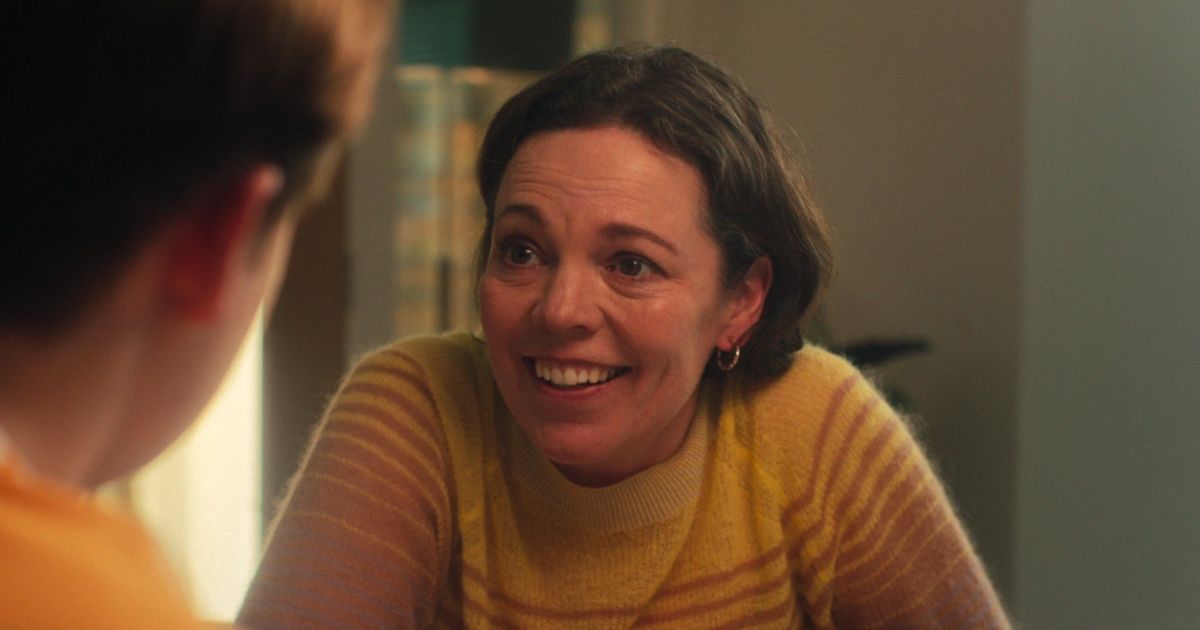 Trattos also noted that he looked for places where he could add nuance to what weren't necessarily scripted moments. For example, one of those moments in season two was when David (Jack Barton), Nick's brother, first arrives on the scene. There's a moment when Nick is really uncomfortable with him being there as David starts to tease him about girls. Then, Nick's mother (Olivia Colman in a fabulous role), is preparing tea and turns to look at Nick.
"There's a connection at that moment, and it's clear she is telling Nick that he's not alone, that she's going to be there to support him," Trattos said. He continued, illustrating the subtle importance of editing:
Nick is a much more isolated character in that scene. But it was this little connection, and even though there's adversity they'll always be facing, there's still a network of support around for Nick and the other characters. For me, it was always about looking for moments like that to tie everything back to the heart of the show.
To be sure, coming into Heartstopper this season, it was important for Andonis to maintain the unique style established in the first season. To that end, he meticulously studied the first season to ensure that he was able to offer a fine balance between the heartfelt tone that was originally introduced, and the darker, more mature narrative that the second season evolved into.
Capturing Isaac's Story Arc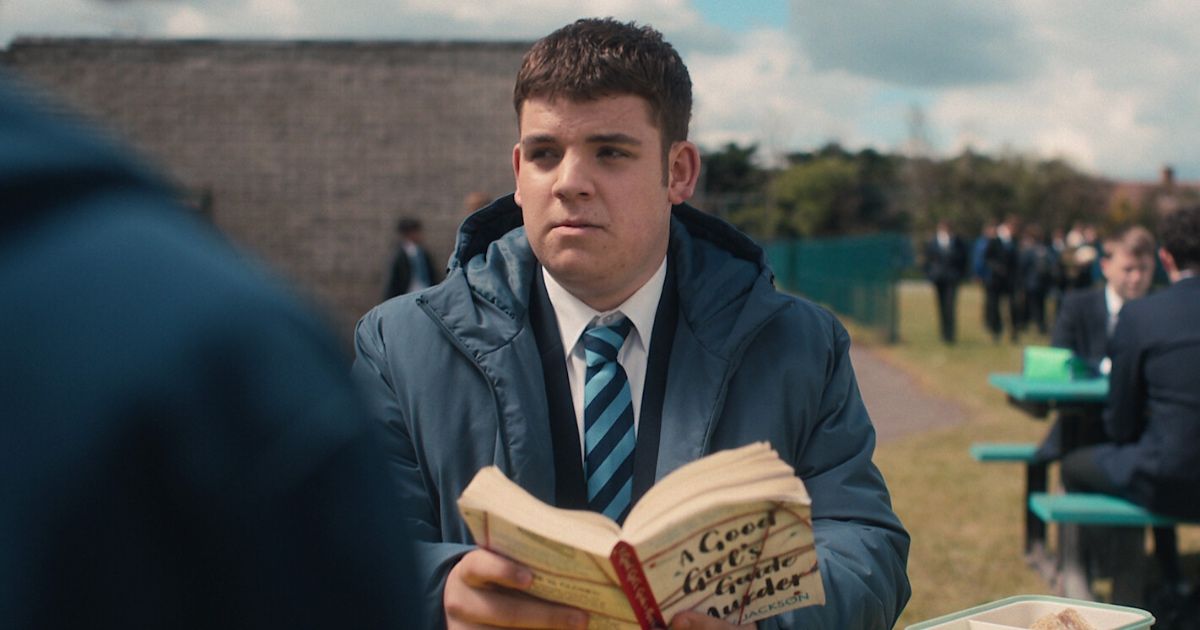 One of the more unique offerings in season two was chronicling bibliophile Isaac's (Tobie Donovan) story arc, which emerged as one of the most refreshing and rarely explored in the streaming landscape. "Isaac's storyline stood out for me because it was about him realizing that he's asexual," Trattos said. "It seems like everybody else is set up in these pairs always."
What those "pairs" are going through is obviously difficult because they're all at different stages of their relationships, and they can all help each other along. Trattos added that he also wanted to effectively capture how unique Isaac's story was:
I hadn't thought too much about that before reading the graphic novel, or the script. But it wound up being an accurate way of depicting that journey in contrast to the others, who were all experiencing the roller coaster of love, and Isaac feeling really empty, or 'Why don't I feel this way?' That contrast was always there in the episodes that I worked on.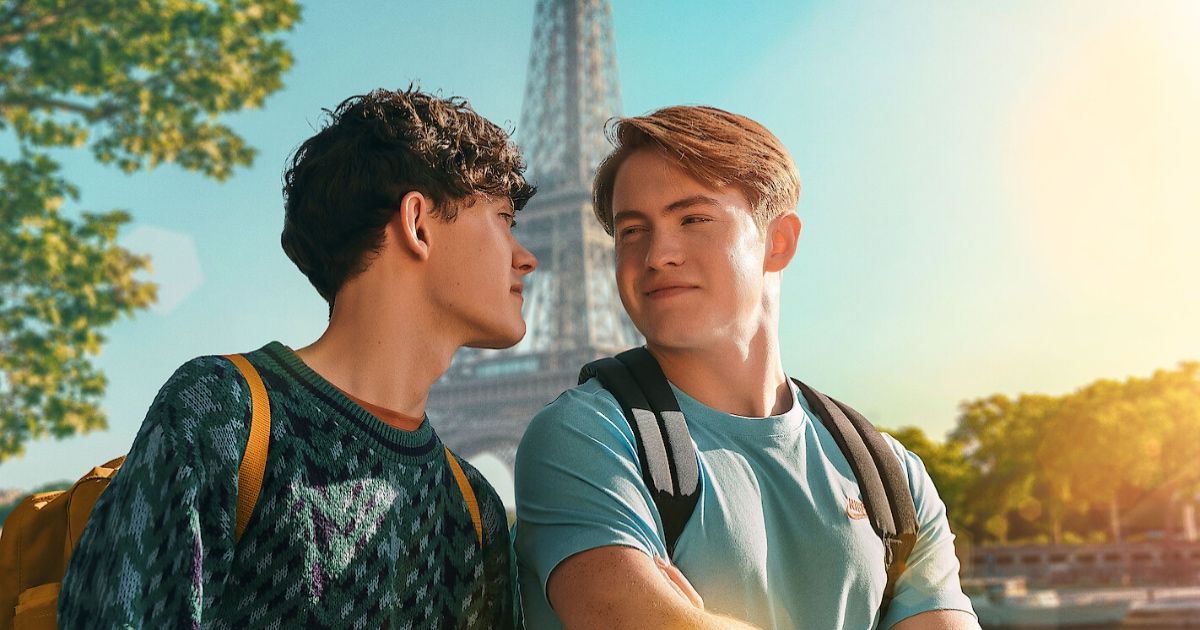 He went on to say that episode seven was "tricky" to work on, structurally, because it was kind of split down the middle, featuring Elle getting into the art college, then Ben getting in touch with Charlie, and Charlie facing his own demons before really standing up to Ben. This just in: That particular moment was Ben's grand goodbye in the series, in fact.
Related: 10 Teen Shows Like Heartstopper to Watch Next
Creator Alice Oseman noted on Netflix's Tudum site that, "Ben's role in Heartstopper is now complete." Curiously, right after that Charlie/Ben confrontation, there's the big dinner scene at Nick's house where, like boyfriend Charlie, he must take a stand, which he does with his father and brother.
"There were just a lot of things to juggle and set up before episode eight," Trattos said. "Structurally, it was like, 'How can we get the most of these storylines.' You really want them to sort of dance together and interplay and help each other, and finding a flow building up to this big scene where Nick decides to come out to his dad and his brother. I love that episode."
On Kit Connor and Joe Locke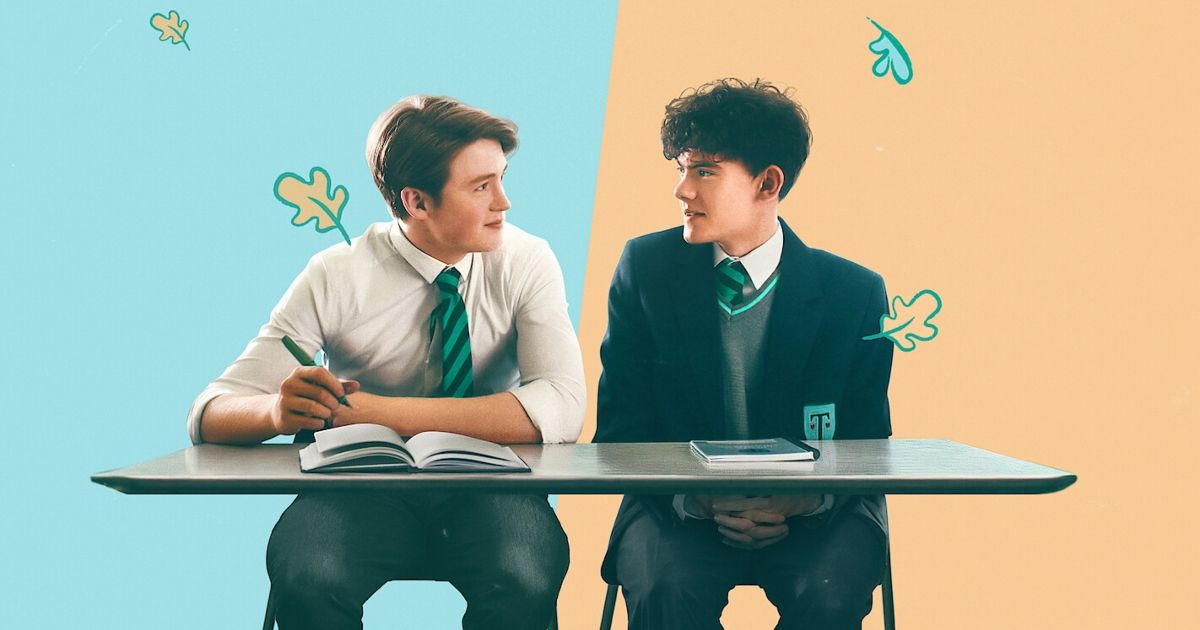 Overall, he said working with the cast was sublime. Of capturing Kit Connor and Joe Locke effectively on screen, he noted that the actors were incredibly in sync:
"Kit and Joe can do so much with just their various looks. You can see the internal strife at times, and you can genuinely feel and care for them. As an editor, you become very attached to these characters and these actors. You just want things to be okay for them. But those two have such a range. There's a lightness and a joy to the time they spend together, and they just communicate all that really effortlessly."
Season two of Heartstopper is streaming on Netflix. You can check out the trailer below: