Note: This interview was conducted prior to the SAG-AFTRA strike.Heart of Stone is like a classic blockbuster-style action film, only condensed to the Netflix screen. It's got huge stars (Alia Bhatt, Gal Gadot, and Jamie Dornan, to name but a few), massive set pieces, death-defying stunts, and a big, wild plot. Its secret weapon, though, is the film's use of technology, not just behind the scenes with CGI, but in the actual narrative. Big tech and AI are at the heart of Heart of Stone, quite literally; the plot hinges upon The Heart, a super-powerful quantum computing device that can shape the world.
Gal Gadot plays Rachel Stone, a secret agent for a clandestine, shadowy group known as The Charter; think 'the deep state,' only with more positive connotations. The Charter uses The Heart to monitor world activities and assist their agents in preventing catastrophes. They're the ones who save the world without thanks.
Among them is Jack of Hearts, eccentrically played by the delightful Matthias Schweighöfer (Oppenheimer, Army of the Dead). Jack is The Heart's operator of sorts, intuitively and quite physically connected to the technology. He stands in a room with pixels swirling around him and uses the holographic display like a conductor summoning up sweet symphonies.
Schweighöfer and director Tom Harper spoke with MovieWeb about Heart of Stone and its cool technology in an interview that went to some wild places thanks to the two men's passion and charm.
Tom Harper on the Technology in Heart of Stone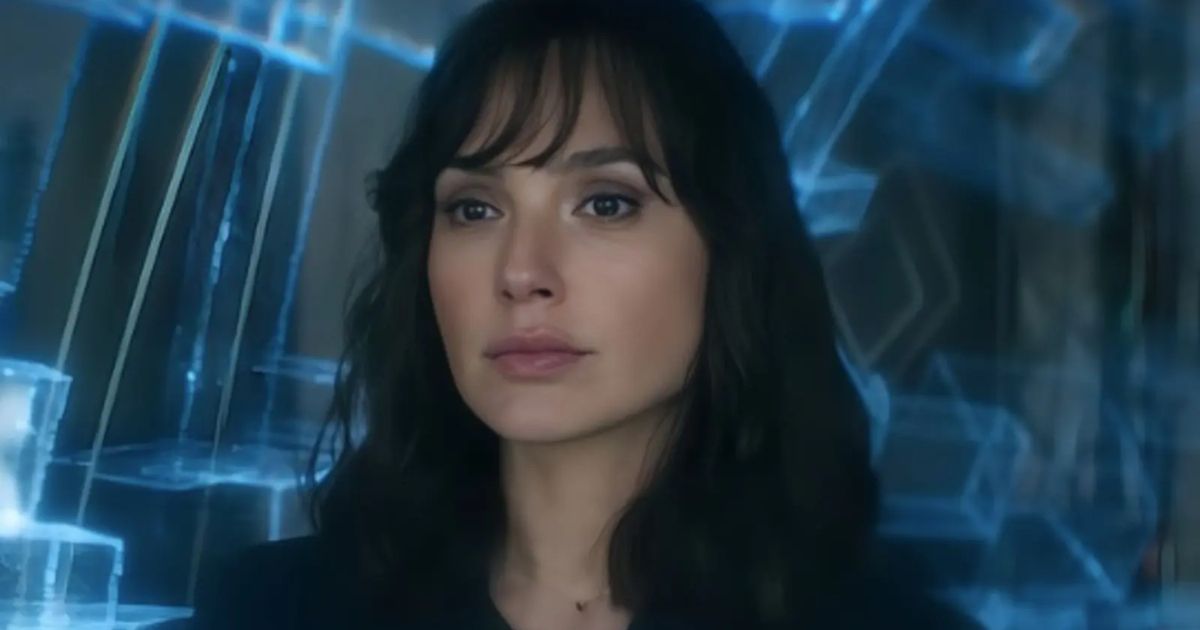 The aforementioned technology is partly what helps distinguish Heart of Stone from other espionage thrillers. With the WGA and SAG-AFTRA strikes shutting down Hollywood over the threat of studios' possibly nefarious use of AI technology, a film about an advanced computer falling into the wrong hands feels prescient. Technology is advancing exponentially, and, as the recent Oppenheimer film reminds us, it's very easy to unleash the destructive potential of science and tech.
Related: Exclusive: Alia Bhatt Gets Real About Her Heart of Stone Character
"I think that you're touching upon one of the core themes of the movie," said Harper, who elaborated:
"And as you know, technology is developing at such a rapid rate, and it offers incredible opportunities and possibility. At the same time, there are some very real dangers that present themselves, and this movie explores how we can use technology and at the same time how important it is not to lose sight of our humanity, and the kind of moral and ethical dimension of it."
"So that that feels like a real kind of hot topic of conversation at the moment," continued Harper. "And I love the way that, in cinema, you could have like a real entertaining, spectacular, action-packed movie, there's thrills and chills, totally hugely entertaining to watch, but actually behind it, there are some core thematics that resonate on a wider level."
Schweighöfer Fingers the Heart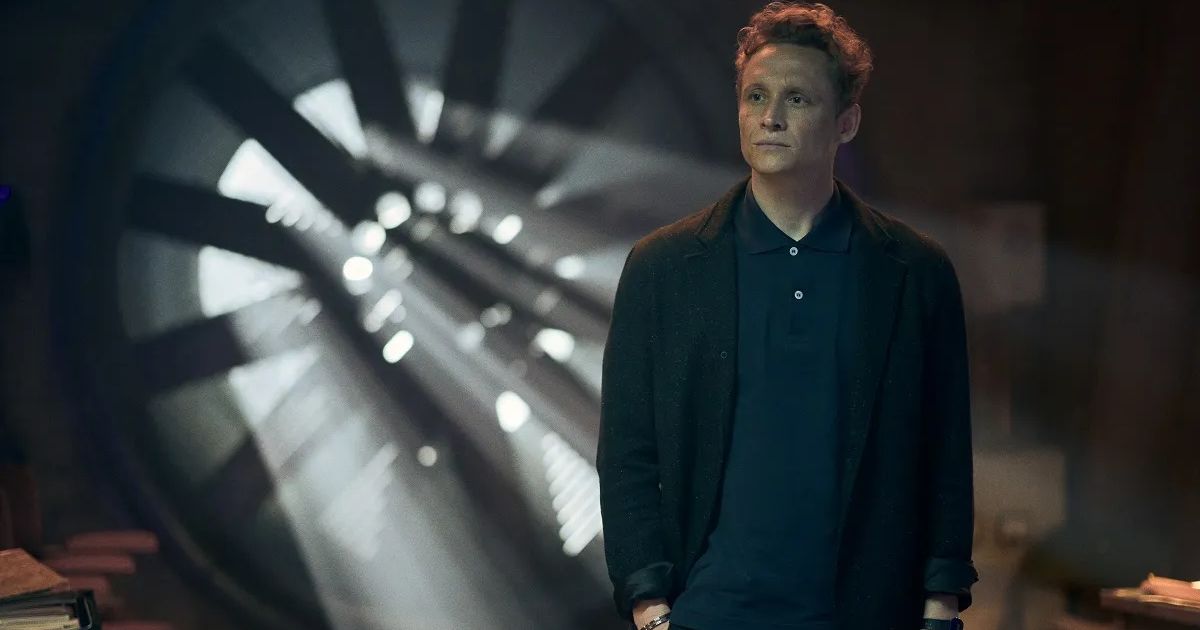 If one character in Heart of Stone personifies this fascination with technology, it's Schweighöfer's. Jack of Hearts is the tech master, and his relationship with the computer is almost romantic. There's a reason why he calls it The Heart and not The Brain; he seems almost emotionally connected to this computer's vastness.
"I always tried to touch it, you know, with my sensitive hands, it's very romantic," smiled Schweighöfer.
"That's right," interjected Harper, "you do have sensitive hands."
"They look like sausages," added Schweighöfer. "But still, they have feelings." He continued:
You're right though. We were talking about that with Jack of Hearts. I think he has no private life, just that life with the computer, that's his life. I think he's married to this beautiful technology, and especially with his movements and how he operates it. It's about questions and answers.
"It's the romantic thing in that film," said Schweighöfer before cackling in laughter.
Related: Exclusive: Jamie Dornan Talks Action While Trying Not to Spoil Heart of Stone
Matthias Schweighöfer Gets His Wish
Heart of Stone immediately became the number one title on Netflix, and has been a hit with audiences around the world. During our interview back in June, Schweighöfer was very confident about the film. "Everything we tried to do worked," the actor said. "And it's great. So I'm really, really happy."
Harper was optimistic but with a bit more objective reservation. "There's some twists and turns. I'm interested to see what the response to that is. I just hope they like it," said Harper. "We worked really hard on it, and I think there's some really great stuff within it. I hope that audiences enjoy it."
"I think the same," added Schweighöfer with a devious grin. "Hopefully the audience will go nuts, and they will say:
Oh my God, that's just the most amazing action movie led by a female actress I ever watched! That's what I want to hear from the audience. And, 'Matthias, you're f*cking sexy, you're sexy as hell!
Tom Harper, we think they liked it. And Matthias, you're sexy as hell.
Heart of Stone is streaming on Netflix.