While we still know very little about the upcoming Barbie movie, director Greta Gerwig has teased some new details about the heavily anticipated film in a recent interview. It's been a few months since the first images of Ryan Gosling as Ken went viral on the internet, but Greta Gerwig has promised many more 'extraordinary looks' while talking with Variety: "Well, I'll just say, it is one of many extraordinary looks," says Gerwig. When asked if we've seen all of Gosling's Ken costumes yet, Greta exclaimed: "Not even close."
It's no surprise that the movie based on the ultra-popular toy franchise, known for its myriad dress-up costumes, will also feature many costumes. But there's still 'a lot' that we haven't seen yet, according to the director. She also shared her excitement about the positive reception of the supporting character. When asked about peoples' reactions to the first look at Ryan Gosling as Ken, Gerwig said:
"I'm thrilled, because that is how I felt and how Margot felt, and I'm thrilled that everyone shares that feeling."
So far, we've seen Ken in an unbuttoned jean vest with jean shorts, a rodeo jacket complete with a cowboy hat and pink tie, and a colorful 90's style rollerblading outfit. While Gerwig couldn't share any exact details on the type of costumes that haven't been seen yet, fans can likely expect more hobby-themed getups.
Greta Gerwig Hopes to Continue Making Movies for Many More Decades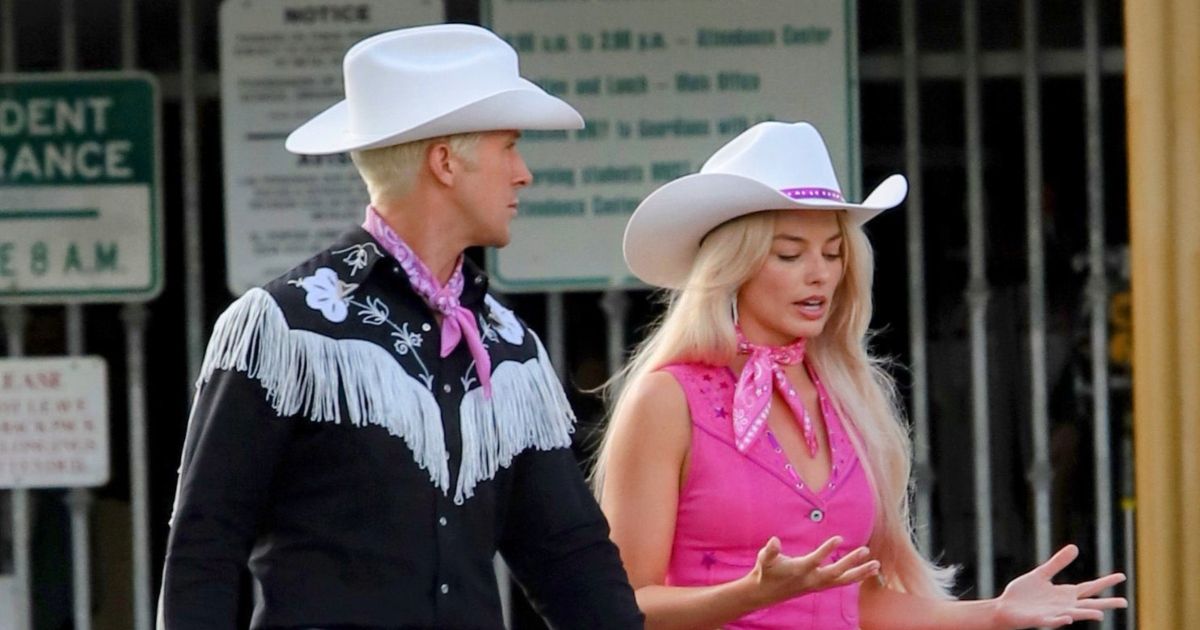 That's not all Gerwig had to share, though. In response to a question regarding if there was anyone she wanted in the movie but couldn't get, the director said:
"I feel like there's so many actors I always want to work with, and it's always a running wishlist of people. So, there's always people I can't get, but luckily I can make movies, I'm hoping until my eighties, so I'll just grow old with all the people I want to make movies with."
Gerwig is known for writing and directing the critically acclaimed films Lady Bird and Little Women, both of which were nominated for Academy Awards. Ryan Gosling has starred in several romance films, such as The Notebook, Crazy Stupid Love, and La La Land. While Ken is commonly portrayed as a romantic partner to Barbie in the classic toy line, the exact nature of their relationship in the film is yet to be revealed.
Barbie is expected to be released via Warner Bros Pictures on July 21st, 2023. Noah Baumbach co-wrote the script with director Greta Gerwig. It will star Margot Robbie as the titular character and Ryan Gosling as Ken, along with Kate McKinnon, America Ferrera, Will Ferrell, Ariana Greenblatt, Michael Cera, Alexandra Shipp, and Emma Mackey as yet-unnamed characters.