"We're theater people. We know how to turn cardboard into gold," says Glenn Winthrop (Noah Galvin) in the charmingly authentic and heartwarming comedy and Sundance hit, Theater Camp, about the eccentric world of thespians. Anyone who has ever been involved in theater, particularly while growing up, will know exactly what that quote means and stand in applause at the film's final scene, as that quote is proven to be true for the plot as well as the actual world of theater.
With minimal sets, costumes, and oftentimes little budget, magic can and so often does happen before a live theater audience. Or, at least it feels that way to those involved. Sometimes the voices cheering from the audiences in hot auditoriums and uncomfortable seats are merely from delighted families, and oftentimes, despite their applause, the acting or singing or dancing was embarrassingly not great. But, if even for one evening, to all of them at least, it felt as if it were Broadway.
Theater Camp is a clever and amusing film with heartfelt themes, refreshing nostalgia, and an impressive balance between hilarious jargon jokes and universally relatable humor. With an ensemble cast including Noah Galvin, Molly Gordon, Ayo Edebiri, Amy Sedaris, Jimmy Tatro, and Ben Platt, like the short film that preceded it, it is certain to be virally embraced.
A Charming Cast Goes to Theater Camp
During the pandemic, Noah Galvin, Molly Gordon, and Ben Platt, who all wrote and acted in Theater Camp, along with Nick Lieberman, who co-wrote and directed with Gordon, released a short film onto YouTube about drama kids who endured summer theater camps in upstate New York. After it went viral, Searchlight invested to the tune of seven figures and the fleshed-out feature film version premiered this year at Sundance.
Set in upstate New York, the camp is called AdirondACTS, a play on the city's name, "Adirondacks," a scenic hamlet 225 miles north of New York City. Founded by Joan Rubinsky (Amy Sedaris), it is a nurturing haven by design for artistically inclined, or at least interested, children to discover who they are as performers or crew or even simply as young humans.
It's the ultimate safe place for kids to, mostly, avoid being bullied, and this film serves as a great reminder of why the theater world is so bonded. Being at a theater camp is like walking into a flaws-and-all community and exhaling when the door closes behind you.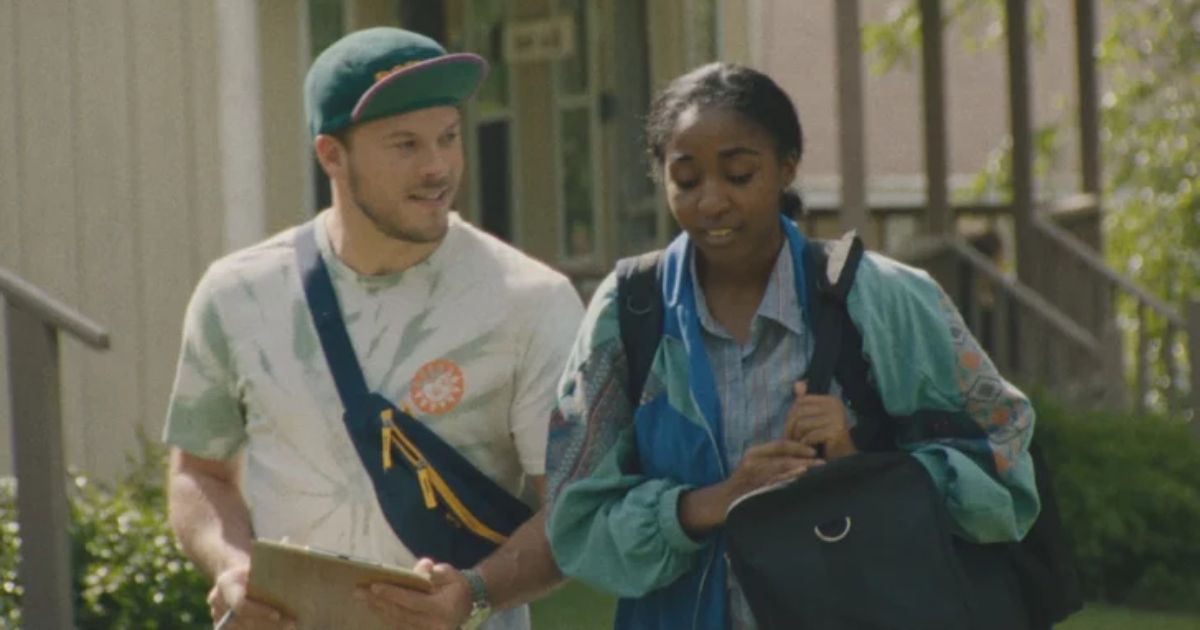 The plot of complications and seamlessly overlapping shenanigans kicks off pretty early on in the film when the staff is preparing for the kids to be dropped off and a new summer of memories to begin as they write, cast, rehearse, and produce a show in three weeks. When their founding leader falls ill in a hilarious manner, though, the chips in the paint become evident — this camp is failing fast, and this summer's production is vital to its salvaging.
Related: The Best Movies Featuring an Ensemble Cast, Ranked
At the helm of the camp's revivification and the film's impeccably cast ensemble of characters, is the unlikeliest of heroes, Rubinsky's son, Troy. He is a non-theater, rap-loving, complete misfit to the culture despite who his mother is, and he is charismatically portrayed by Jimmy Tatro (ABC's Home Economics).
Why Troy Is the Most Vital and Effective Character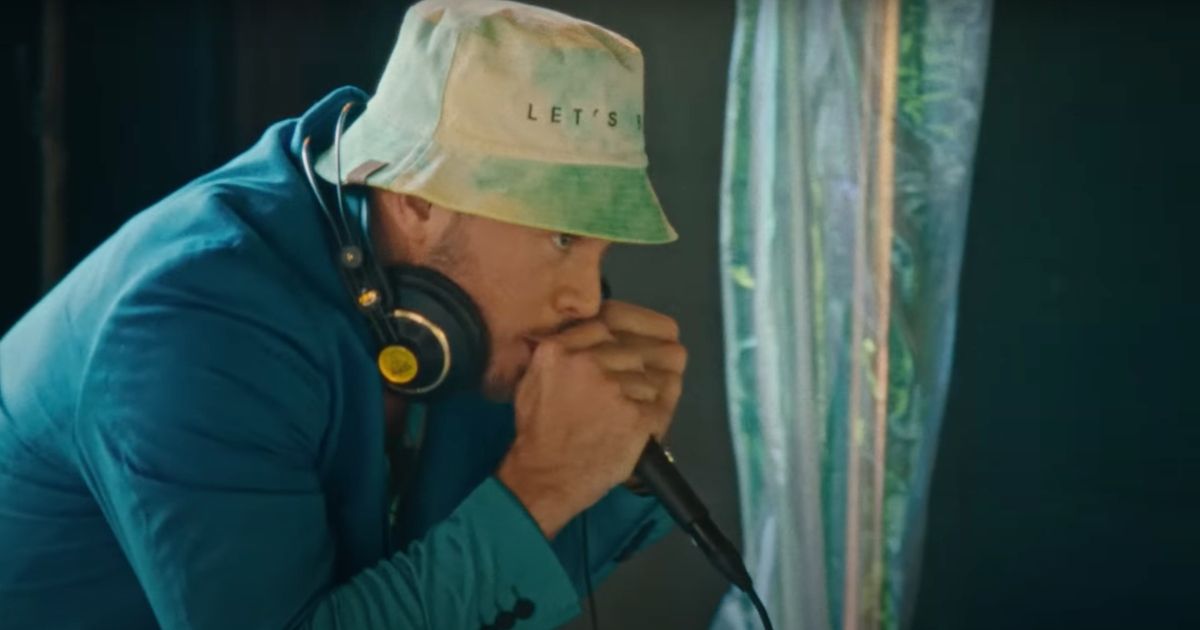 With commendation due to the producers, there really isn't a weak character or performance in Theater Camp. Like a great play or musical, everyone has their moment, and we see it all thanks to the omniscient mockumentary filmmaking style of Christopher Guest that is embraced so well in hits such as Abbott Elementary and The Office.
Platt and Gordon do a notably solid job as the sort-of co-captains on the audience's journey. They are the camp's theater directors and in charge of writing and directing the production. Through their character's eyes, we become effortlessly established and invested in the setup. There are some really talented kids at this camp, some really not as talented kids, and a quirky staff to balance it all out. Everyone at the camp has their own unique personality and despite being collective artists are all finding their way as misfits among misfits.
Related: The Best Movies About Misfits, Ranked
If not for Troy's character, movie viewers who aren't a part of the theater world or have no connection to memories of it, the setup might still be isolating, however. How clever of the writers to ultimately center the film around Troy, who literally has to — just like the movie-going audience — figure out what makes the camp so special while simultaneously, and secretly, find a way to save it from the financial ruin that the loyal campers are clueless about.
All of this is despite the fact that Troy is tone-deaf to the theater sub-culture and mostly unqualified to run any type of business. But he also has a huge and earnest heart and, thanks to Tatro's remarkably endearing performance, it is immediately easy to both laugh at and root for him.
Bravo, with a Disclaimer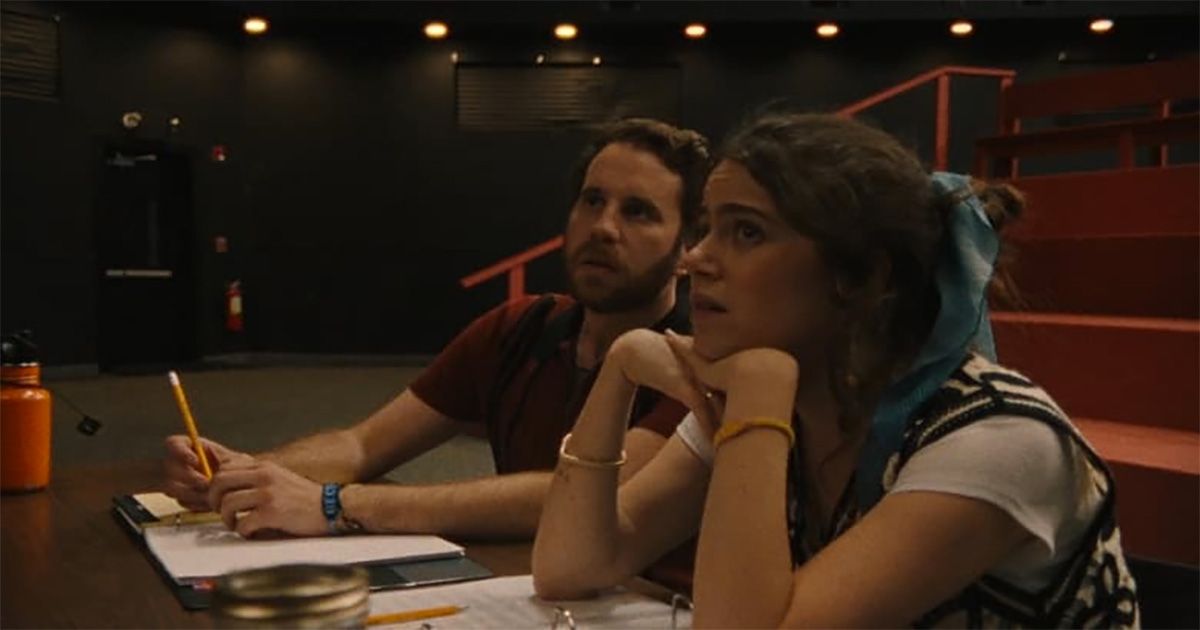 It would be lovely if everyone would go see and also enjoy Theater Camp for the likable film that it is, however the reality is that it does serve a niche audience and there are some, perhaps many, who simply won't get the nuances and a lot of the humor.
To the writer's credit, the walls of empathy are made more penetrable due to the always-needed universal theme of accepting one another. Sure, it is like expecting everyone to enjoy a great movie set in the basketball or music world when not everyone has an interest in either. However, while there is lingo and there are witty moments that are specific to the world, the effectiveness of Theater Camp is its charm in showing that, ultimately, every human being just wants to feel seen and to be a part of a place to belong.
Fans of High School Musical or Glee – which is undoubtedly enough – will no doubt love and embrace Theater Camp. Anyone else or those not familiar with the theater world, like Troy, might just watch the film to see why this community is, indeed, so golden.
Theater Camp will be released in theaters on July 14, 2023, courtesy of Searchlight Pictures.