For filmmaker Lagueria Davis, the 12-year journey with Black Barbie: A Documentary started — virtually accidentally, but, in hindsight, somewhat serendipitously — with her aunt, Beulah Mitchell. A Texas-native, Davis stayed with her aunt (who lived in California) when she first moved to Los Angeles. It was essentially conversations with Mitchell about her time working at Mattel Inc. that sparked the idea for the documentary, which explores Black Barbie's origins and impact, and, in fact, made its world premiere at SXSW 2023 this past weekend. "I saw a natural storyteller that I felt I wanted to capture," Davis said of her aunt in our Zoom interview ahead of the documentary's premiere.
As it turns out, Mitchell had worked for years on Mattel's assembly lines, putting together countless Barbie dolls, before she suggested to the company's co-founder, Ruth Handler, that they make a Black Barbie. Of course, it wouldn't be until 1980, 21 years after Barbie was first released, that Black Barbie would finally be made available for purchase. Nestled within those two decades, for Davis, is a rich history that not only delineates the origins of a now-iconic doll, but also offers a broader reflection of Black womanhood.
This is immediately evident in Black Barbie, which brings together a multitude of perspectives from Black women who either contributed to the creation of the doll or were deeply affected by it. "When I went off to do research, and I learned about Black Barbie's story and the time it took to bring her to the shelves, I was like, 'Wow, I've never related to a doll so much in my life," Davis said, amazed that Black Barbie, a doll she hadn't really felt an attachment to as a kid, could inspire a feature-length film. "This was something I had to do."
A Story By/Of/For/About Black Women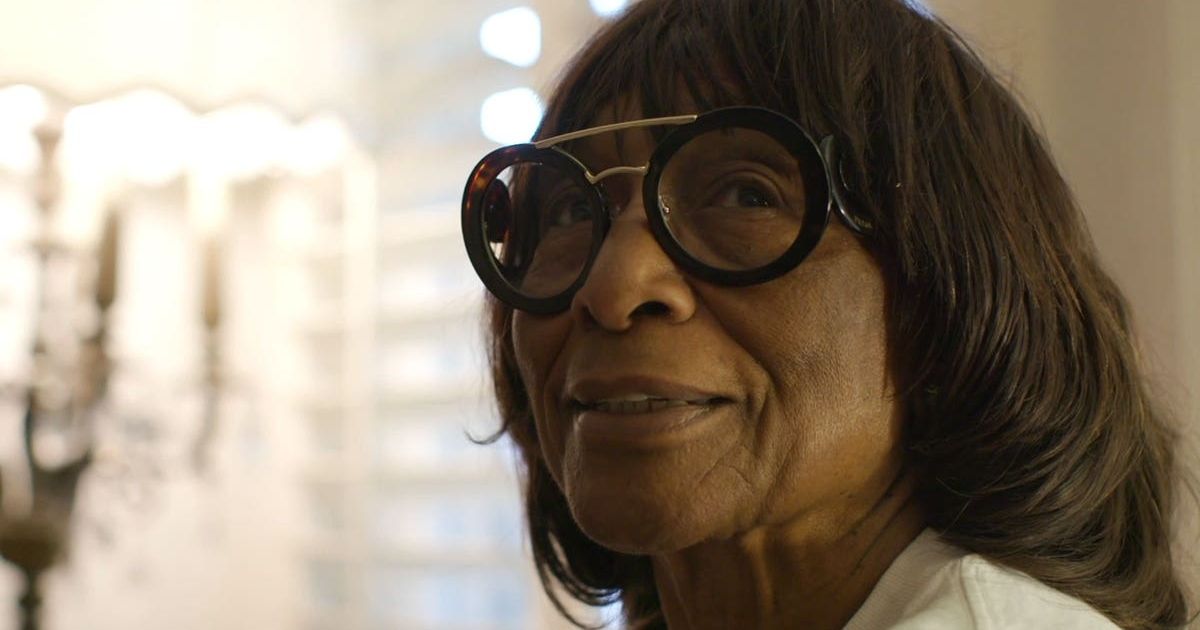 At the core of Black Barbie are three women responsible for making the doll a reality. In addition to Mitchell and her initial ideation, Kitty Black Perkins became a principal designer for Mattel in 1978 and designed the first Black Barbie ever released. In the 90s, Stacey McBride-Irby joined the design team and created, among many things, the So in Style line of Black Barbies and the Alpha Kappa Alpha Barbie (to celebrate the centennial year of the first African-American Greek sorority). In 2010, to celebrate the 30th anniversary of Black Barbie, McBride-Irby created a one-of-a-kind doll based on Perkins' initial design.
Considering the converging histories and commentaries, Davis achieves the incredible feat of balancing every element within 100 minutes. She attributes this to her background in scripted narrative writing, outlining A-, B-, and C-stories for Black Barbie. "The A-story [is] our legacy story. You get that with my aunt, Kitty, and Stacey," she said. The B-story, which she calls "the counter-narrative that informed the A-story," showcases "little character capsules" that explore the effects Black Barbie had on various women in their childhoods. And the C-story is a gesturing towards the future. "Where we're going is from my aunt's generation to my generation to the future, and where the future's headed is the media, [getting out] of the doll space and [exploring] the Barbie-verse."
Related: Lionsgate's Joy Ride to Premiere at SXSW Ahead of Summer Release
To really dive into the future of Barbie, Davis' documentary includes a segment where different groups of children are posed questions relating to the dolls and larger themes like representation and beauty. "We have, up until we get to the kids, a lot of women talking about how they played as kids, what it was like for them, and how it affects them as adults," Davis said. "I felt it was important to talk to the kids of today, to see how they play, and maybe 10 or 20 years from now, we'll get back with those kids and hear them [reflect] about being kids."
A Movie for Little Lagueria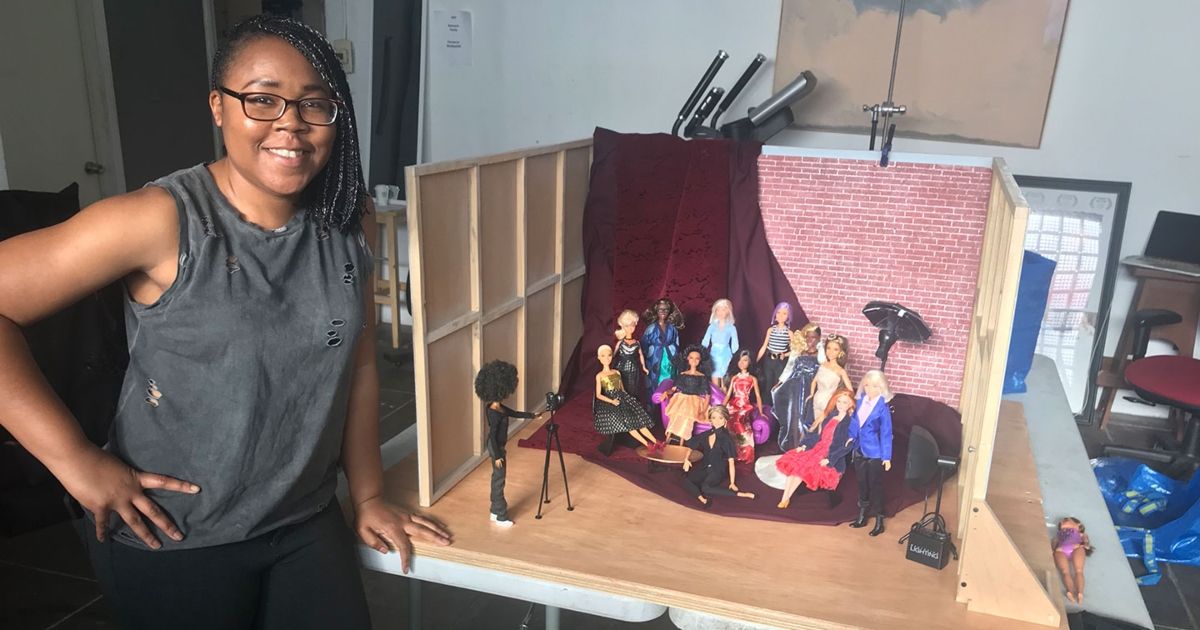 It's no secret that, for many, dolls can be important pieces of childhood. Fortunately, now, between the recent launch of Halle Bailey's Little Mermaid doll and Mattel's release of its first trans woman Barbie last year in a tribute to Laverne Cox, the options for kids who don't necessarily look like Malibu Barbie are richer than even a decade ago. "Little Lagueria," as Davis referred to her younger self in her director's notes, found comfort in the Black Raggedy Ann and Black Cabbage Patch dolls she owned as a kid because she could see herself within them. However, within "that comfort lived competing ideas and conflicting emotions because, unfortunately, I didn't find [them] to be beautiful dolls."
Related: Zootopia's Judy Hopps Gets Robotic at SXSW 2023
This is perhaps why, when it came to developing Black Barbie, Davis knew early on that she wanted miniature sets with different Barbie dolls included in the documentary. "It doesn't make sense to not play with Barbies in the movie, and it was a blast," she said. Indeed, peppered throughout the documentary are fun stop-motion sequences featuring a multitude of Barbie dolls, for which Davis tapped into her inner child. "I remember getting all of the creative mock-ups for the different sets and choosing certain outfits and being like, 'Oh my gosh, so fly, so amazing!' It was so great."
When asked how it felt to finally be presenting Black Barbie to an audience after 12 years of work, and considering the entire community featured in and working behind the film, Davis is naturally over the moon. "There's an 'i' in films, but it's a team, collaborative effort. So many people have put their hearts and time into this project. They believed in the project, they believed in me, and they believed in Black Barbie's story. It's a special moment to be able to share that."
Black Barbie: A Documentary was screened as part of SXSW's Documentary Spotlight program. For more information on the film, program, festival schedule, and more, you can visit the SXSW website.