Chilean director Pablo Larraín has a past of telling stories centered around historical figures, and turning them into euphoric experiences full of tension, suspense, and prestige. His work is simply unlike anything we have seen in the biopic genre before. His filmography includes the likes of the Oscar-nominated biographies Spencer and Jackie, starring Kristen Stewart as Princess Diana and Natalie Portman as Jackie Kennedy, respectively, and he also made a beautiful biopic about the poet Pablo Neruda. His films, although critically acclaimed, can be fairly divisive. Many love these movies, and others just don't. So, will Larraín's latest outing, El Conde, a satirical horror comedy which debuted at the 2023 Venice Film Festival, unite the community, or will it receive Larraín's usual reception?
El Conde reimagines the diabolical Chilean dictator, Augusto Pinochet (Jaime Vadell) as a bloodthirsty vampire who, after his supposed death in 2006, still exists, feeding on the world. This is an undeniably intriguing concept, which Larraín takes full advantage of. Tackling the likes of fascism, social norms, and complex politics, El Conde is darkly clever. Its use of subtle jokes, moments of cryptic dialogue, and funny framing offer some subtle thought-provoking humor, which are sure to garner a chuckle or two. Love him or hate him, Larraín has proven himself time and time again to be a talented filmmaker with an unparalleled vision, and El Conde may be the director's most stylistic movie yet.
Larraín's excellent satirical commentary aside, El Conde is visually stunning. Its gorgeous black-and-white tint instantly paints an atmosphere full of tension and dread, feeling like a waking nightmare the entire way through. That and the film's jaw-dropping cinematography makes El Conde feel timeless. Much like Larraín's previous work, however, El Conde isn't a movie for everyone. Its slow pace, odd stylistic choices, political specificity, and overall bizarreness may turn a few people away. But for those who stick through it, the movie's final act is admittedly incredible.
The Count
El Conde kicks off by introducing audiences to the count, Augusto Pinochet, an old, weary, and decrepit vampire who is no longer the tyrannical dictator he once was. We then hear a British narrator (an important note for later) constantly chiming in and out of the movie to inform viewers of the plot and how it is unfolding. She begins by retelling the count's backstory, which sees a dashing young vampire in France as a group of prostitutes attempt to murder him, after finding out that the count has been biting women around the country. After escaping and murdering those who tried to kil him, the count now lives off the blood of those killed by a guillotine.
It isn't long before the count rises to power and becomes the tyrannical dictator we know him to be. History unfolds accordingly, up until his death; but of course, the count isn't actually dead, but 'undead.' He then lives alone, secluded with his wife and butler, eventually longing for death.
However, he can't die just yet, as those around him, from his wife and butler to numerous children, seek the count's money. This in turn forces a nun to come to the count's residual town to sort out these matters. But she has a secret agenda in mind — cleansing the monstrous soul of the count, and ridding the world of evil.
The Visual Brillians of El Conde
El Conde is easily one of 2023's most visually impressive movies so far. Long time cinematographer Ed Lachman, whose previous work includes the likes of Carol and Erin Brockovich, creates a simultaneously beautiful and haunting gothic atmosphere with his stunning framework, and of course the black-and-white camera tint.
Hearkening back to monster movies of old, Lachman's creative use of black-and-white feels timeless. Any scene looks like an expertly crafted painting. No matter how gruesome the film gets (and trust us, it's pretty gory), the black-and-white artistic lens paints a beauty in these scenes, one shrouded in atmospheric tension and bleakness.
Related: 12 Movies With the Most Visually Striking Color Palettes
Important Satire That Isn't for Everyone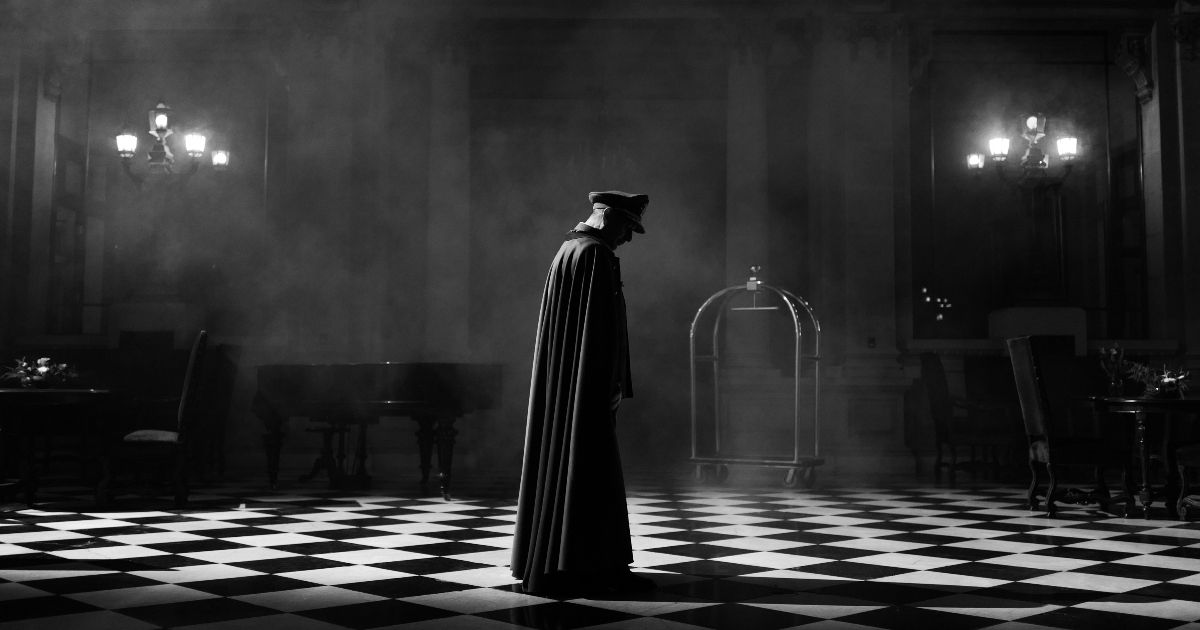 Due to the horrific history of Pinochet's right wing ideals, the commentary of El Conde is deeply poignant. Reimagining one of the most evil dictators in history as a bloodsucking vampire is a brilliant way to tackle and slate fascism. Larraín does so by subtly poking fun at how dumb the idea of fascism is, while never shying away from the monstrous core of the fascist movement, but through a somehow light-hearted lens.
El Conde's subtle humor will garner a few chuckles, but nothing that is really memorable, other than a truly jaw-dropping reveal towards the end of the movie, which we will touch on later. It's humor that isn't for everyone. The humor doesn't live through jokes, or physical comedy, but through metaphors and layers of subtext. This isn't necessarily a criticism to the film, as those who appreciate this kind of humor will get a kick out of El Conde. But for those who aren't so keen, El Conde may not be for you.
Related: These Are Some of the Most Wickedly Vicious Satires in Movie History
El Conde Is a Bizarre Film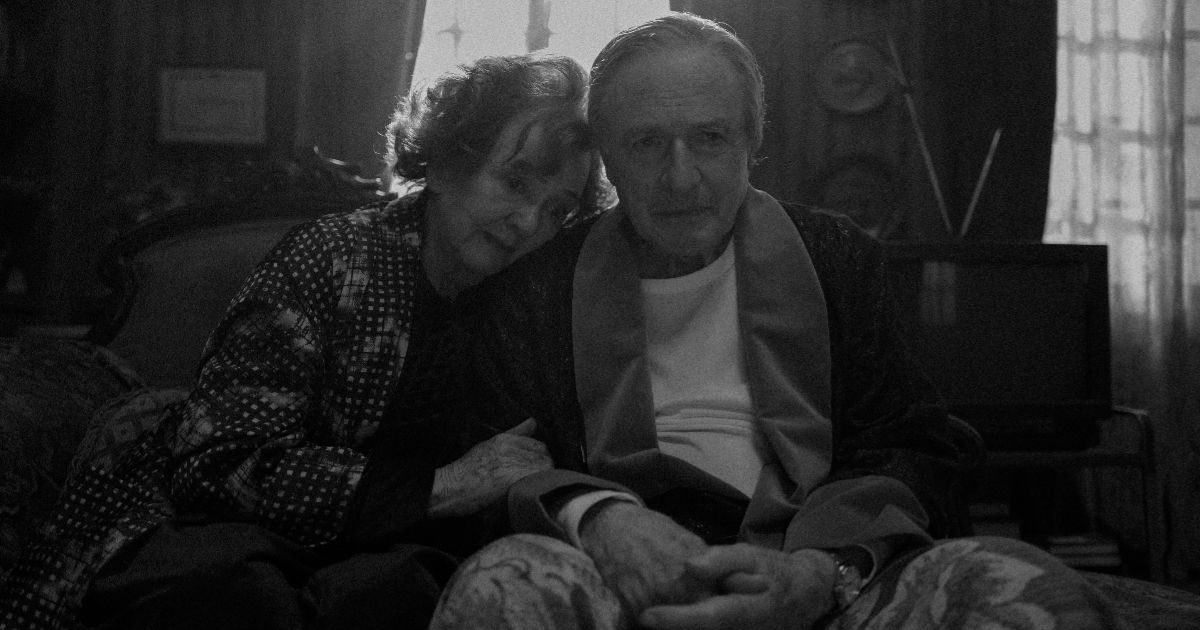 2023 has seen a ton of bizarre films; even blockbusters like Barbie and Oppenheimer are far from the mainstream, dumbed down thrills of other years. El Conde is a movie many will walk out of or turn off if they aren't prepared for it, questioning what exactly the movie they just witnessed was all about. It isn't an easy watch in the slightest. Sure, it's a linear story, but the illustriously clever dialogue, the film's symbolism, and the plain insanity the film dives into will leave many audiences scratching their heads.
Specifically, towards the film's final moments, we are finally introduced to the narrator, a darkly hilarious revealt. But the reveal doesn't stop there, as the narrator keeps explaining there connection to the count and it only gets weirder and weirder. If you're up for the challenge, the film's beautiful and unique enough to give it a shot, even if it's far from accessible.
El Conde releases on Netflix September 7th.