Summary
Dreamin' Wild is a captivating, inspiring, heartwarming, and melancholy biopic that follows the lives of musicians Donnie and Joe Emerson.
The film beautifully examines Donnie's struggles with pressure, guilt, and severe anxiety, showcasing his journey towards finding freedom and happiness through music.
The performances in Dreamin' Wild are exceptional, with Casey Affleck, Noah Jupe, Walton Goggins, Zoey Deschanel, and Beau Bridges delivering brilliant portrayals of their characters. Plus, the soundtrack is filled with beautiful folk-pop music that enhances the overall experience.
As an audience, we are fascinated with the real-life stories of celebrities and artists. Whether we keep up with them on the news, watch interviews, or listen to podcasts, we can never get enough of hearing the inspiring, and sometimes tragic stories of our role models. With that, one of the most popular movie genres is the biopic.
A biographical film retells the life and journey of a real-life individual. For example, movies like The Social Network, Lincoln, and now Oppenheimer are among the best the genre has to offer. However, there is no denying that biopics which follow musicians and artists are among the most popular. Movies like Bohemian Rhapsody, Rocket Man, and last year's Elvis were all nominated for numerous Academy Awards. The latest movie to enter the genre is Dreamin' Wild.
Written and directed by Bill Pohlad, Dreamin' Wild follows the life of musicians Donnie Emerson and his brother Joe, or as they are more famously known, the Emerson Brothers, as they find musical success later in life. Dreamin' Wild is another captivating, inspiring, heartwarming, and melancholy biopic, with tons of music from both Donnie Emerson and the Emerson Brothers to keep you enthralled through the entire ride.
The cast is fantastic, and their performances are equally exceptional. Starring the likes of Casey Affleck, Noah Jupe, Jack Dylan Grazer, Zoey Deschanel, and Walton Goggins, Dreamin' Wild is an enthralling film. It isn't as much of a tragic tale as last year's Elvis or 2019's Rocketman, and the film's subjects aren't as glamorous; however, the movie shines in its warmth and confidence about music, brotherhood, and family.
The Emerson Brothers
From Academy Award and Emmy nominated director Bill Pohlad (who helmed the excellent biopic about Brian Wilson and the Beach Boys, Love & Mercy), Dreamin' Wild tells the true story of singer/songwriter Donnie Emerson (Casey Affleck) and his family. When the album he and his brother, Joe Emerson (Walton Goggins), recorded as teenagers is rediscovered after 30 years of obscurity, it was suddenly hailed by critics as a lost masterpiece.
Related: The Best Biopics From the 21st Century So Far, Ranked
This newfound success brings hopes of second chances to Donnie, Joe, and the rest of the Emerson family; however, with this new hope comes long-buried emotions. Now, Donnie, his wife Nancy (Zoey Deschanel), his brother Joe, and his father, Don Emerson Sr. (Beau Bridges) must attempt to navigate and come to terms with their past, and their newly-found fame.
An Examination of Donnie Emerson's Psyche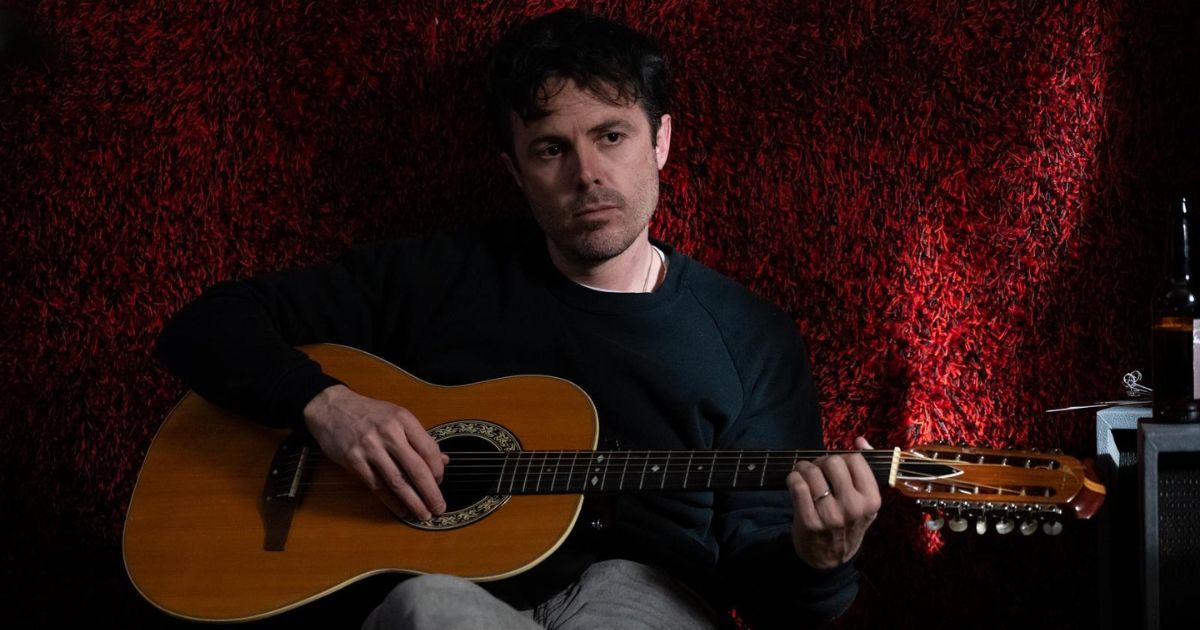 Every musical artist has a point in their career where they have struggled. For Donnie, it seemed to follow him his entire life. Donnie never struggled with drugs, or even alcohol for that matter; instead, Donnie seemed to always suffer with pressure, guilt, and severe anxiety. The movie showcases this delicately and beautifully.
Donnie always seems to have a chip on his shoulder. He constantly sees visions and flashbacks, as well as having moments where he just breaks down. Usually, he will just try and walk away from the situation, however, there are times when he just can't. The internal struggle causes a fraught relationship with his brother.
However, Donnie's journey comes full circle, as music isn't all about success; it's about empathy, feeling, and warmth. If music doesn't come from the heart, then it feels meaningless, and Donnie's deep and insightful conversation with his dad towards the movie's third act wraps up Donnie's guilt, stress, and anxiety and hurls it away, allowing Donnie to be free and truly happy once more.
Brilliant Performances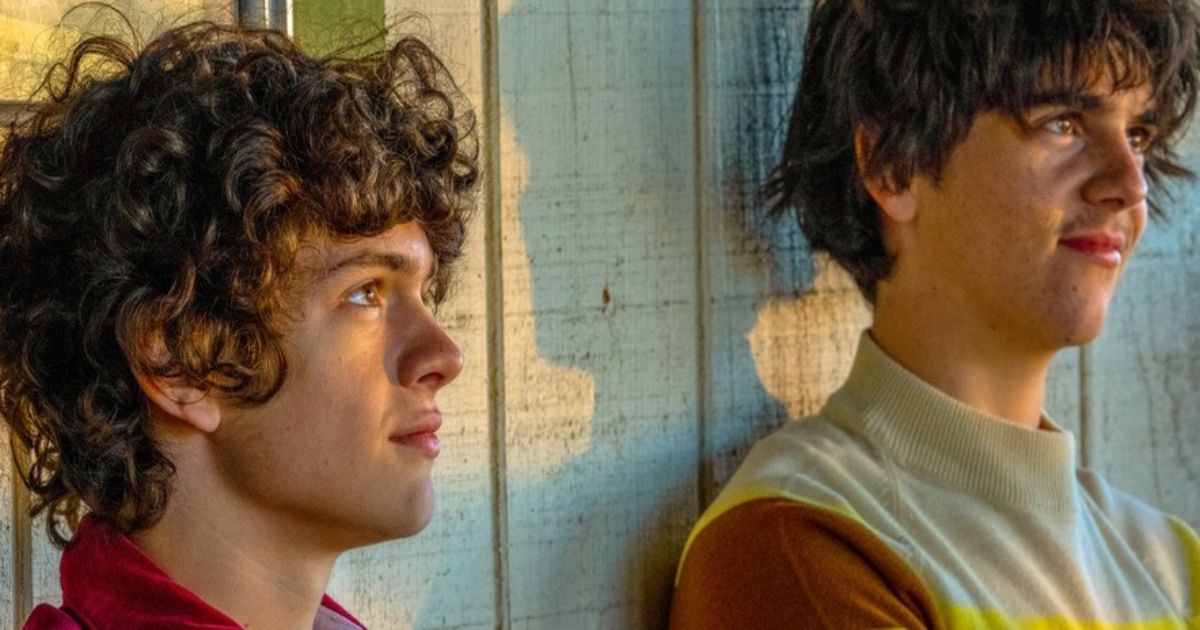 Dreamin' Wild boasts some truly exceptional performances. Casey Affleck is fantastic as an older Donnie, delving into his trauma, anxieties, and guilt effortlessly to portray a broken artist. His breakdowns feel real, and his monologues are powerful. Noah Jupe is brilliant as a young Donnie at the start of his music career, portraying similar emotions and struggles as an older Donnie but with more whimsy.
On top of that, Walton Goggins' Joe Emerson is a fascinating character who is just happy to play music, as is his younger counterpart played by Jack Dylan Grazer. Zooey Deschanel may not have had that much screen time, but every time she was on-screen, she stole the show. Yet perhaps the best performance comes from Beau Bridges, as a wise, supportive, and deeply charismatic father who offers many supporting and inspiring speeches to his children.
Dreamin' of Euphoria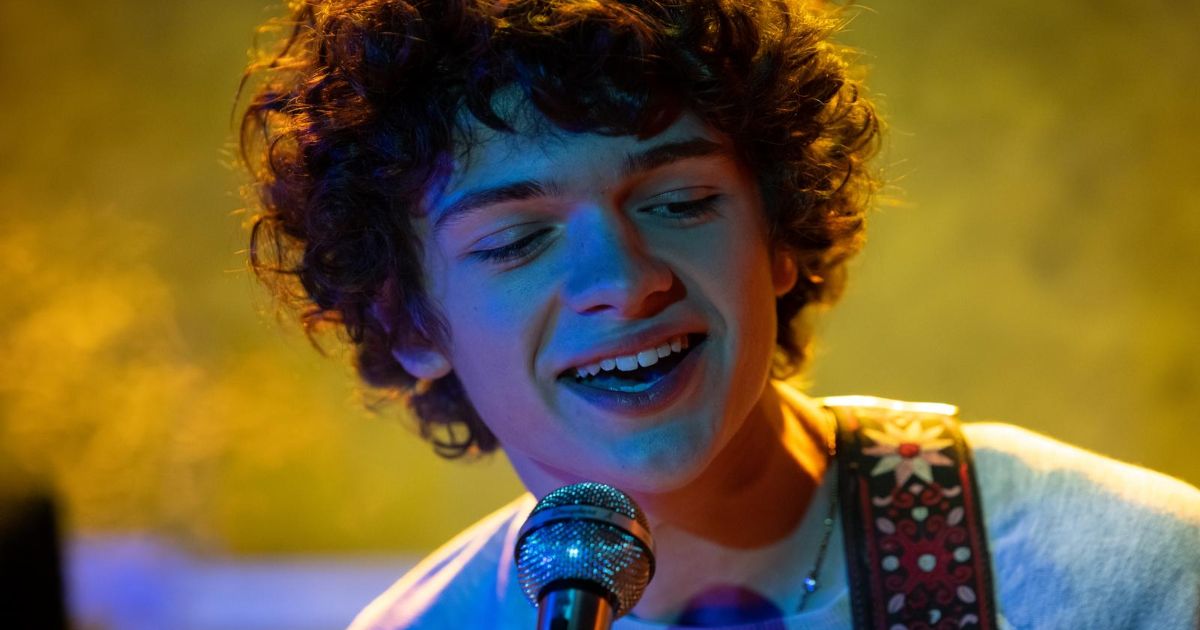 From the very first frame, Dreamin' Wild immerses audiences into a state of euphoria, with Donnie playing music on his own, before he opens the door to a bright white light, where he is transported on stage. There's a fantastic visual device at the start of the film to get into the character's mind, which continues throughout the rest of the movie.
Through its use of lighting, camera distortion and grain, the hazy editing, and the cinematography, the movie will constantly hypnotize audiences into dreamlike states that make Dreamin' Wild far more memorable and immersive than a more cut-and-dry film.
Related: The Coolest Looking Dream Sequences in Movies, Ranked
A Great Soundtrack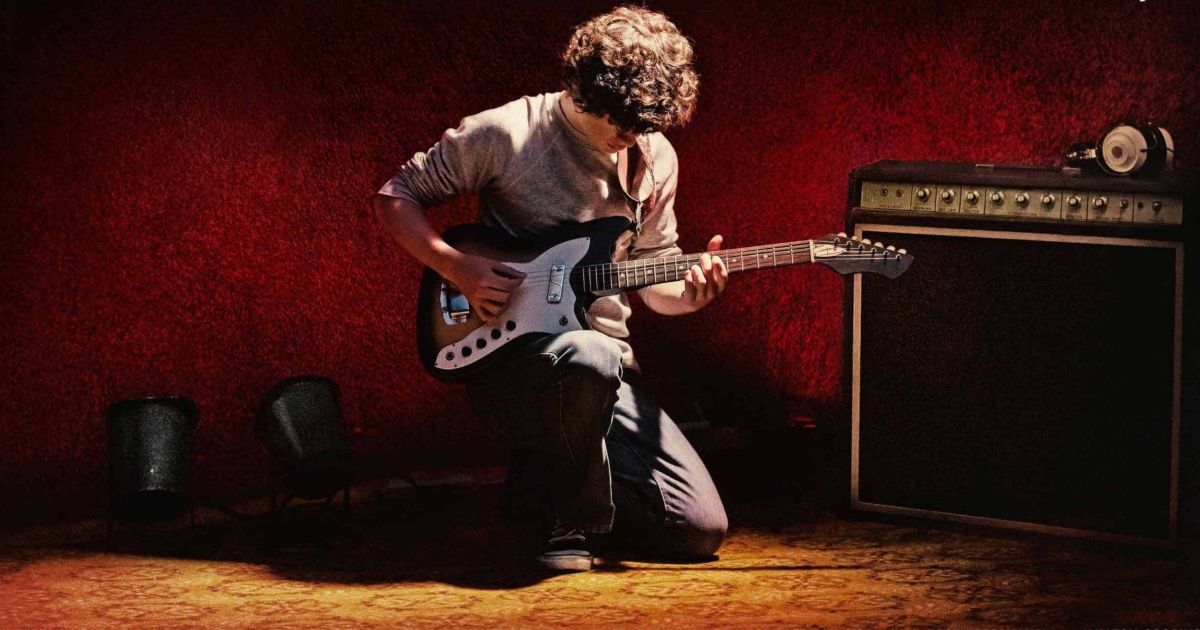 Musical biopics must have great music. It's a written rule. Thankfully, Dreamin' Wild is no different. The movie is full of original songs from Donnie Emerson as well as the Emerson Brothers' catalog which are perfectly stitched into the movie. The wonderful soundtrack is full of beautiful folk-pop music that will make you want to get up and dance, sing, or at some points, simply cry. The music creates a warmth and a comfort, driving home the point that music is supposed to make you feel that way, and even in the more intense moments, it's the music that calms us and relaxes us, enhancing the overall excellent experience.
Dreamin' Wild releases in select cinemas August 4th.