Many years after the tragedy of the Holocaust, the world is still coming to learn about the many people and faces who slipped between history's cracks. A 2022 documentary, Nelly & Nadine, takes inspiration from footage of concentration camp survivors in Sweden. One of the women depicted in the reel is a woman named Nadine Hwang, who, remarkably, found love in the camps with another woman: Nelly. The documentary combines history with the search of Nelly's granddaughter, Sylvie, as she tries to uncover the truth about the two women's relationship. After making its way through the film festivals, Nelly & Nadine is finding its way into theaters.
MovieWeb spoke with director Magnus Gertten about the documentary.
A Creative Process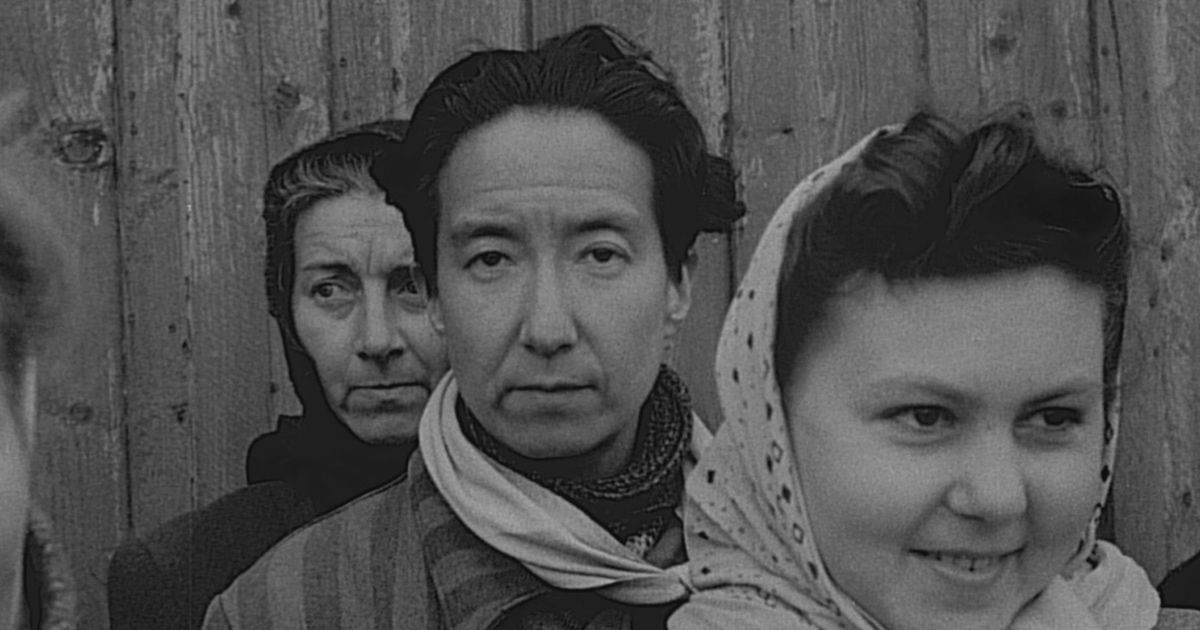 MW: What was your decision-making process for how this kind of story should unfold in a technical and cinematic sense?
Magnus Gertten: That was really a process. Many years ago, I was watching a newsreel where you see people arriving in Sweden newly arrived from the concentration camps. I became especially fascinated by one of the women: Nadine. It all started as an investigation of the secrets of a newsreel, but I think the process was really about collecting material, doing research, trying to see how far and deep we can get into this story because the two main characters, Nelly and Nadine, have been dead for many years. I really needed someone to tell the story, and I could not be a narrator who knows everything. I don't know, I wasn't there.
What we found with Sylvie, the granddaughter of Nelly, was that suddenly we had a diary that Nelly wrote, which meant we could tell the story with the women's own words. We had private 8mm film reels, loads of photos, letters, so much. It's unbelievable we had all of this material. But then you collect [all of this] material and you're sitting there with all this interesting material, but it's still fragments of two people's lives. When you do a documentary, you write the script or go into editing, trying out different key parts of the story. I prefer to work with the editing as a way of telling, or preparing the story. That's the workflow we worked with. We start with key moments, in the middle of a film, and try to create some small stories and scenes. You never start with creating the opening of a film–that's something I came up with so much later.
It was so much about the editing, and we spent a year editing it. It was a long time and very expensive, but we had a great interest in the film before we had a decent budget. We realized when we were deep into the editing this was a big story. I also had one more advantage: I was there when Silvie decided to dive into the material and find out who her grandmother was. I got this current layer that something is happening–that was so important. You have to create something happening now; a film about them should be a film about now.
Related: The Rebellious Life of Mrs. Rosa Parks: What to Expect in the Peacock Documentary
MW: How long did the research take?
Gertten: It all started with this newsreel from 1945, which was amazing material. That became the starting point because I was curious to find out who the people rescued from the concentration camp were. The most fascinating face was Nadine; she was standing there, and she had this face where you could not really understand what she was thinking about and feeling in this moment of liberation. I watched it in 2007 and never thought I would do a film about the World War. I was quite reluctant but came fascinated by the reel.
It was like a boyish obsession to find out who these people are, so I made one film about that in 2011 called Harbour of Hope, and another in 2015 called Every Face Has a Name, where I put names to the faces of the survivors in the harbor and meet some of them who are still alive. Then I thought, I've been doing everything I could do with this material, and of course I had to do a third, which was Nelly & Nadine. This film took like five years. At the beginning of the film, Syvlie is very uncomfortable, scared, and doesn't want to go deep into her grandmother's story. But after five years, coming to the premiere in Berlin, she came onto the stage and was so liberated.
Finding the Love Story's Scope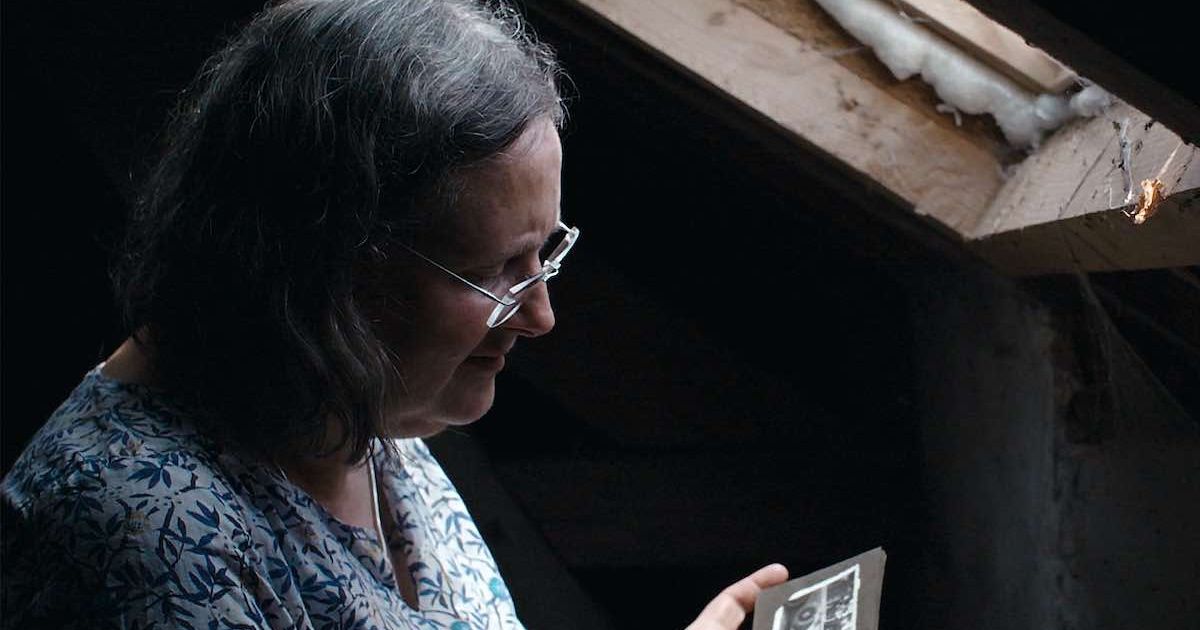 MW: Was there anything that caught you off guard while making the documentary?
Gertten: You need to have a process where you are constantly surprised. We knew roughly about the story, but when finding details, like the 8mm film reel from the women after the war that were shot by Nadine, you start to watch those film reels in a different way. Those were shot through Nadine's eyes, and those were two women in love. But then it's about going with the story. We are going with Sylvie to Madrid, where she meets an old friend of Nelly and Nadine. And you realize he also has a secret. When you're just reading about it, you think this is a concentration camp story about two women made in a traditional way. We really tried to do this in a different way.
Related: Exclusive: The Swimmers Filmmakers Discuss Netflix's True Refugee Story
MW: When did you realize you had a love story on your hands?
Gertten: I realized it was a love story, and in a way, Sylvie intellectually thought about it. When she knew them, they were two older ladies living together in Venezuela. How deep their love story was and how important it was for them to survive the camps–that took awhile for me to understand, and that's one of the important messages in the film. It's a film about the mighty power of love. Without their love, they probably would not have survived the camp.
Nelly & Nadine comes to us from Wolfe Releasing.