Daniel Craig spent nearly two decades as James Bond in the 007 franchise, though he's recently switched to mystery whodunits with Knives Out.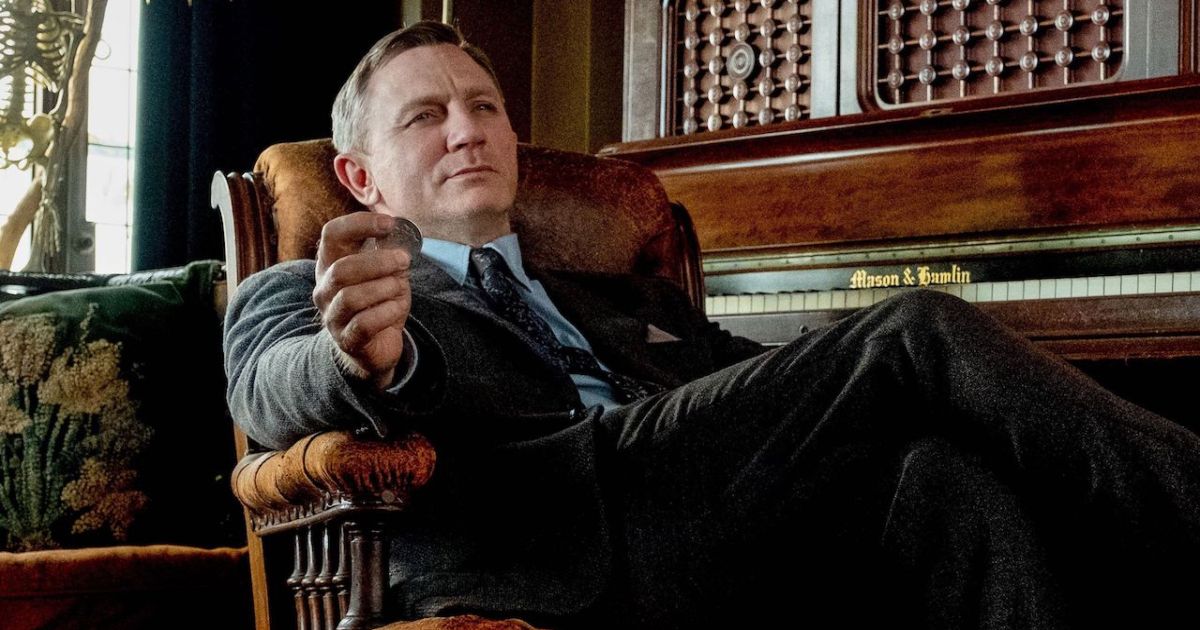 Despite ending his time as James Bond in his 007 franchise, Daniel Craig remains at the top of his game. He finished his time as Bond in 2021 with his final installment, No Time to Die, alongside Ana de Armas and Rami Malek. However, the actor made sure to stay in the spotlight before he ended his espionage days.
Craig starred in Knives Out in 2019, launching a new franchise for the actor in an entirely different realm than before. The whodunit comedies presented an excellent mystery in the first installment, featuring a stellar cast consisting of Jamie Lee Curtis, Chris Evans, and future costar Ana de Armas. Rian Johnson wrote and directed the film, and he returns alongside Craig in the upcoming sequel, Glass Onion: A Knives Out Mystery. Craig recently sat down on The Late Show with Stephen Colbert, where he discussed leading two major film franchises. Colbert says the only other star he could think of who has done so is Harrison Ford (Indiana Jones, Star Wars), and Craig was honored to be mentioned alongside the actor.
"I mean that's incredible company to be in. But I count myself incredibly lucky, I mean that's just – I had nearly 20 years of just the most extraordinary experiences on Bond with the best people in the business – And just you know wonderful, wonderful things that I will remember for the rest of my life and I turn around and Rian Johnson offers me 'Knives Out' I mean, how lucky am I?"
Following the success of Knives Out, two sequels were immediately greenlit, with Netflix acquiring the rights to both projects. The first of the two confirmed projects, Glass Onion, is nearly ready for release. The film is set to receive a week-long sneak preview release in theaters starting on Nov. 23 before a global release on Netflix next month, on Dec. 23.
Related: Daniel Craig Says the Best Way to Watch Glass Onion: A Knives Out Mystery is by Seeing It Twice
Knives Out Could Continue for the Foreseeable Future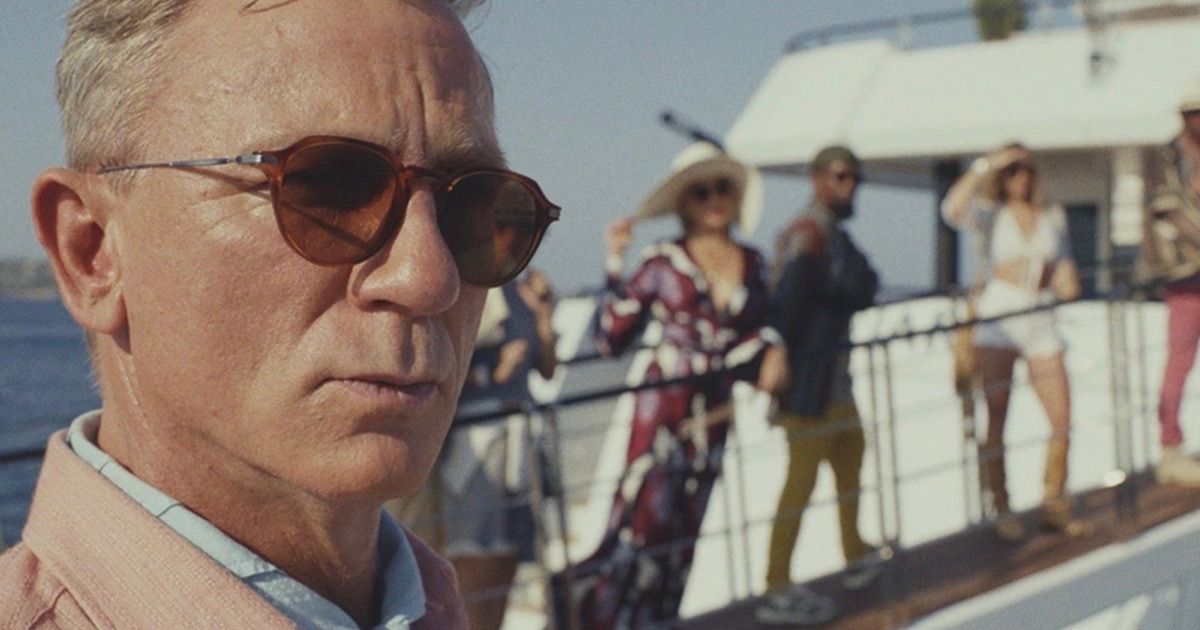 Netflix currently holds the rights to Glass Onion and an eventual Knives Out 3. However, director Rian Johnson and star Daniel Craig are committed to the franchise's past three movies. "If he keeps writing them, I'll keep doing them," Craig previously said. "That's what makes it easy then; he's such a wonderful writer that it's there on the page for me to do."
Johnson has expressed a similar sentiment: "I'm going to keep making these until Daniel [Craig] blocks me on his phone." So it will be a few years before we see Knives Out 3 in theaters, though Johnson says he's already begun thinking of ideas for the third film in the franchise. Audiences will have to wait and see whether the movies continue past that. Luckily, fans have almost received a guarantee regarding a fourth film from the duo of Johnson and Craig.