Judy Greer is a renowned character actress who has crafted a sensational film and television resume over her more than 20-year career. The prolific performer has steadily taken both the big and small screen by storm with scene-stealing roles in smash hit shows like Arrested Development and Archer, and in memorable romantic comedies like 13 Going on 30 and The Wedding Planner. Though often playing the best friend to the leading lady, Greer has made quite the name for herself through her charming and infectious personality.
While there is no doubt that the actress is a gifted comedian, in recent years she has ventured into more dramatic territory with impressive portrayals in blockbusters hits such as Dawn of the Planet of the Apes, Ant-Man, Jurassic World, Halloween, and the Oscar-winning dramedy The Descendants. With so many acting credits to her name, it's quite the hefty task narrowing down her most notable characters. Let's look at some of Judy Greer's best performances so far.
9/9

Jeff, Who Lives at Home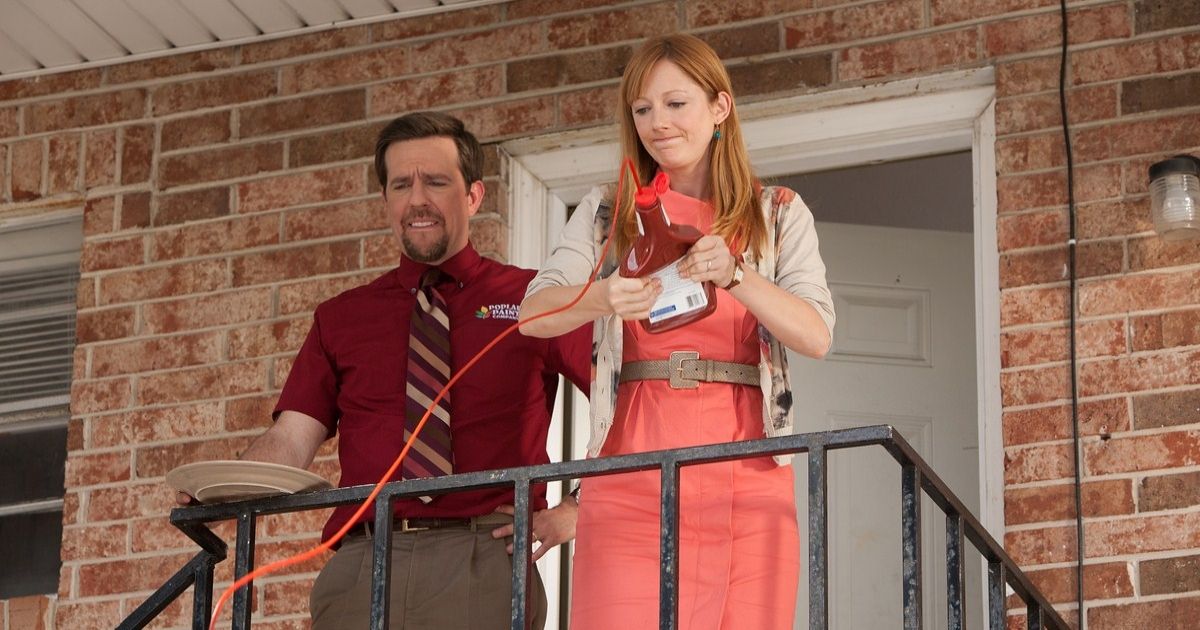 Jason Segel appears as the titular character in the 2011 dramedy Jeff, Who Lives at Home, which follows the slacker stoner as he searches for the meaning of life after emerging from his mother's basement in order to buy wood glue from the store. As Jeff goes about seemingly mundane tasks, he constantly tries to find inspiration and truth through random occurrences and decides to help his older brother Pat (Ed Helms) figure out whether his wife (Judy Greer) is cheating on him. The quirky and endearing flick from mumblecore legends the Duplass brothers features charming performances from its ensemble cast and was well-received by critics, with Rolling Stone calling it "funny, touching and vital" and that it "hits you were you live."
8/9

The Wedding Planner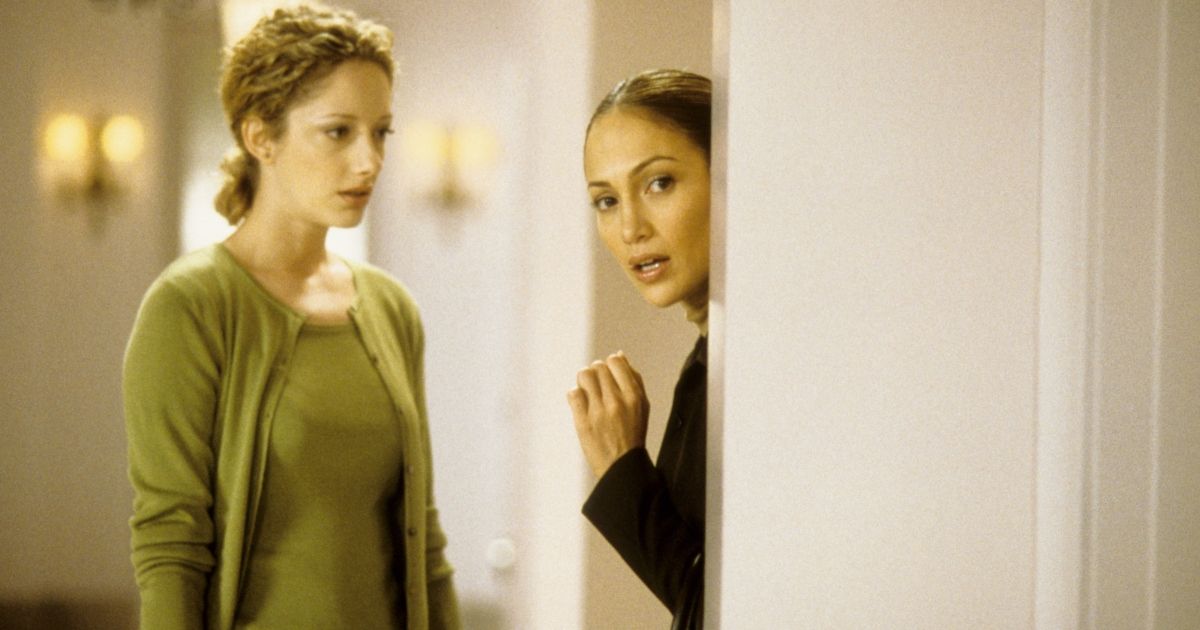 In one of the most cherished romantic comedies of the 2000s, Jennifer Lopez and Matthew McConaughey portray two star-crossed lovers who find themselves falling for one another despite their complicated circumstances in The Wedding Planner. Lopez is sensational as savvy San Francisco wedding planner Mary Fiore, who lives and breathes by organization and rules yet breaks the cardinal one when she falls in love with her client's husband-to-be.
Related: Exclusive: Reboot Stars Judy Greer and Johnny Knoxville, and Creator Steve Levitan on Their New Comedy
Judy Greer is a gifted character actress who throughout her career has played the best friend to many leading ladies, and her role as Mary's friend/colleague Penny Nicholson was both memorable and charming. Penny is kind but slightly ditzy and cunningly helps get Mary together with McConaughey's Steve Edison, reminding Mary that she deserves a happy ending too.
7/9

Dawn of the Planet of the Apes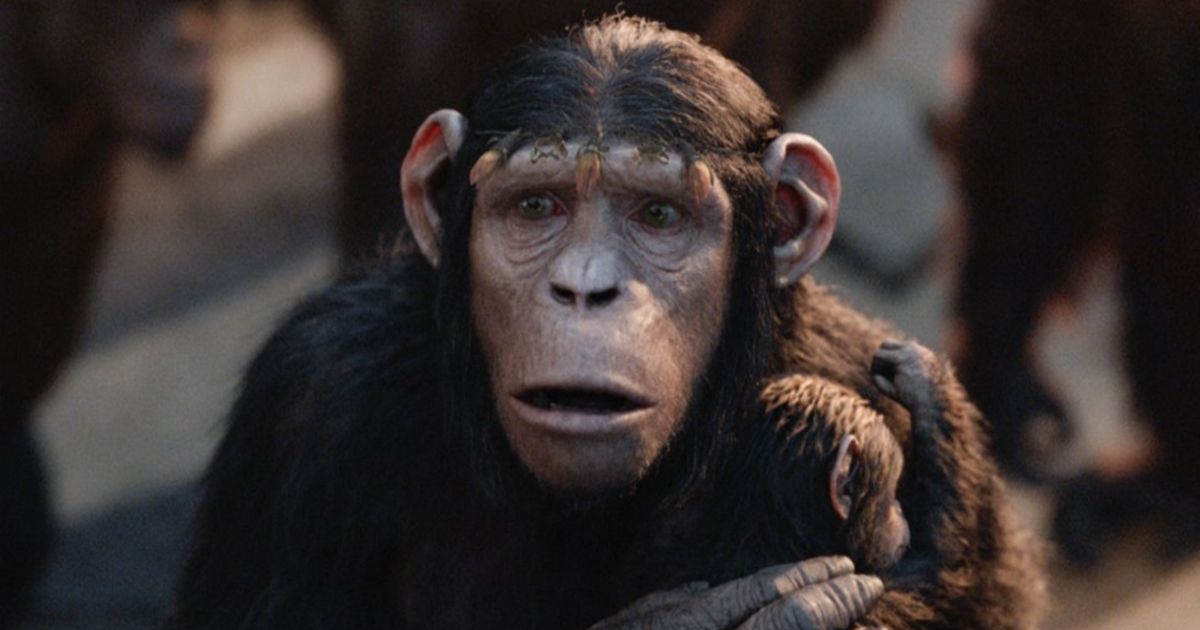 Judy Greer has lent her voice to numerous projects in both television and film, and delivered a compelling performance as a chimpanzee in the 2014 sci-fi extravaganza Dawn of the Planet of the Apes, chronicling the struggle for power between humans and apes in the aftermath of a devastating pandemic. In the blockbuster hit, Caesar (Andy Serkis) attempts to keep his wife Cornelia (Greer) and thriving colony safe from outside forces, but finds that noble task difficult when a band of humans emerge that forces the apes' leader to figure out how to co-exist peacefully. Dawn of the Planet of the Apes was a critical and commercial hit, earning over $700 million at the box office and nabbing an Oscar nomination; a successful sequel was released in 2017.
6/9

Hollywood Stargirl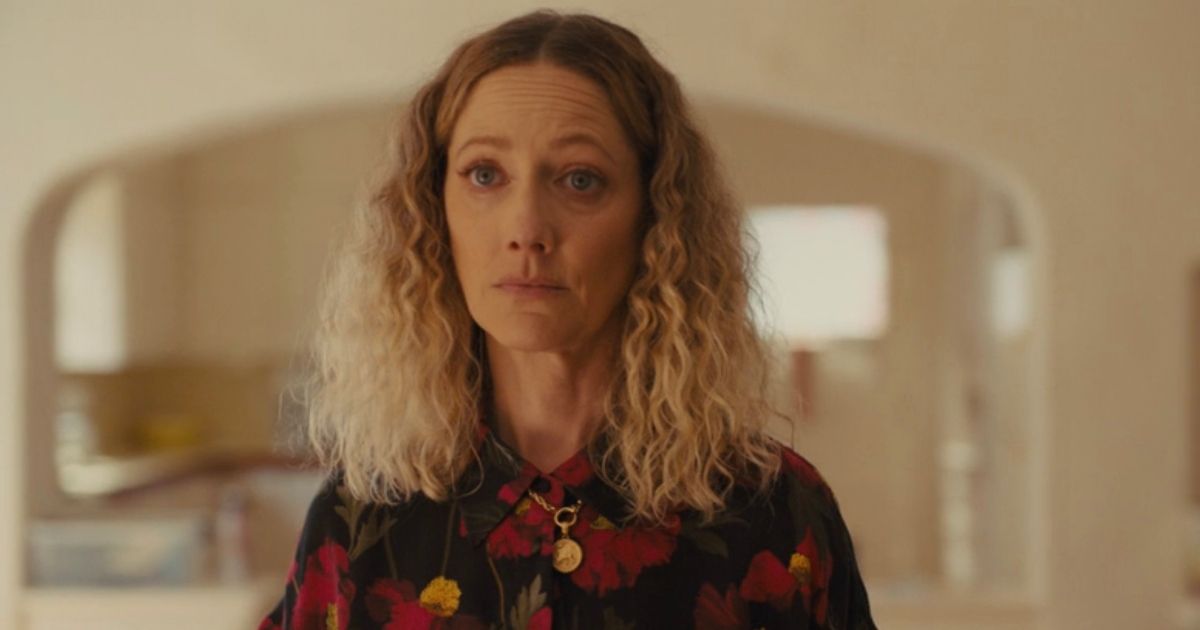 The heartwarming teen romantic drama Hollywood Stargirl centers on the vivacious eponymous character as she attempts to make it in Tinseltown after relocating from Arizona for her mother's job. Actress and singer Grace VanderWaal is delightful as the young heroine, who sets out to embrace her creative side and take the music industry and show business by storm, making eccentric and lifelong friends along the way. Judy Greer appears as the teenager's mother Ana, a respected costumer designer who struggles with settling down, causing tension between the two. The family-friendly Disney film was a hit with audiences and critics, receiving a highly-coveted 100% Rotten Tomatoes score on the popular site.
5/9

The Descendants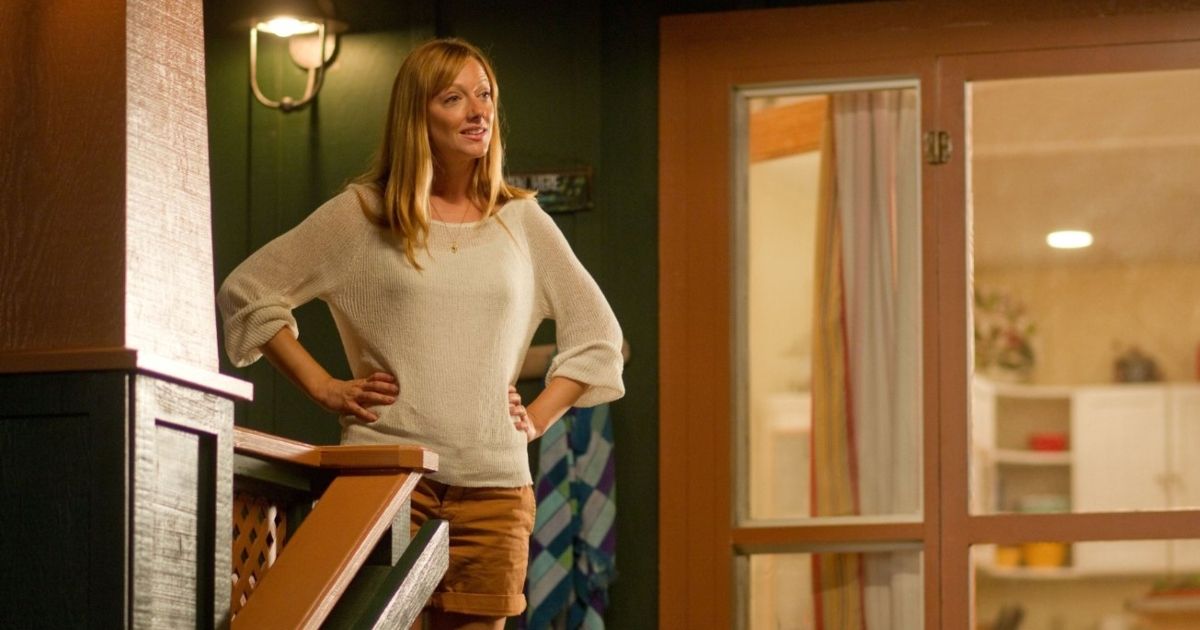 In the Oscar-winning 2011 dramedy The Descendants, George Clooney portrays Honolulu attorney Matt King, a man struggling with reconnecting with his two young daughters while facing the possibility of his wife's death after a tragic accident. The poignant picture features the additional talent of Shailene Woodley, Beau Bridges, and Matthew Lillard, with Judy Greer appearing as Julie Speer, a woman who makes the heartbreaking discovery that her husband had an affair with Matt's comatose wife. The Descendants went on to win numerous accolades such as two Golden Globes and an Academy Award, with Greer earning a Satellite Award nomination for Best Supporting Actress.
4/9

Halloween and Halloween Kills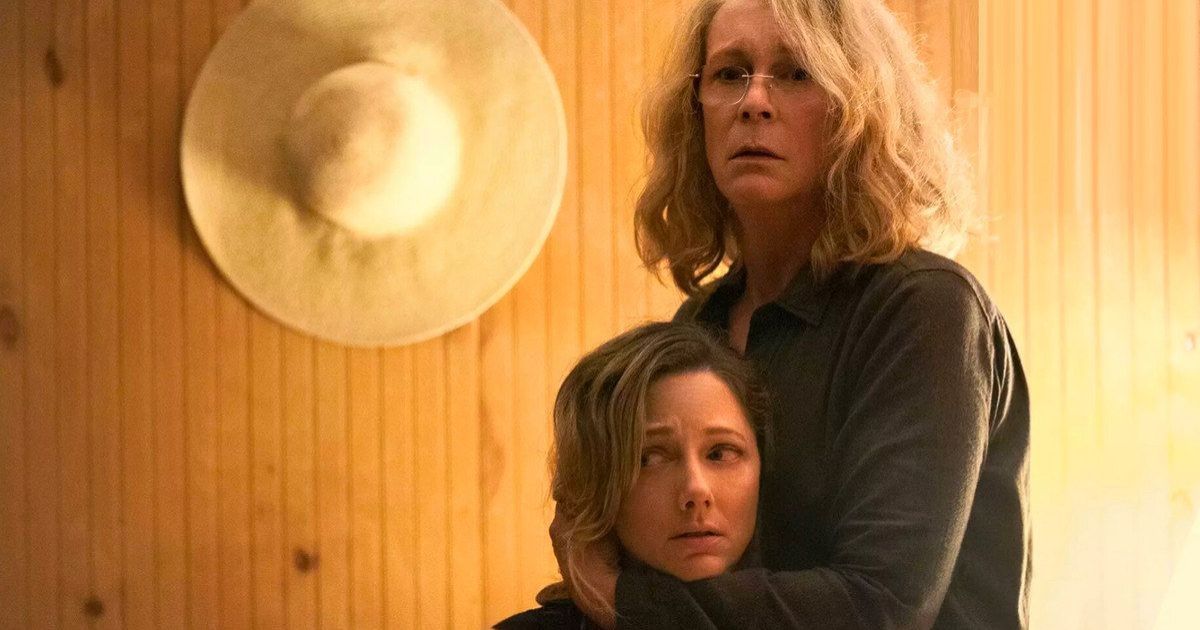 Iconic scream queen Jamie Lee Curtis returned to her horror roots when she reprised her role as legendary "final girl" Laurie Strode in the 2018 slasher Halloween, a remake of the hallowed '70s classic that follows Laurie as she has an epic showdown against Michael Meyers after 40 years. The David Gordon Green picture disregards past franchise installments and serves as a direct sequel to the John Carpenter masterpiece, depicting a still-fearful and traumatized Laurie as she grapples with her horrendous history.
Greer is fantastic as Laurie's estranged daughter Karen, who was taken away from her mother at 12-years-old by the state and harbors complicated feelings towards her. Halloween was lauded by critics for its dominating performances, sharp storytelling, and adrenaline-pumping action, with the Austin Chronicle writing in their glowing review, "Green manages something that is both a tribute to and an evolution of the 1978 classic, with moments designed to create resonances that are not just re-enactment but part of his bigger theme of trauma-causing scars." Greer is arguably even better in the heavily divisive sequel, Halloween Kills.
3/9

Arrested Development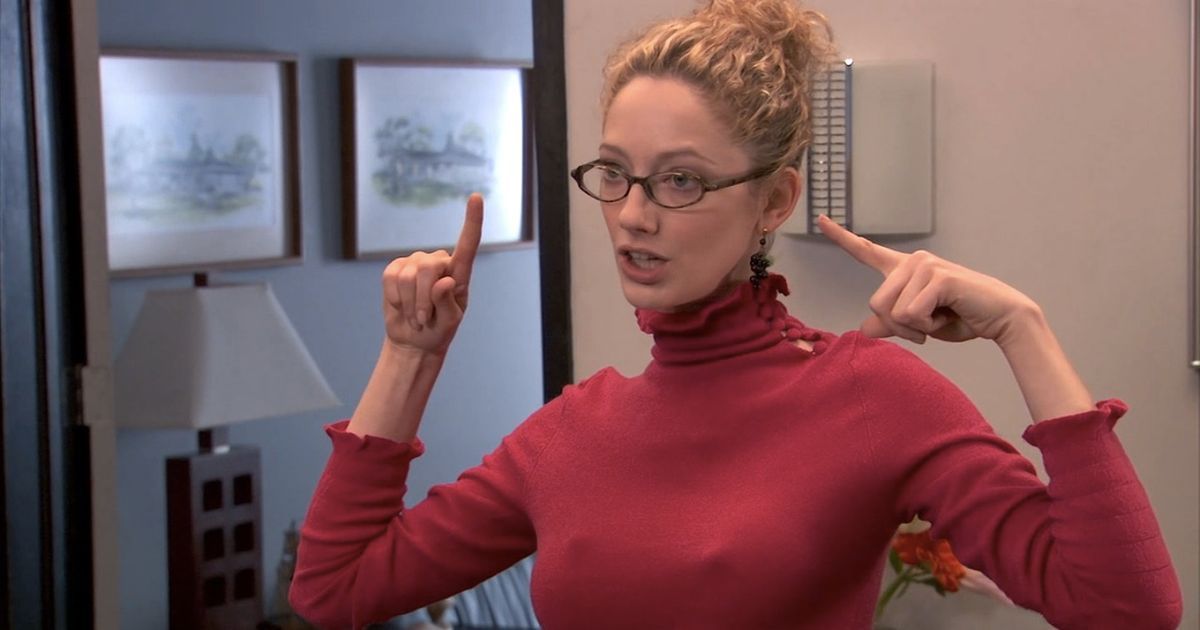 Undeniably one of Judy Greer's most popular and hilarious roles was as Kitty Sanchez, George Bluth Sr.'s fiercely devoted assistant and longtime lover in the sidesplitting comedy series Arrested Development. The iconic sitcom chronicles the messy lives of the formerly wealthy and highly-dysfunctional Bluth family as they must come to terms with their new reality after their aforementioned father is arrested for corruption. With a sensational ensemble cast including Jason Bateman, Will Arnett, Jessica Walter and Michael Cera, the program has attracted a passionate cult following and its single-camera format went on to inspire fellow comedies like Community and 30 Rock.
Related: Here's Every Major Arrested Development Character, Ranked
Greer's scene-stealing role as Bluth Sr.'s mistress/assistant Kitty helped establish the actress as a major comedic player, becoming famous for cheekily telling the family "say goodbye to these!" as she flashes them. She has since expressed how she in turn gets flashed frequently by male fans, and once warmly stated, "I think that people who love that show are lovable people…it was a barometer for me, like, if you liked Arrested Development, then you're smart and funny, so I'll like you no matter what."
2/9

13 Going on 30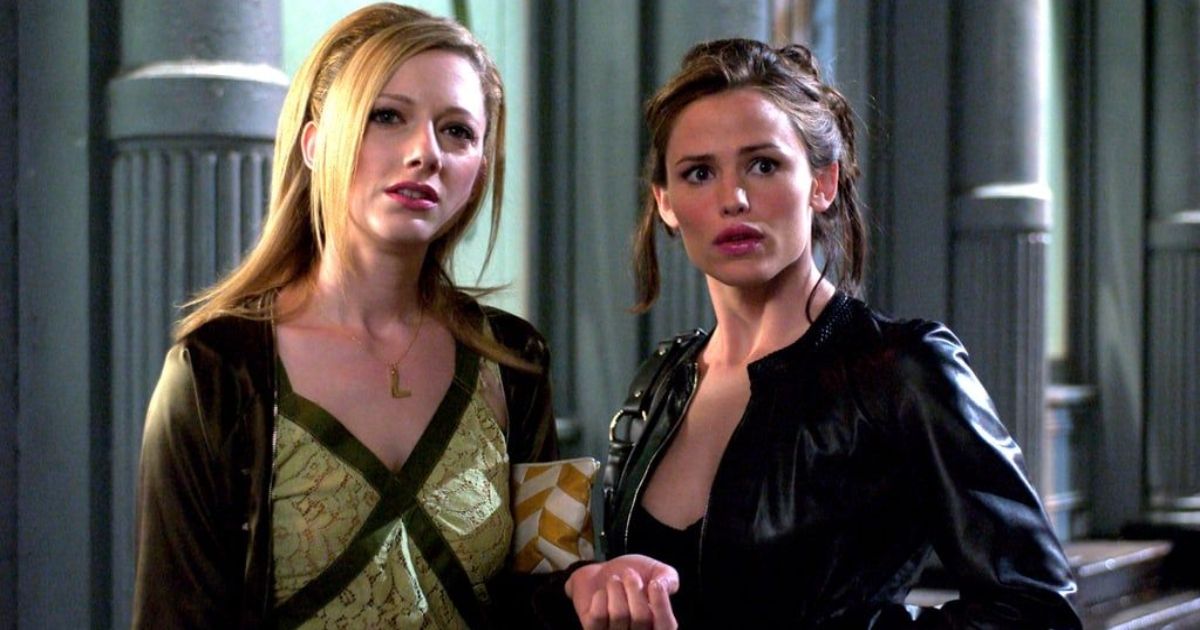 The quintessential romantic comedy 13 Going on 30 is a beloved nostalgia-fueled flick that stars Jennifer Garner as Jenna Rink, who wakes up in 2004 as a 30-year-old woman after making a wish in 1987 for her 13-year-old self to be older. The feel-good rom-com depicts Jenna's struggles with becoming an adult overnight, as she must navigate a career at a high-profile magazine, personal and professional relationships and the intimidating prospect of romance. Judy Greer is stellar in the 13 Going on 30 cast as Jenna's enemy-turned-best friend Lucy Wyman, famously performing the iconic dance to Michael Jackson's "Thriller" alongside Garner and Mark Ruffalo.
13 Going on 30 was a hit with moviegoers, earning over $96 million at the box office and firmly establishing itself as a fan-favorite romantic comedy staple. When discussing the legacy of the film, Greer told TODAY, "I think people still love 13 Going on 30 because everyone can relate to wanting to go back and try it a different way. It's still so fun, and the humor holds up, and who doesn't love Jennifer Garner? And me, I'm mean, too. But I'm kind of naughty in the movie. But I'm lovable. In person."
1/9

Archer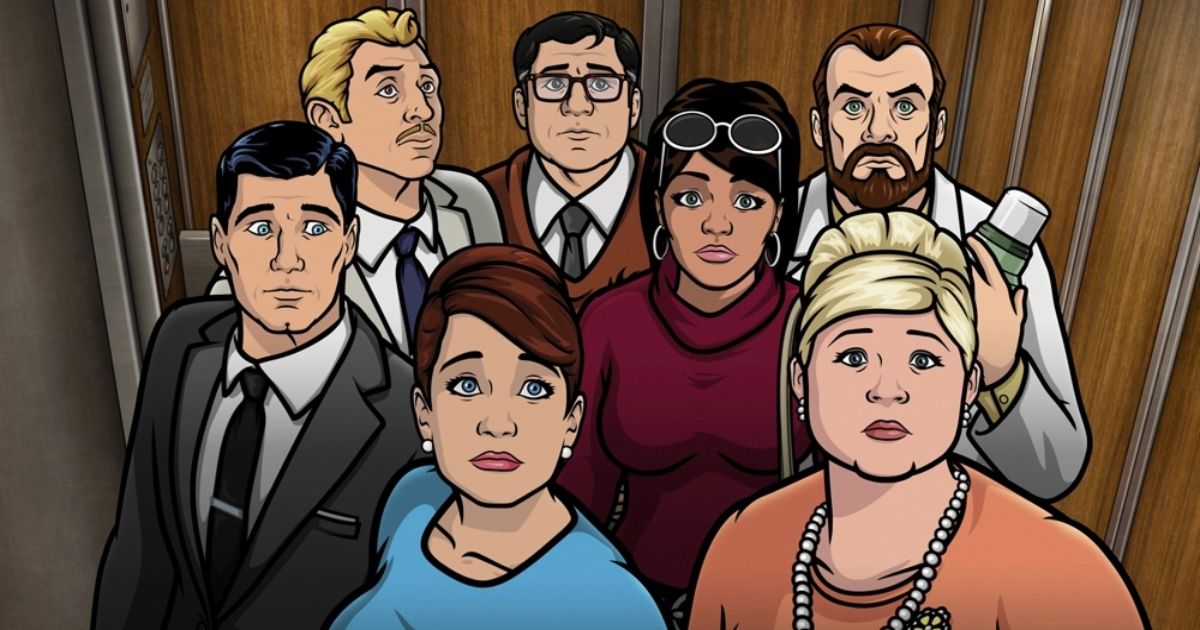 The critically-acclaimed, uproarious adult animated sitcom Archer serves as a spy parody that centers on the eponymous character Sterling Archer and his wacky and colorful colleagues at a deeply-flawed intelligence agency in New York. The long-running series follows the egotistical, womanizing Archer (the great H. Jon Benjamin, of Bob's Burgers and Home Movies fame) and his fellow secret agents as their hilarious exploits and messy relationships take precedent over their dangerous missions and espionage. In the award-winning program, Judy Greer voices Cheryl Tunt, the inept assistant of Archer's mother Mallory, starting out as a ditzy person with questionable vices before eventually evolving into a full-fledged neurotic character.
Archer has been a ratings hit for FX and has so far produced 13 celebrated seasons, and has been the recipient of four Critics Choice Awards and four Primetime Emmy Awards. Greer's portrayal of Cheryl earned her an Annie Award nomination for voice acting, and the character has been singled out as one of the show's finest. The A.V. Club raved about the actress' comedic abilities, noting, "Greer is mostly just asked to say crazy things as Cheryl, and that's fun, but she steps it up here, playing both Cheryl's insanity and the part of her that's a spoiled trust-fund kid who's found a day job and has to ride the subway with a dwarf that freaks her out."