Christopher Mintz-Plasse is actor/comedian who has performed many memorable roles throughout the years. Of course, his best-known and most recognizable role after all these years is perhaps McLovin, his breakthrough movie role in Superbad. Alongside Mintz-Plasse, the cast of Superbad featured young actors like Michael Cera, Jonah Hill, and Emma Stone, whose careers all catapulted when the movie became a hit.
Since Superbad, Mintz-Plasse has gone on to start in many other successful films and franchises, bringing the same charm and unique brand of humor to his subsequent roles. Notably, the actor has found considerable success in voice acting, lending his talents to the How to Train Your Dragon animated franchise, for starters. Earlier this year, per Variety, Judd Apatow revealed his pitch for Superbad2, which was ultimately rejected by the cast. Apatow has expressed continued interest in a sequel (via NME), so while that is still up in the air, let's take a look back at Mintz-Plasse's best movies.
7/7

Promising Young Woman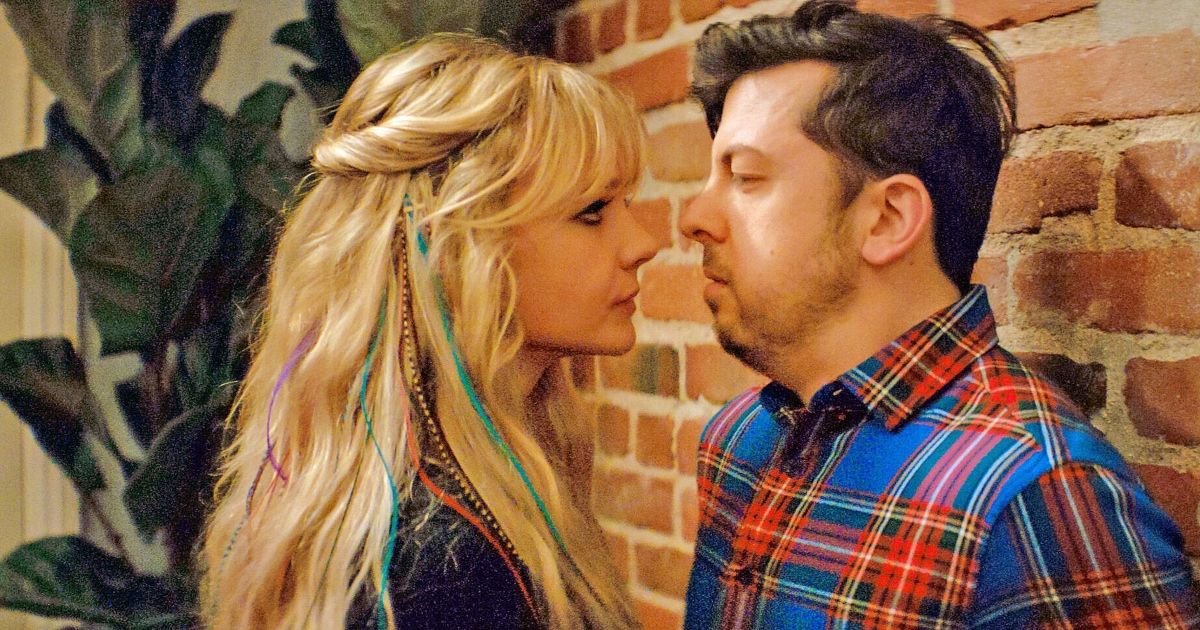 Starting off our list is the Oscar-nominated Promising Young Woman. Directed by Emerald Fennell and starring Carey Mulligan, the story follows medical school-dropout Cassie (Mulligan) who is still reeling from her best friend Nina's suicide (who was raped while they were in school together). Trying to make sense of it all, while also searching for the justice Nina never got, Cassie preys on men who take advantage of women in bars and nightclubs. Mintz-Plasse plays a small role as one of her "victims."
Related: Jonah Hill Initially Hated His Superbad Co-Star Christopher Mintz-Plasse
6/7

Role Models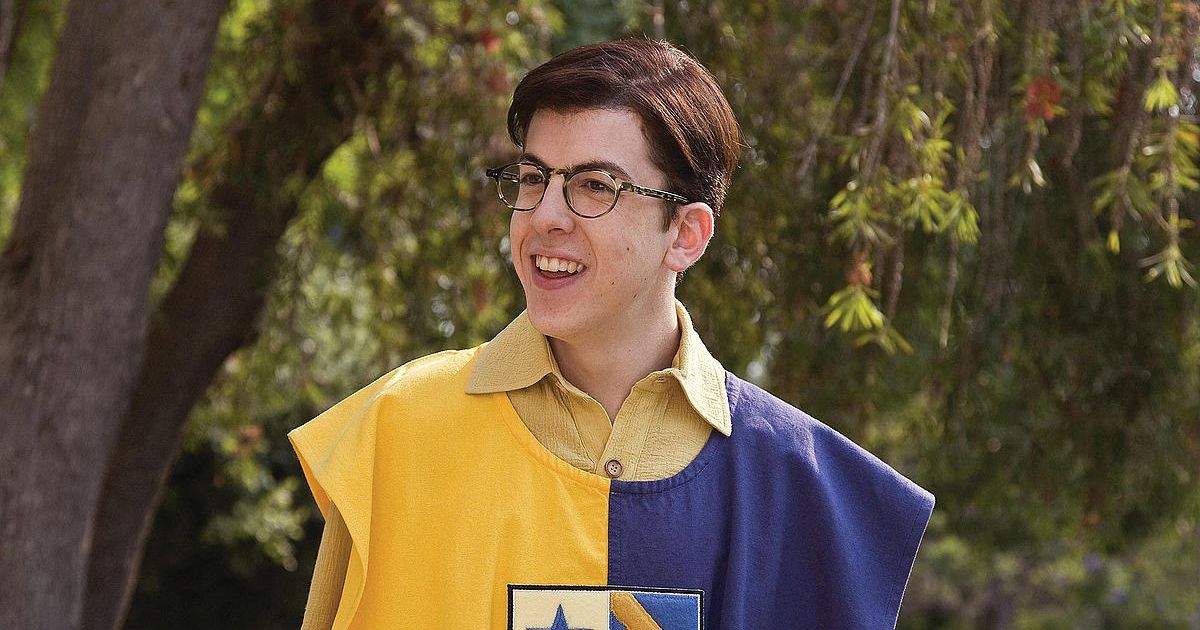 Role Models was released in 2008 and is a comedy film directed by David Wain. The film follows an energy drink salesmen Danny (Paul Rudd) and Wheeler (Seann William Scott), who are ordered to perform community service as a punishment for the offenses they have committed. In his follow-up to Superbad, Mintz-Plasse plays a teenager with whom they are paired, who is experiencing the hardships of his first love. The actor brings his distinct quirks to the role, making it a laugh out loud viewing experience.
5/7

Neighbors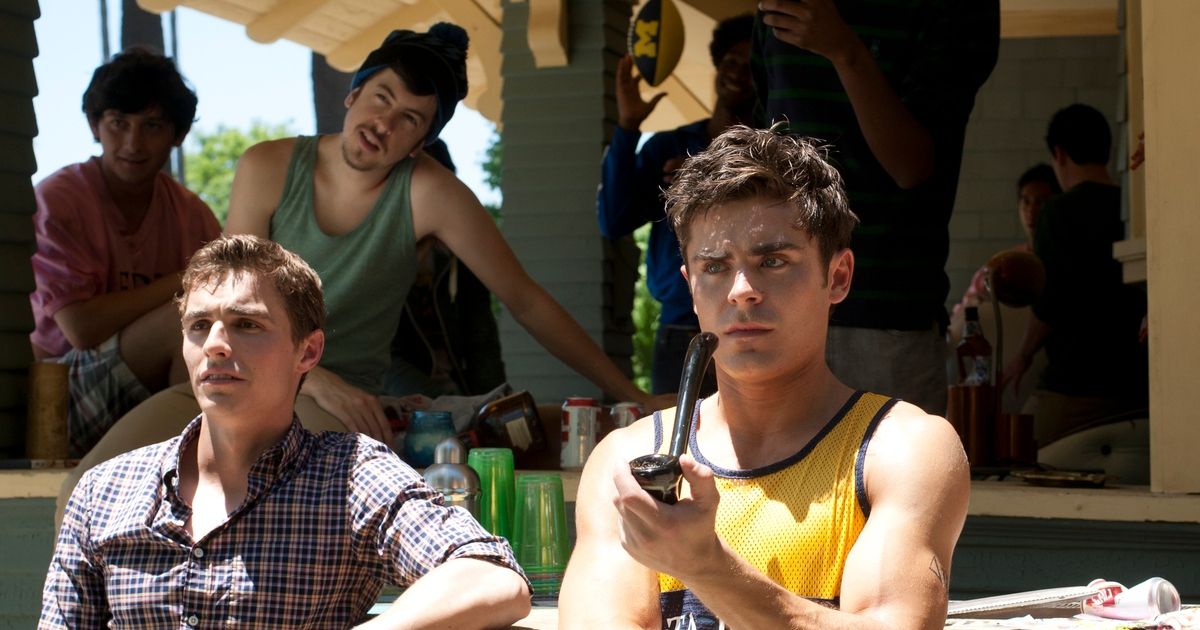 Neighbors was released in 2014 and was directed by Nicholas Stoller, featuring an ensemble cast including Zac Efron, Seth Rogen, Rose Byrne, and Dave Franco. The film revolves around Mac (Rogen) and Kelly (Byrne), who move to the suburbs and find their lives are turned upside down when a college frat moves in next door. They try to get along with them at first, however, a war between the two households eventually breaks out. Mintz-Plasse stars as a member of the fraternity, Scoonie Schofield, and the film was a huge hit at the box office, eventually spawning a 2016 sequel, Neighbors 2: Sorority Rising, in which Mintz-Plasse reprised his role.
4/7

Honor Society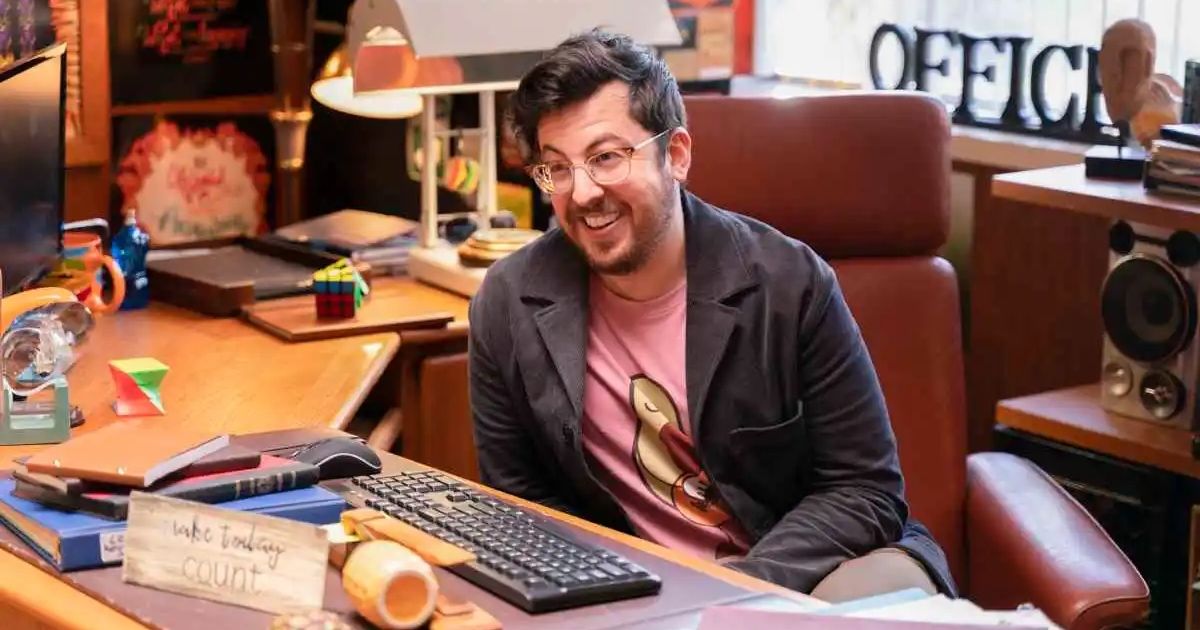 Honor Society was released exclusively on Paramount+ in July 2022, and features a strong cast including Angourie Rice (Spider-Man: Homecoming trilogy) and Gaten Matarazzo (Stranger Things). The film focuses on the titular Honor, an ambitious senior who is focused on getting into an Ivy League College. He seeks guidance from his counselor, Mr Calvin (Mintz-Plasse). It's an emotionally deep and enjoyable viewing experience that sees Mintz-Plasse graduating from his earlier student roles to one of authority and influence.
Related: Jonah Hill Wants to Do Superbad 2 When the Cast is in Their 80s
3/7

How to Train Your Dragon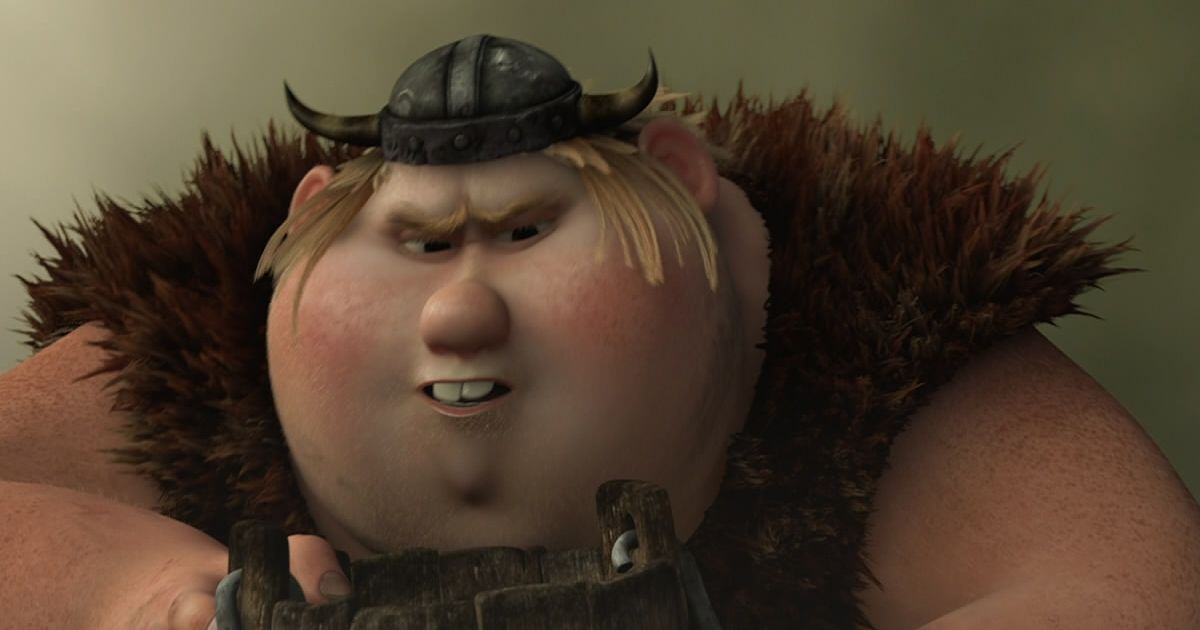 How to Train Your Dragon was released in 2010 by DreamWorks Animation, loosely based on the 2003 book of the same name. The film was directed by Chris Sanders and features an ensemble voice cast, including Jay Baruchel, Gerard Butler, Craig Ferguson, America Ferrera, Jonah Hill, T.J. Miller, and Kristen Wiig. The film takes place in a mythical Viking village, focusing on teenage Hiccup (Baruchel), who hopes to become a dragon slayer like his father Stoick (Butler). Mintz-Plasse voices Fishlegs Ingerman, an enthusiastic youth knowledgeable in dragon lore, proving that his talents extend to voice acting. He would reprise his role in the sequels How to Train Your Dragon 2 and How to Train Your Dragon: The Hidden World.
2/7

Kick-Ass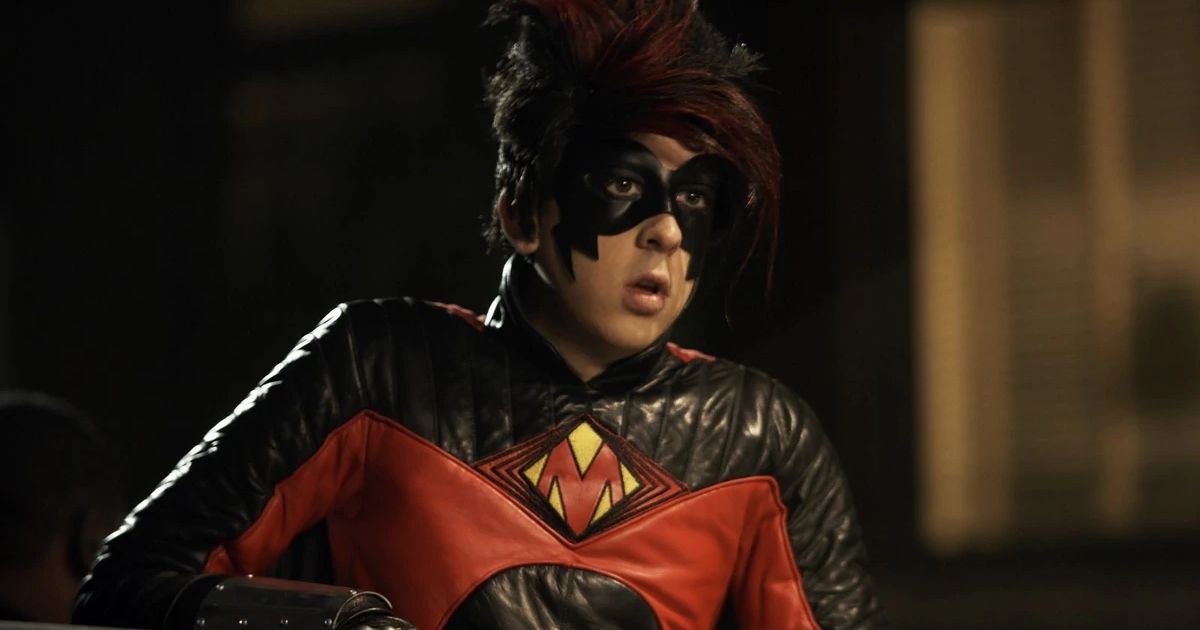 Kick-Ass was released in 2010, and directed by Matthew Vaughn. The film is based on the comic book of the same name, telling the story of an ordinary teenager, Dave (Aaron Johnson), who makes it his mission to become a real-life superhero. He meets Big Dadd (Nicolas Cage), who seeks to take down a crime boss played by Mark Strong. Mintz-Plasse stars as Red Mist, a supervillain who provides comic relief. It's arguably one of his best performances, and sees Mintz-Plasse stretching his talents as an actor. He would return in the sequel Kick-Ass 2 in 2013.
1/7

Superbad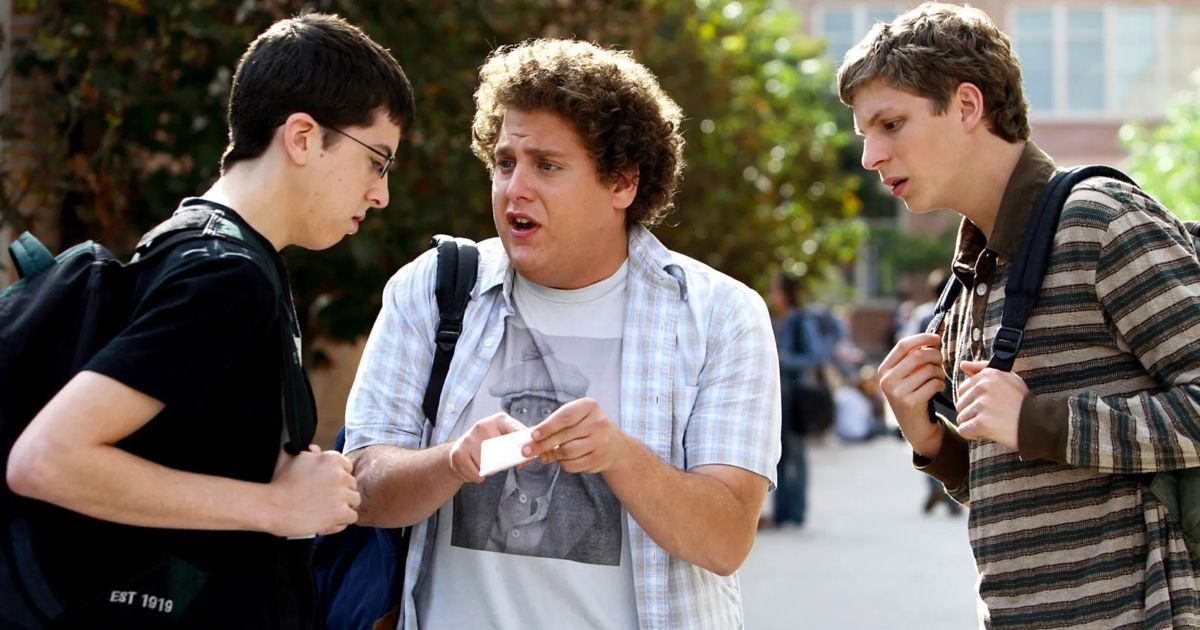 Superbad was released in 2007, and it's the film that put Mintz-Plasse on the map. The film is a coming of age comedy directed by Greg Mottola, and stars Jonah Hill and Michael Cera as two teenagers who vow to lose their virginity before graduating from high school. Mintz-Plasse stars as McLovin, and his performance was very well received, still being quoted and referenced in pop culture today.