Ireland has been knocking it out of the park with original films the past couple of decades, from Martin McDonagh's films like In Bruges and The Banshees of Irisherin to last year's The Quiet Girl. 2023 seems to be keeping up Ireland's fantastic repertoire, what with The Black Guelph being one of the most underrated movies of the year, and one of the best films the year has to offer. Now comes Barber, a new mystery thriller led by Game of Thrones and Peaky Blinders star Aidan Gillen, which promises a compelling mystery in the midst of some intriguing and captivating character drama. However, Barber sadly falls flat in that regard.
Barber does deliver a brilliant performance from the always fantastic Gillen, and while it's not his best character or performance, Gillen is as always on his A-game. On top of that, one of the movie's better aspects is the character drama within the movie, specifically with Gillen's character and his family. Outside of that, the movie doesn't really offer anything that will draw in audiences. The mystery has a few interesting moments, but overall it isn't that compelling. Some of the movie's dialogue is questionable at best, and the music is over-played, uninspired, and will constantly take audiences out of the flick.
P.I. Barber
Directed and co-written by Fintan Conolly, alongside writer Fiona Bergin, Barber follows private investigator Val Barber (Gillen), who is hired by a wealthy widow to investigate the disappearance of a young girl. Barber's initial investigation into the disappearance quickly darkens as many secrets begin to surface in unexpected ways. Before long, Barber finds himself entangled with powerful men of shady morals, who are all determined to thwart his investigation.
Compelling Character Drama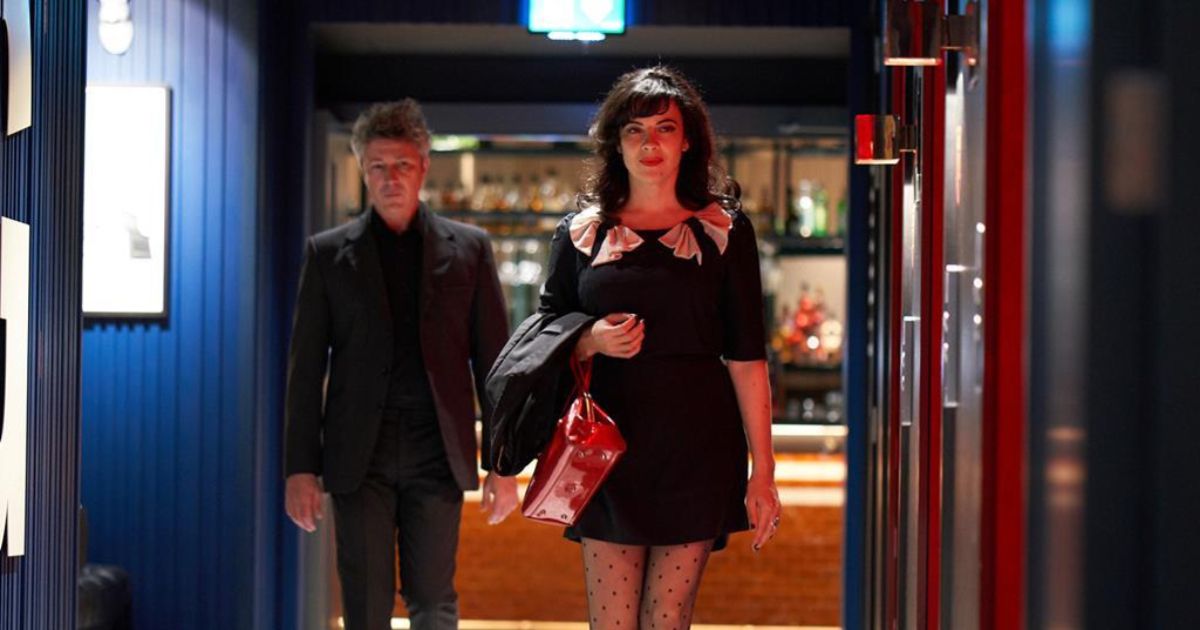 Easily the best aspect to this Irish thriller is the captivating character drama, of which we wish the movie delved into a little more. Barber is a bisexual divorcee after cheating on his wife; the two are now great friends however, and their daughter (Aisling Kearns) still adores her dad. He isn't cheaply defined by his sexuality by any means, but this aspect of his character creates some interesting dynamics between him and his family, and also with Barber facing discrimination from police.
The movie shines the most when it allows audiences to simply sit with Barber and his daughter as the two engage in conversation. Every piece of dialogue between them, and their excellent performances, are pitch-perfect. The scene where Barber and his daughter discuss his bisexuality, and the effect it had on the family and those around him, is utterly captivating. It offers a chance to connect with the characters on a personal and more emotional level, layering the otherwise one dimensional P.I. Likewise, the scenes with Barber and his ex-wife, with or without their daughter, also offer the same amount of depth and character growth.
Related: 20 Character-Driven Movies Worth Checking Out
Aidan Gillen Is Unsurprisingly Fantastic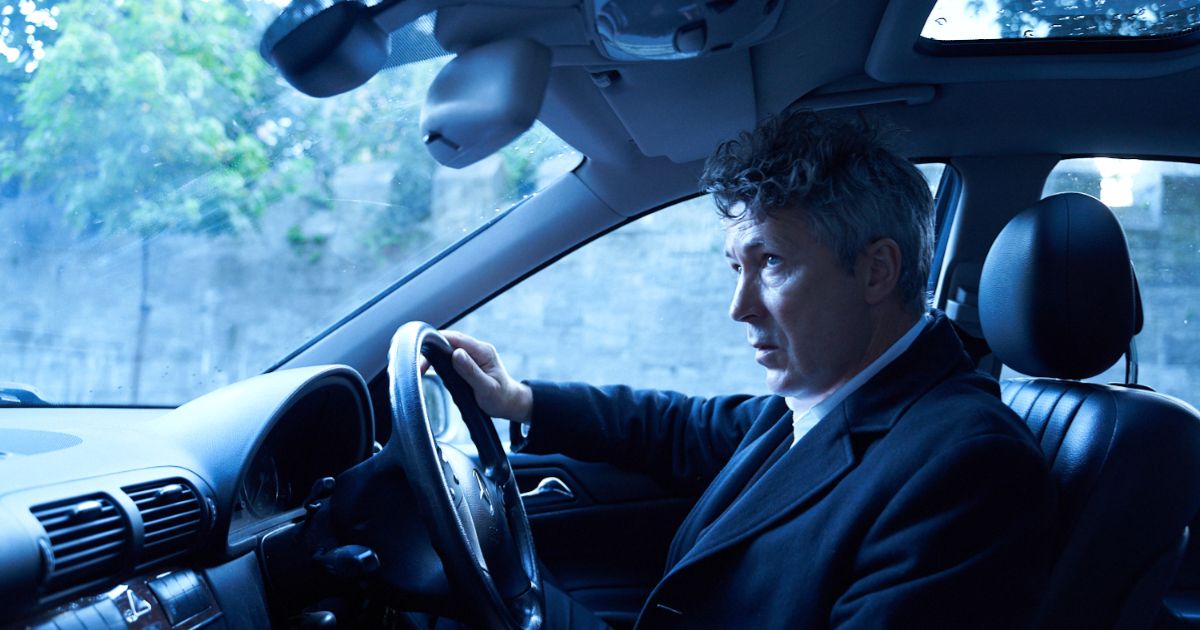 Aidan Gillen is a fantastic actor. His work on Game of Thrones as the conniving Little Finger is one of the best performances on the show, Likewise, his performance as Aberama Gold on Peaky Blinders is simply flawless. Typically, we see the actor portray sleazy, multi-layered, villains who don't work for anyone but themselves, as evident with the two character listed above. Even his idealistic character in The Wire becomes kind of a scumbag. So it may be a bit strange to see Gillen in the role of a protagonist. But, coming as no surprise to anyone, Gillen offers a brilliant, complex, and fascinating performance as the private investigator, Val Barber.
Gillen gives the character of the veteran P.I. plenty of nuances. As Barber deals with a dark and complicated mystery, while struggling with his inner demons, Gillen perfectly captures the many layers of his character, and creates an instantly likable protagonist who nonetheless still has his faults. Gillen puts all the other supporting cast to shame, as while they still offer mostly good performances, which fluctuate greatly at times, GIllen is just too fine of an actor not to stand out, making the rest of the characters feel one dimensional.
A Mystery That Lacks Intrigue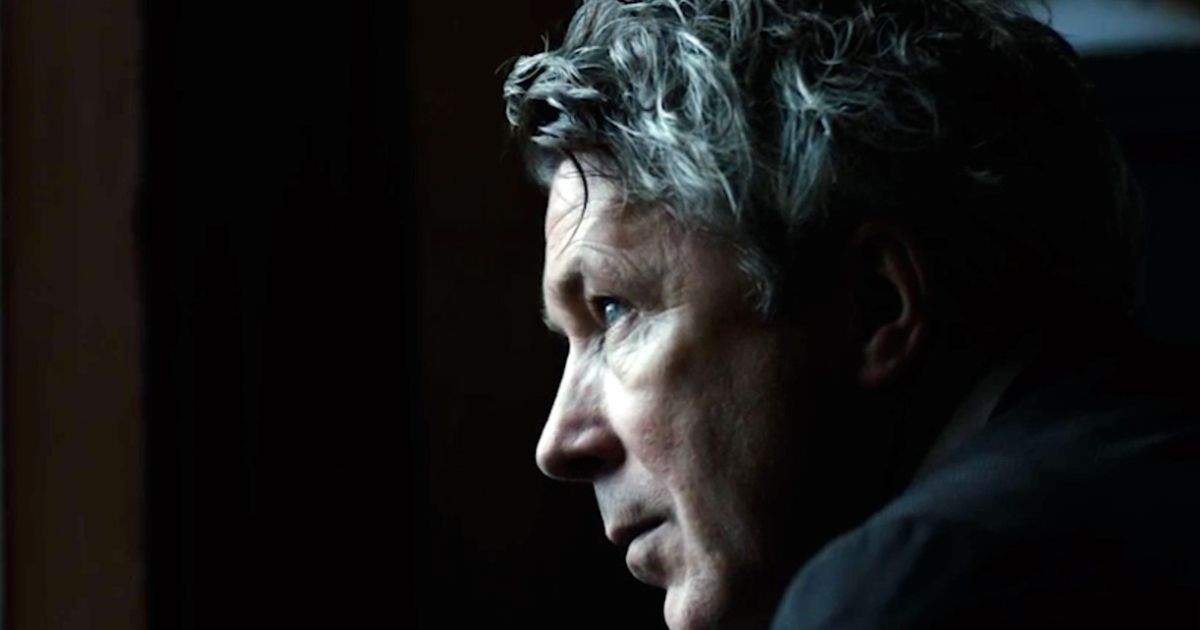 One of the most disappointing aspects to Barber is its mystery. It's a big let-down when audiences come for deep and puzzling mystery, especially for a thriller, and discovers a shallow and unfulfilling plot. It never really gets interesting, as the many twists and turns are predictable and unsatisfying, along with the fact that the scenes involving Barber questioning a witness or a suspect are just not interesting to watch. The dialogue in these scenes is so bizarre, and the aforementioned music is so uninspired and overdone.
Sure, the mystery of a missing girl which involves high-profile government officials and police officers offers a compelling reflection to the real world. But there are plenty of other movies, such as last year's She Said, which offers a better experience and tackles the same subject matter. Barber's mystery never really finds it footing. It should be interesting, it should draw us in and keep us hooked as we want to find the missing girl and understand her story. However, audiences will lose interest fairly quickly.
Related: The 18 Most-Underrated Mystery Movies Ever Made
Barber's Ending Just… Ends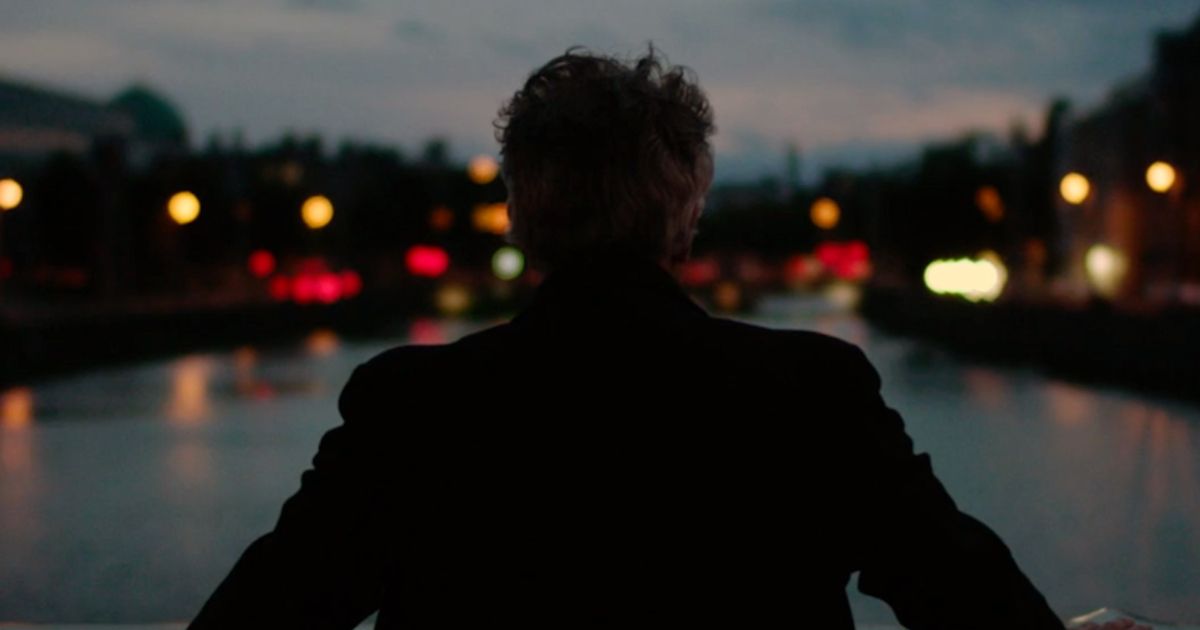 After wrapping up the film's mystery (in an unsatisfying way, we may add), Barber just ends. It sees the P.I. making one final phone call, and it just ends. Credits begin to play, and the movie is over. Considering it has a fairly slow pace throughout, the movie's ending is very jarring. We are given no time to sit with the supposedly 'big' twist. We are expected to accept it and move on with our day. For a 90-minute movie, it's not the biggest gripe in the world, but the film's ending is nonetheless a limp cherry on a melted sundae.
From Brainstorm Media, Barber will be in select theaters and on demand Sept. 22.