The next installment of the popular After franchise, After Everything, is on the horizon. Audiences will soon get to watch the perspective of the movie shift, now following Hardin (Hero Fiennes Tiffin) as he tries to make amends for his previous mistakes and show Tessa that their love is eternal.
Those familiar with the franchise may know that George Kallis composed the music for After We Fell and After Ever Happy, and the composer returned for After Everything. MovieWeb had the chance to preview the score and speak with Kallis about the process of crafting the music, particularly in regard to how it showcases Hardin's emotional journey and the themes of the film.
Diving Into Hardin's World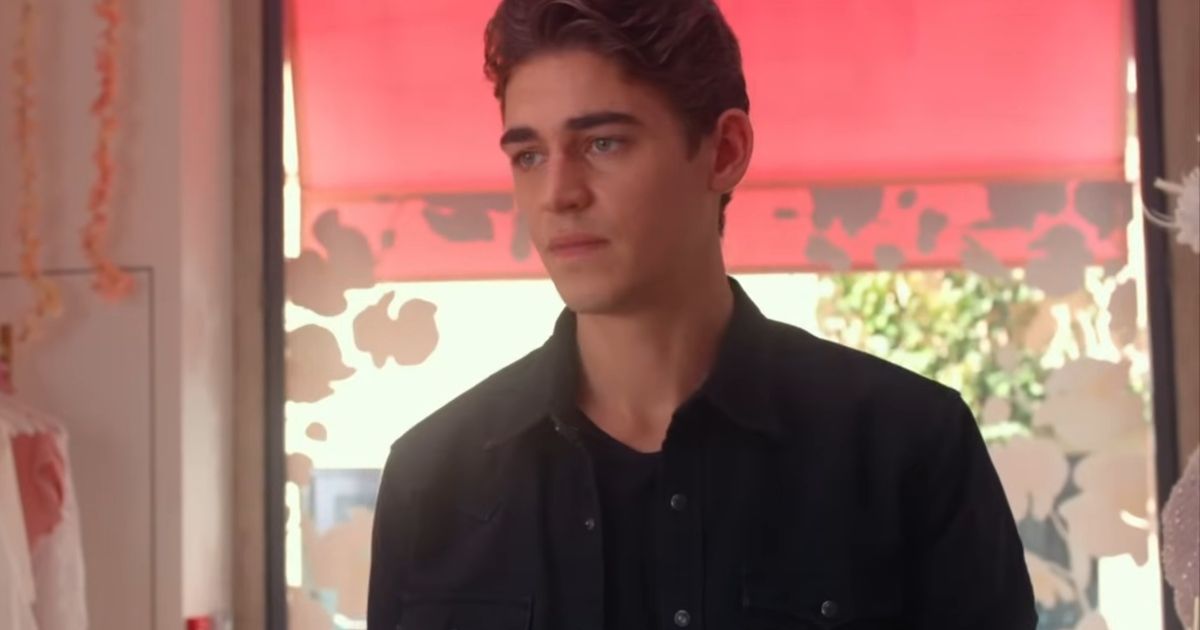 After Everything moves the audience from Tessa's (Josephine Langford) point of view to Hardin's, focusing on his time after the release of his first book. Hardin is going through a particularly tumultuous time as he struggles to confront his past while hoping for a future with Tessa. When asked how he created that narrative through music, Kallis spoke to the vulnerability needed and how it was reminiscent of an important scene from the third movie, After We Fell:
With After Everything, we're really diving into Hardin's world, as he tries to find himself as a writer, deal with his past, juxtaposed against his heart yearning for Tessa. It is unfiltered and full of emotional turmoil. This vulnerably reminded me of a pivotal scene from the past, the heart-wrenching moment from After We Fell where Hardin fell into Tessa's arms for support, and which captured similar feelings.
The piece that played over that scene was "It's Not OK," one that has "resonated strongly with the fandom," as Kallis recounted. It was clear to him that the same motif needed to be included while Hardin is in a similar emotional state.
So for After Everything, it was evident that I had to weave that motif into one of the main themes. It's a musical nod to Hardin's emotional rollercoaster, and the theme can be heard on the tracks "It Was Our Story" and "Beautiful Memories."
Related: Exclusive: Composer George Kallis on Crafting the Score of First Love
Themes of True Love and Identity
In addition to including particular motifs from previous After films, Kallis sought to evoke themes that resonated with the journey Hardin was taking without Tessa. This includes discovering his own identity and who he is without her.
We find Hardin striving for creativity, as he tries to find inspiration without Tessa by his side. Yet the moment of epiphany only arrives once he accepts his own identity, the realism of separation, and his eternal flame for Tessa no matter what the consequences.
Of course, that doesn't mean Tessa is out of the picture entirely, especially as Hardin continues to reach out to her, as seen in the trailer. With his love for Tessa remaining a driving force for Hardin, it was only natural for one of the themes of the movie and soundtrack to be rooted in true love. As Kallis said:
There are super strong emotional moments with Tessa, and a captivating rendition can be heard in the first lush orchestral arrangement of the love theme on "Love is Patient" — an ode to the undying nature of true love.
Related: After Everything: 10 Questions Fans Want Answered in the New After Movie
The Music Is Rooted in Tangled Webs of Emotions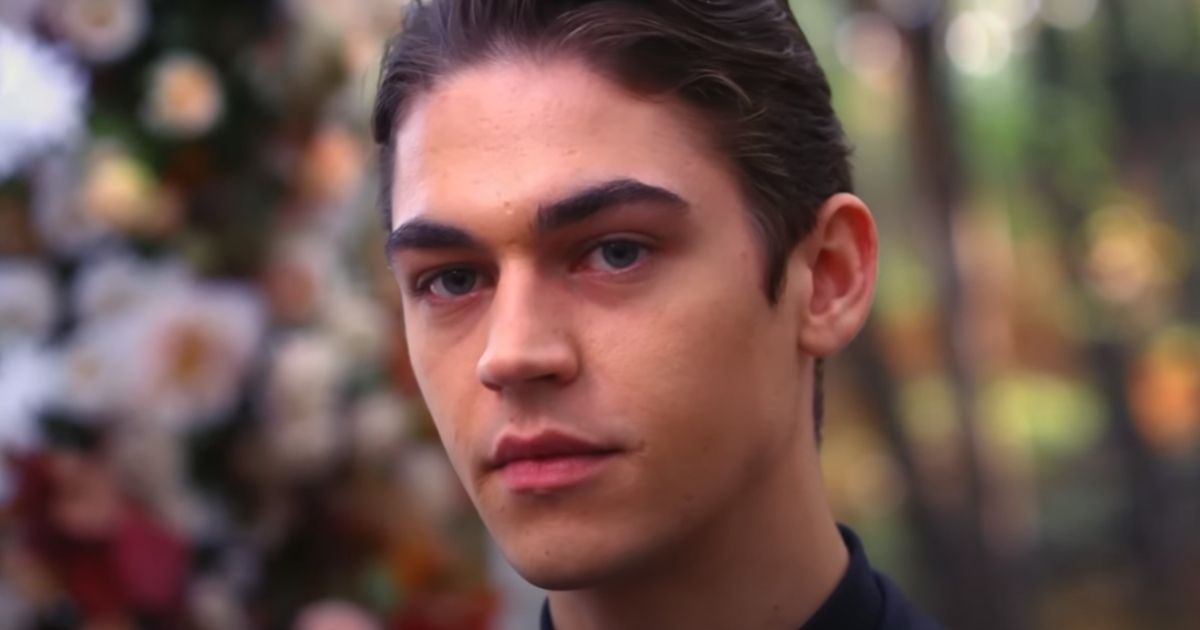 With the theme of identity comes facing one's past, and Hardin has quite a bit of baggage to work through; in particular, the incident with Natalie (Mimi Keene) referenced in the trailer. One of the pieces on the soundtrack, "You Taped It," stands out due to its striking tonal shift. When asked about the writing of the piece, Kallis discussed the attempt to turn "Hardin's tangled web of emotions […] into music."
From a score perspective, I wanted Hardin's tangled web of emotions turned into music. It's an unsettled atmospheric soundscape that almost touches the realms of horror, particularly as the scene comes to an end. It's like painting a picture of a guy dealing with heavy-duty regret.
"You Taped It" isn't the only piece that may come as a surprise to audiences. The track "Hardin's Best Man Speech" also has a tone that audiences may not expect with the title. Kallis spoke to how this piece ties into the theme of true love present throughout After Everything, with Hardin having "his heart laid bare."
Contrary to what the feelings the title might suggest, this piece isn't celebratory but rather ethereal and melancholic. The core of the composition is Hardin's profound turbulence and his undying love for Tessa. I arranged an emotive electronic resonance with a tender piano rendition of the love theme, which I hope encapsulates his heart laid bare.
For fans eager to see where Hardin and Tessa's story goes next, Voltage Pictures' After Everything will be in theaters for two nights only with Fathom Events on Wednesday, September 13 and Thursday, September 14, and you can find showtimes and get tickets at Fathom Events. Be sure to check this space to find out when the film will be available on demand.