Saban Films, the company responsible for distributing recent successful films such as The Girl with All the Gifts (2016), Power Rangers (2017), Guns Akimbo (2019), and Fatman (2020), is releasing a brand-new action-thriller film this month, simply titled The Siege. The new action movie is directed by Brad Watson (Miss Willoughby and the Haunted Bookshop and Hallows Eve), is written by Nicole Bartler (You & Me), and stars Daniel Stisen (Zack Snyder's Justice League), Lauren Okadigbo (Black Widow), Yennis Cheung (Skyfall), Byron Gibson, and Michael Geary (Outlander).
The story of The Siege follows an assassin named Walker (Stisen), who after becoming compromised during a hit, must return to a reassignment center to receive a new identity. While taking shelter at the center, a hired team of killers attempts to infiltrate and murder one of the tenants. Walker must team up with assassin Elda (Okadigbo) and the hired team's target, Juliet (Cheung), to fend off the attackers and escape the center with their lives.
Daniel Stisen, Future Action Hero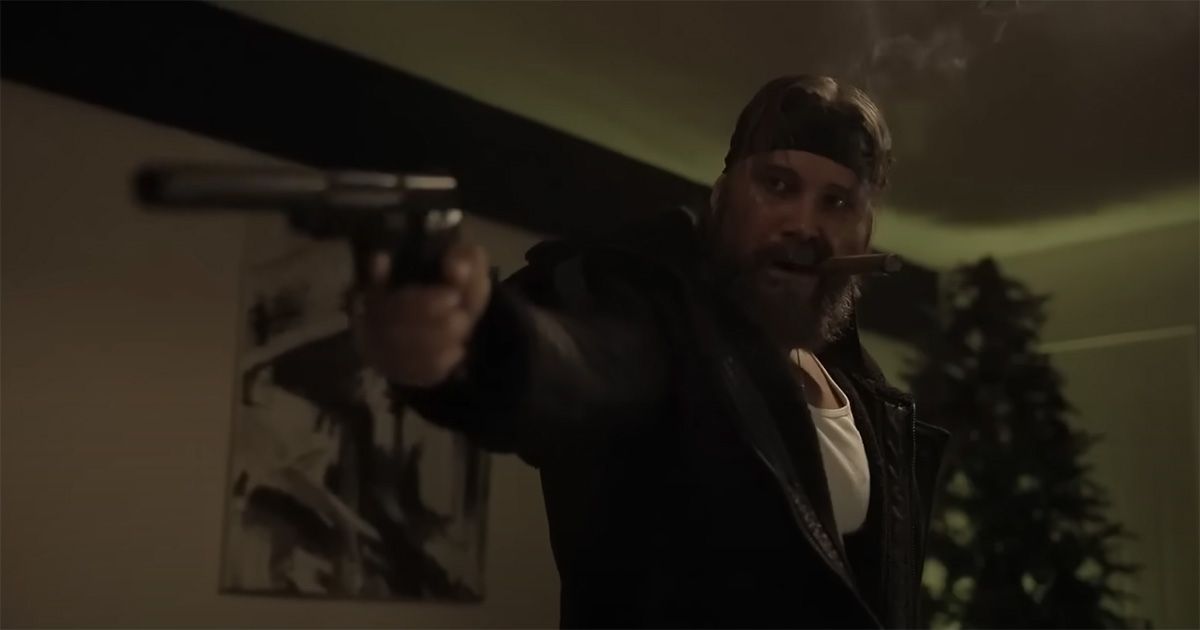 Though the Norwegian actor is most known for his small, side-character roles in films like Zack Snyder's Justice League, Jurassic World: Fallen Kingdom, and Fighting with My Family, Stisen is given a true chance to shine as an action hero in The Siege, and he does just that. Aside from just being a massively-built protagonist that can punch and kill his way through waves of bad guys, Stisen has an almost David Harbour-style of charm to his acting, which does well in the lead role of an action movie. Having a protagonist you can root for is important, and the viewer connects with Stisen's Walker from the very first scene. He's certainly joined the ranks of likable cold-blooded killers in the action genre. His intimidating size compliments his snarky and quick-witted attitude quite well, and he never crosses over into the area of action hero that you feel bad cheering for.
Related: Exclusive: Daniel Stisen Is Ripped and Raring to Go in The Siege
Respectable Gun-Fu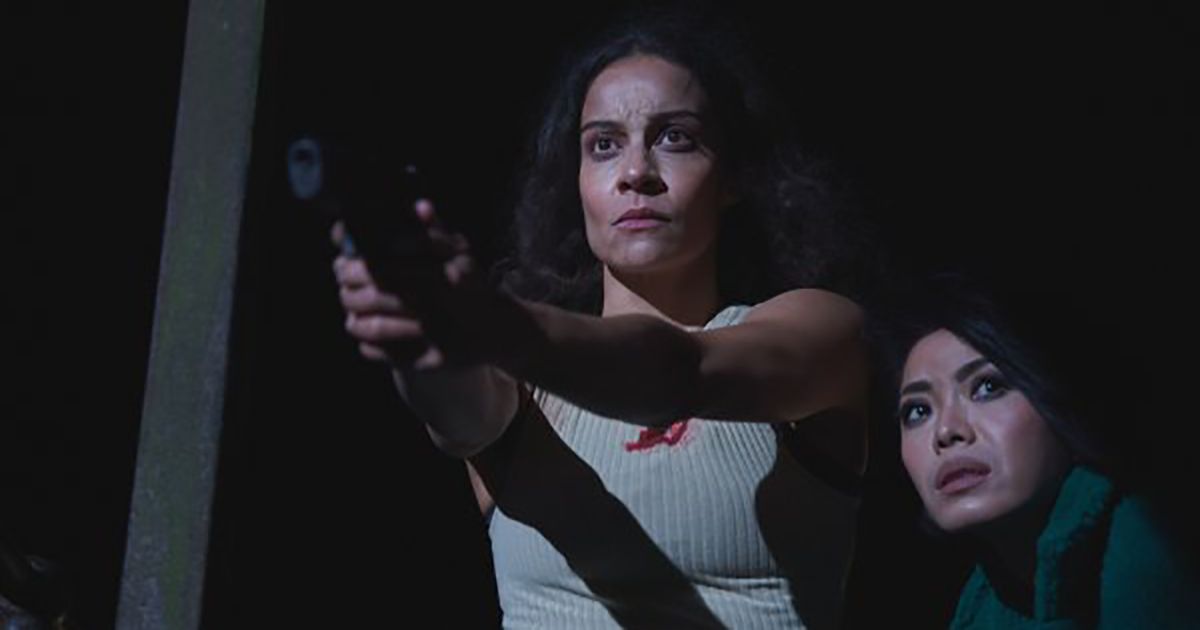 The Siege takes a lot of inspiration from more modern action films, like the John Wick series, and Netflix's Extraction. Like the "gun-fu" in those movies, the fighting and gun-battle choreography is extremely fast-paced, well-done, and memorable. This type of choreography can be challenging and can be ruined quickly if too many edit points are used in the filming. Luckily, The Siege doesn't suffer from this, and using actual stunt performers like Stisen and Lauren Okadigbo really turns these scenes in the movie's favor. The one-on-one fights are brutal, expertly crafted, and add an even higher sense of jaw-dropping action to the film as a whole.
Related: John Wick: Chapter 4 to Be Longest Installment of the Franchise Yet
A Backstory More Suited For a Series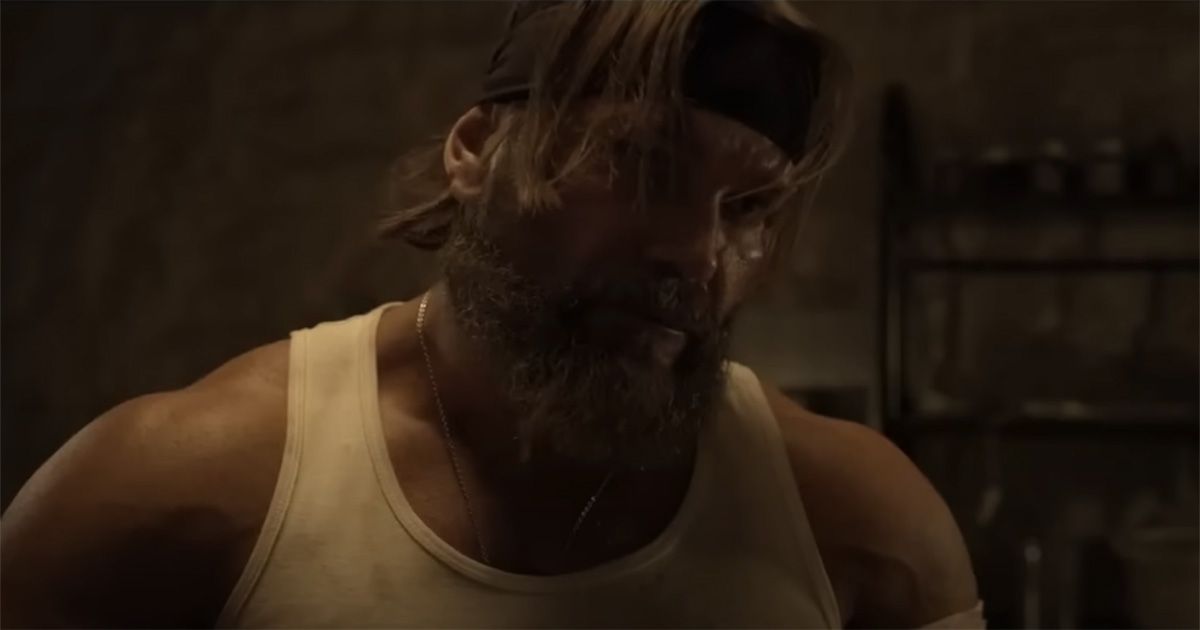 On the surface, The Siege kind of falls into the run-of-the-mill… well, siege movie category. However, there are some nuggets of backstory regarding Walker's character that just simply aren't explored enough throughout the film. These little tidbits of Walker's past are what connects him with the audience, and separates him from being your typical cold-blooded killing machine protagonist. While the specific focus on the siege is well-suited for a 90-minute movie, the overall backstory is much more suited to be explored in a more extended fashion, like a miniseries or series. The Siege just kind of gives us the baseline minimum of learning about Walker and the type of character he is, and in a world full of well-developed action heroes, the minimum isn't enough.
Forgettable Villains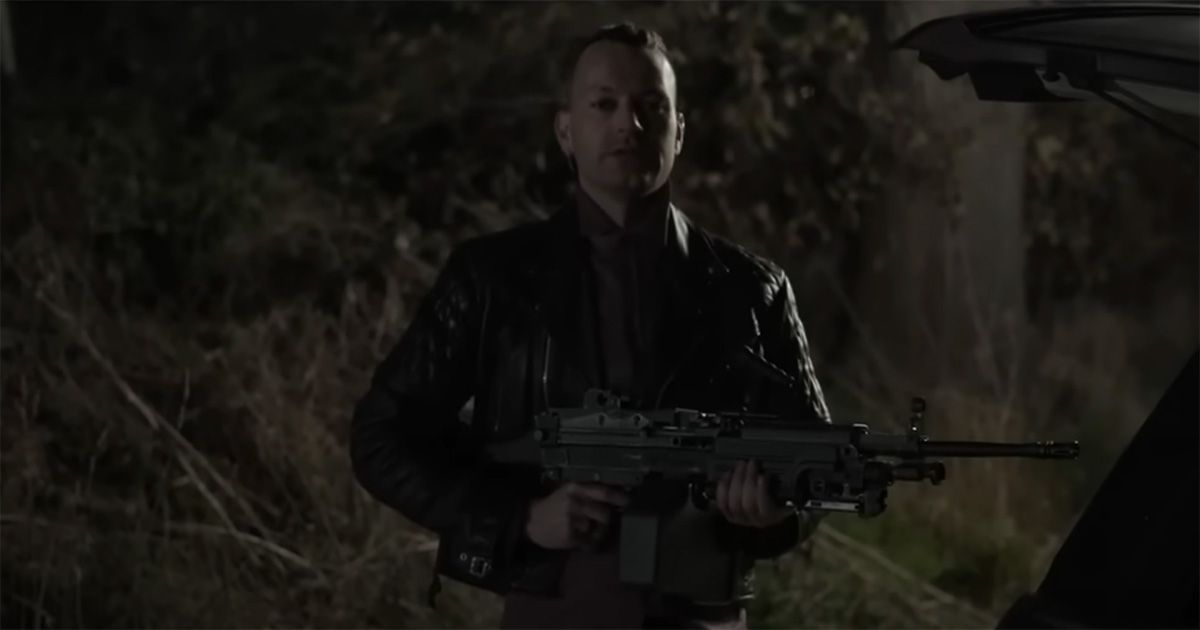 The biggest issue with The Siege comes in the form of its extremely forgettable villains. Good villains are such an important puzzle piece when it comes to action films, as some of the best villains in cinematic history have been found within them. Hans Gruber from Die Hard, Castor Troy from Face/Off, and T-1000 from Terminator 2: Judgment Day are just a few examples. Casting a great and memorable villain would have brought The Siege from a decent-to-good action move up to a great one. Obviously, this isn't a big-budget movie, but even bringing in mid-tier talent like Peter Stormare or Ted Levine in a small, but recognizable role could have made all the difference in the world, as it would give the film a little more star power, while also having a familiar face for the audience. Unfortunately, the villains in The Siege come off as faceless assassin thugs, and even the big bad doesn't get enough screen time or lines.
Overall, The Siege is a rock-solid action flick, and definitely worthy of 90 minutes of your time. While it doesn't match up against many of the larger-budget action movies of our times, there are still plenty of things to enjoy about it, including a transitional film for Daniel Stisen, who could someday be Hollywood's much-needed next big action movie star.