When we think of strong women, fear doesn't usually coincide with that image, but the reality is that even the toughest among them, when battling weakness from overwhelming uncertainties, will at some point turn to faith. Whether that is a trust in a higher power or relying on a set of loyal friends, finding strength through something greater than one's own footing is an inherent go-to for even the fiercest female.
Set in 1967, The Miracle Club is an uplifting film about three close friends who represent completely different generations who reunite with someone from their past. The powerhouse ensemble cast is dreamy.
Lily is portrayed by Maggie Smith (Downton Abbey), Eileen by Kathy Bates (Misery), and Dolly by Agnes O'Casey (BBC One's Ridley Road), and they all reside in a densely populated community in Dublin called Ballygar. Separately, and yet together, they are facing life challenges such as a health scare, a mute child, and debilitating guilt from a deceased child. They all need and support one other, but what they really want is to win a trip to Lourdes, a place of miracles.
Similar to a Jewish person's faith journey to the Western Wall, a Christian pilgrimage to Jerusalem, or a Muslim's person's Hajj, for those of Catholic faith, this annual journey to Lourdes is embarked upon in hopes of being granted a miracle for which the French lure is known to distribute. For women in the 1960s, as is apparent in The Miracle Club, this was also an opportunity to temporarily escape the mundane routines of domestic life. For this group, there is so much more in store.
.
The Commanding Cast
Just before the women's excursion, Chrissie (Laura Linney, You Can Count on Me), returns to Ballygar after 40 years to bury her estranged and recently deceased mother, Maureen, who was originally supposed to be going to be the fourth friend on the journey. Replacing her mother without invitation, Chrissie joins the initially unwelcoming ladies, and she is an immediate and definite vibe misfit.
After being exiled and culturally re-conditioned in the United States for so long, Chrissie's presence is the awkward beginning on an ultimately uplifting path to healing from unspoken trauma and buried betrayals presented by some of the most iconic actresses to exist.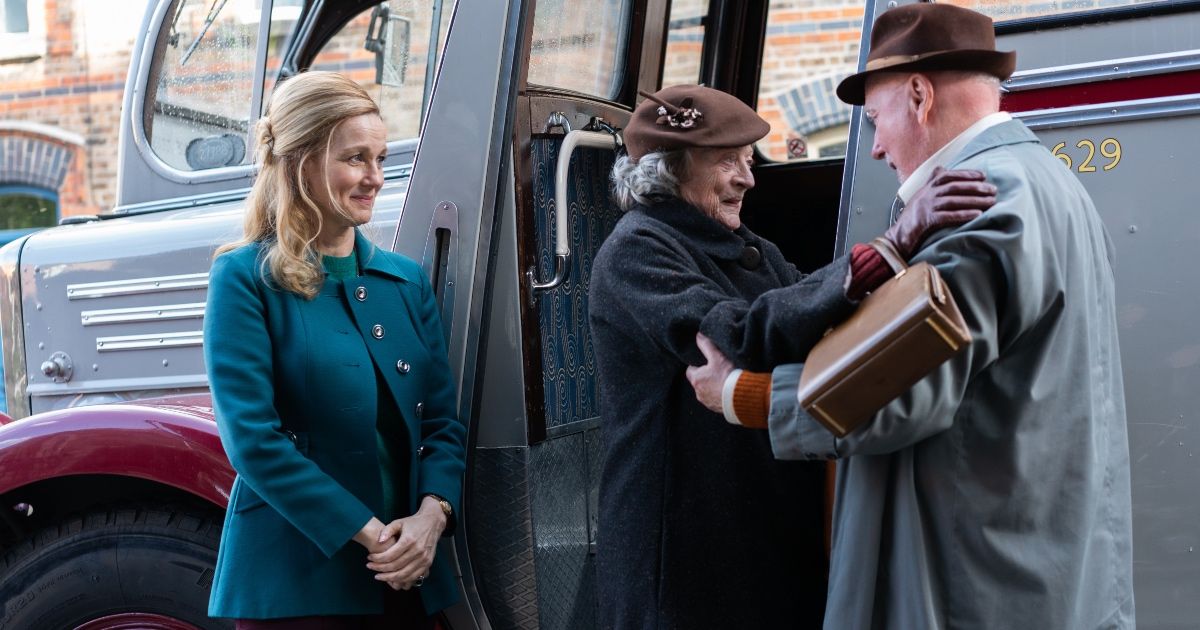 As is true in anything in which she is cast, Smith doesn't even need to speak she's so amazing. Her facial expressions and reactions provide a level of subtext that is rarely seen in less competent actors. Smith's scenes are arguably the most memorable. Luckily for Linney, who is as amazing as always, her most memorable scenes are with Smith and they are quite a dynamic duo.
Related: Here Are The 8 Best Maggie Smith Movies and TV Shows
Bates is simply a treasure. With an impressive accent, she is probably the strongest anchor for sure-laughs in what is billed as a comedy. All of this is to be expected with such a celebrated actress.
Perhaps, then, it is fair to note that O'Casey, the youngest of the group, isn't at all a weak link to this ensemble. She doesn't waver in confidence for a second while acting in scenes with such iconic talent. O'Casey holds her own with ease and doesn't show even a hint of exerted efforts to match the level of shine surrounding her. O'Casey makes it impressively clear in every scene that, quite frankly, she has nothing to prove. That is the strength of this entire film. Actually, no one, not even the writers, do.
Plot Caveat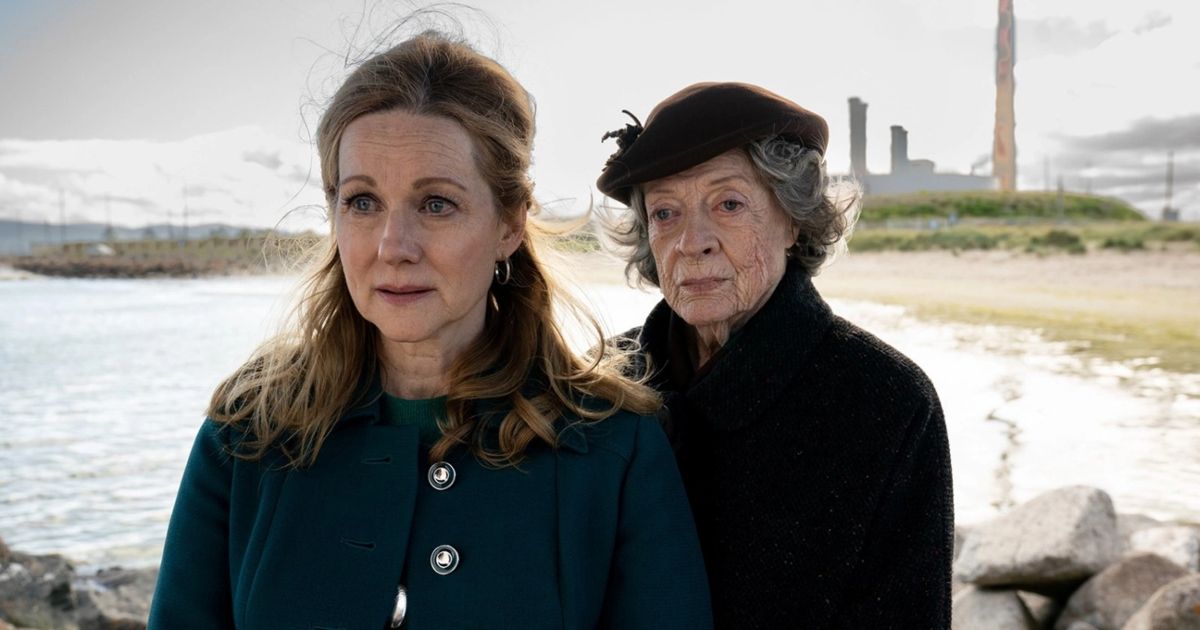 There isn't anything especially unexpected in The Miracle Club. This film is for moviegoers who don't need narrative frills and acrobatic hijinks for laughs. Instead, this is a refreshing return to sophisticated simplicity where a story could simply evolve with ease and void of formulaic plot points.
More so, there aren't any special effects or gratuitous camera tricks. Director and award-winning Irish filmmaker Thaddeus O'Sullivan is too classy for that in his approach and this story of reconciliation is too tender to need it.
What we have in The Miracle Club is a timeless tale that serves as a gift for audiences who simply want a good movie.
Related: 10 Severely Underappreciated Classic Movies
Based on a story written by Jimmy Smallhorne, who also wrote the screenplay along with Timothy Prager and Joshua D. Maurer, The Miracle Club packs an exceptional ensemble cast that could probably just recite the alphabet and leave audiences with an impressively unforgettable performance.
On one hand, a turn-off for some might be in regard to the abortion plot line. On the stronger hand, it's more timely than ever to look back at how far (or not) the subject has come.
The comedy is light and easy and The Miracle Club feels more like a return to classics. It is a glimpse into a real world with authentic and imperfect families comprised of women who are, each in their own way, doing the best they can to get by with a little bit of hope and strength and a whole lot of faith and friendship. In these times, we can never have too many forgiveness-themed films, that's for sure. For that reason alone, The Miracle Club is worth seeing.
From Sony Pictures Classics, The Miracle Club will be released in theaters July 14th, 2023.