MI6 Deputy Chief Adam Lawrence (Charlie Cox) realizes his career has been orchestrated by a Russian spy and ex-lover (Olga Kurylenko).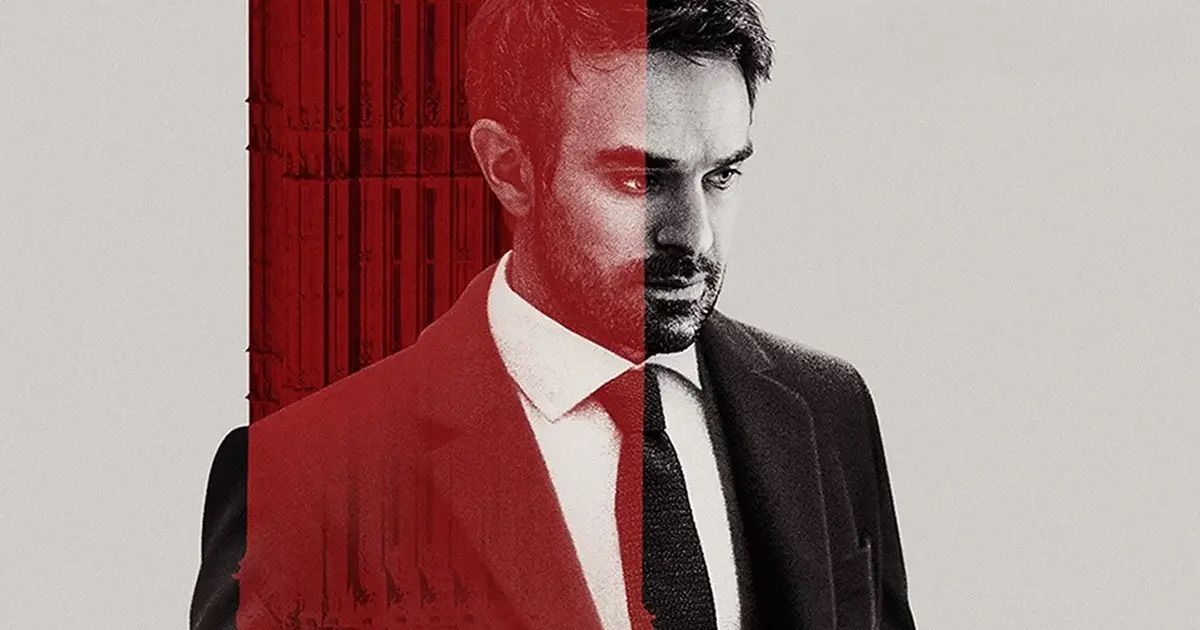 Britain's MI6 deputy chief gets the top job after a near-fatal attack, only to realize that his meteoric rise has been carefully orchestrated. Treason plays the espionage game fast and loose in a breezy, five-episode limited series. Bridge of Spies co-scribe Matt Charman eschews realistic details for a willing suspension of disbelief thriller. Treason is chock-full of betrayals, extortion, and murder with soap opera-esque relationship twists. The primary protagonist, his wife, and ex-lover/possible adversary hide secrets like cheating teenagers. Treason doesn't reach the Bodyguard's lofty heights but kept me sufficiently engrossed.
Charlie Cox stars as Adam Lawrence. The series opens with him giving an MI6 primer for children at his son's (Samuel Leakey) school. Adam also has a teenage daughter (Beau Gadsdon) that he parents with second wife, Maddy (Oona Chaplin). The kids call the artillery officer turned physical therapist "mum." The tight-knit family fully supports Adam's government career.
The presentation is interrupted by shocking news. MI6 Chief Sir Martin Angelis (Ciarán Hinds) has been poisoned at an exclusive dinner club. Adam is instantly promoted and tasked with finding the culprit. He must ascertain if the country is under threat, especially pertinent with the election for Prime Minister looming.
A stunned Adam receives a call from Kara Yusova (Olga Kurylenko) after fifteen years. His ex-lover and disavowed SVR (Russian Foreign Intelligence Service) agent admits to poisoning Angelis. She has been clandestinely spoonfeeding Adam tips to promote his rapid ascension in MI6. This revelation hits Adam like a freight train. Kara has come to collect her due. She needs information that only he can find.
Adam's refusal to help Kara leads to another startling event. An incensed Adam doesn't believe Kara's claims of no involvement. He swears to find her at all costs. Meanwhile, an undercover CIA team led by Dede (Tracy Ifeachor) lands in London. Maddy's best friend confronts her with unimaginable news. Adam has been compromised. Dede wants Maddy's help to track her beloved husband.
A Cat and Mouse Whodunit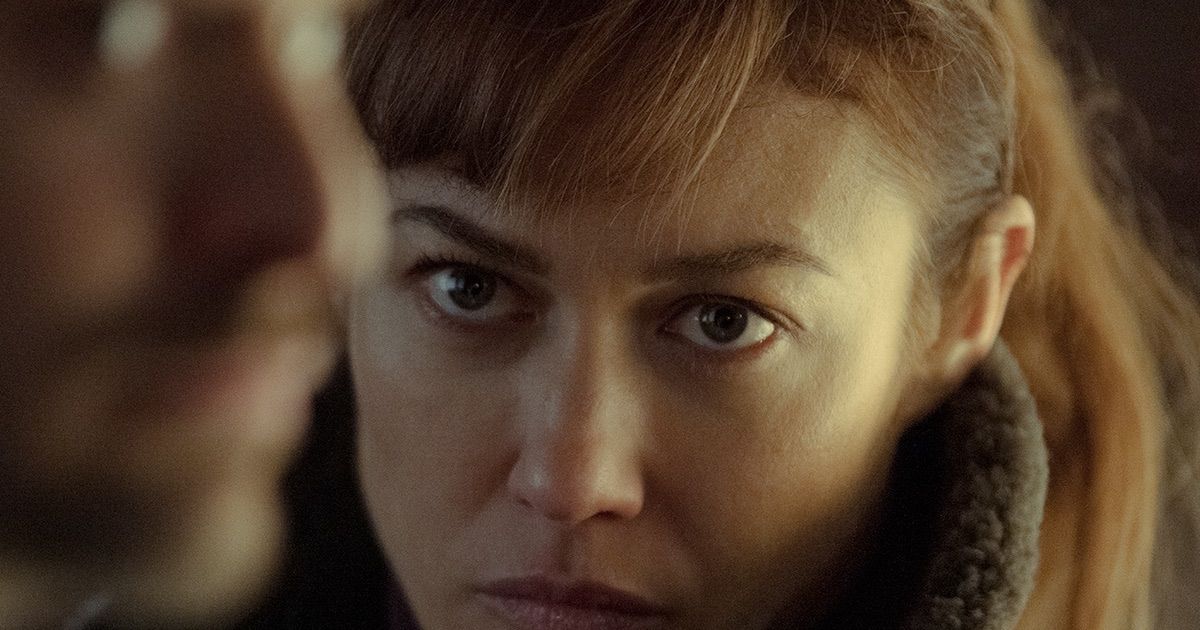 Treason plays a cat and mouse whodunit of finding the true villain. I guessed the puppet master correctly halfway through the premiere. You don't have to be Sherlock Holmes to solve this mystery. That said, Treason has its fair share of equally important surprises. The machinations and backstabbing build to an unexpected climax. This alleviates the contrived nature of the different relationships. Adam and Maddy could have stopped a heap of trouble by being honest from the start. The series depends on the pair, who supposedly love and trust each other, keeping dangerous secrets. This tactic deflates after a critical turn in the second episode.
Related: A Man Called Otto Review: Tom Hanks Shines in Sentimental but Uplifting Remake
Charman (Suite Française, Black Work) loses tension with unbelievable espionage activity. Two of which are borderline laughable. Adam, the head of a nuclear power's intelligence service, continually dumps his security detail and runs around solo. Maddy, who also has around the clock security, absconds at will with no repercussions or suspicion. Hard to stomach when nearly every inch of London is under constant CCTV surveillance. The characters also yap freely on cell phones. A big no when signal collection and voice recognition software can easily track.
Binging Ease and Star Power
Treason gets a watch nod on binging ease and star power. It doesn't require a huge time commitment. That helps the procedural flaws that plague the narrative. Cox is an engaging lead in everything he does. He carries Treason on likability.
Treason is produced by Binocular Productions, Borderline Productions, Bryncoed Productions, and ITV Studios. All episodes are available to stream on Netflix.